McLaren's Carlos Sainz and Toro Rosso's Alex Albon will have their work cut out for them on race day regardless of where they qualify, thanks to power unit changes and subsequent grid penalties.
After debating when to supply Sainz with Renault's latest B-spec engine, McLaren finally opted to make the change this weekend in Austria.
Unfortunately, the Spaniard's power unit swap involves the renewal of all six elements, putting Sainz above the limit for each component and therefore maximizing his penalty tally and sending him to the back of Sunday's grid.
Over at Toro Rosso, Albon gets his hands on Honda's Spec-3 unit and its new ICE, MGU-K, MGU-H and turbo, but only the first two elements exceed the Thai's current limit.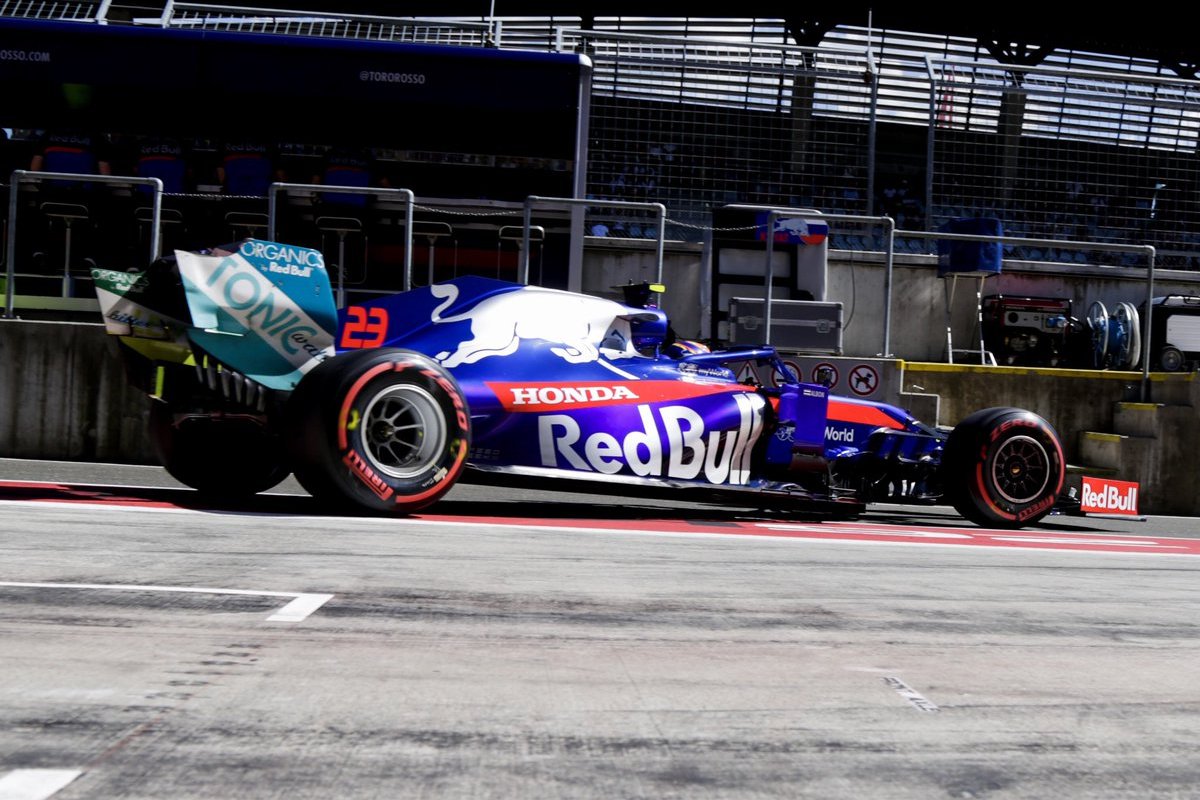 The change will equate to a 15-spot grid drop which will likely put Albon right ahead of Sainz on the Austrian Grand Prix grid.
There was also an engine swap in the Mercedes camp on Friday, with Valtteri Bottas reverting to the manufacturer's old-spec unit following the discovery before FP1 of an oil leak on the Finn's French Grand Prix engine.
However, after undertaking authorized repairs, Bottas' W10 was fitted once again with its more recent race engine.
Gallery: The beautiful wives and girlfriends of F1 drivers
Keep up to date with all the F1 news via Facebook and Twitter