Japanese engine manufacturer Honda has confirmed that it has held initial discussions with the FIA's Formula E series about potentially moving into the all-electric championship.
Honda achieved a break-through success in Formula 1 last weekend when it claimed victory in the Austrian Grand Prix in partnership with Red Bull Racing and Max Verstappen.
It's their first race win in F1 since their return to the sport in 2014.
However rumours persist that the company's senior management will be meeting in coming weeks to decide whether to continue their involvement in the top tier of motorsport.
Currently, Honda provides engines to Red Bull and to its sister team Toro Rosso. It's put behind it a troubled three-year partnership with McLaren that ended in acrimony and a distinct lack of on-track success.
But speculation that Honda is actively looking into joining Formula E adds a new level of doubt about their future intentions in F1.
"As Honda, we have conversations with Alejandro Agag," Honda's F1 managing director Masashi Yamamoto told Motorsport.com this week, referring to the series' founder and CEO.
"Formula E is done inside of cities, as a street race, and it's kind of like advertising using racing, rather than pure racing," he explained.
Honda is about to roll out its new Honda e electric vehicle in Europe, which explains the timing of its interest in the series.
"There are many Honda customers who are interested in our electric cars so it's good to appeal to them," said Yamamoto.
"There must be technology we can take away from the races to the road cars. That's the reason we have interest."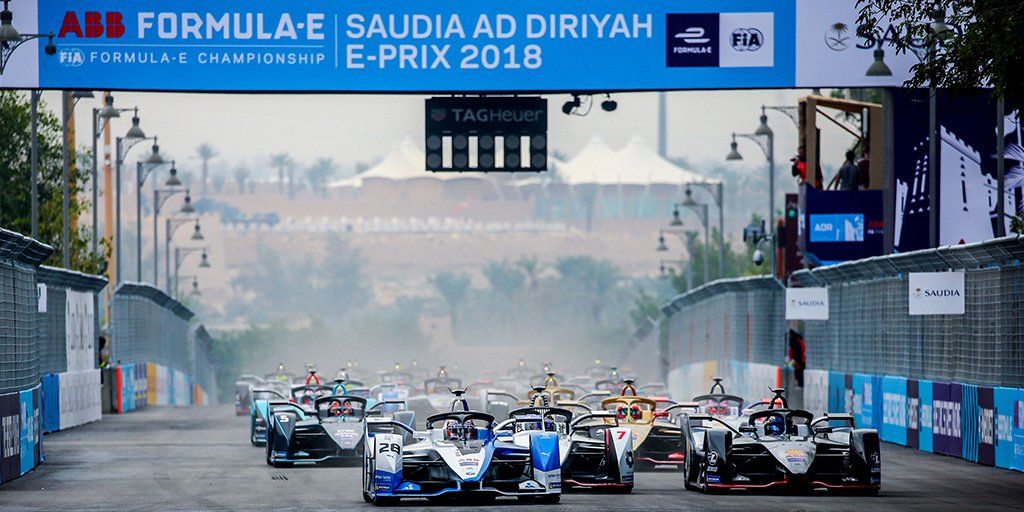 But even if Honda is interested in joining Formula E, it would not be until 2021/22 when the next homologation period opens up to allow new manufacturers to enter. And as things stand, the grid has already reached its maximum capacity.
Mercedes-Benz will be joining Formula E as a manufacturer next season, after deciding to cut its existing ties with DTM. Also set to join the championship for season 6 is Porsche.
Meanwhile Renault has gone in the other direction. Signing up as one of the original manufacturers in Formula E, it has since pulled out and handed over its Formula E operations to Nissan.
In any case, Yamamoto was keen to say that any move toward Formula E did not mean that Honda was considering leaving F1.
"We want to focus on F1," he said. "If Honda races, we have to win. We have to reach a certain level to be satisfied in this category. That's the first priority for us at the moment."
Gallery: The beautiful wives and girlfriends of F1 drivers
Keep up to date with all the F1 news via Facebook and Twitter