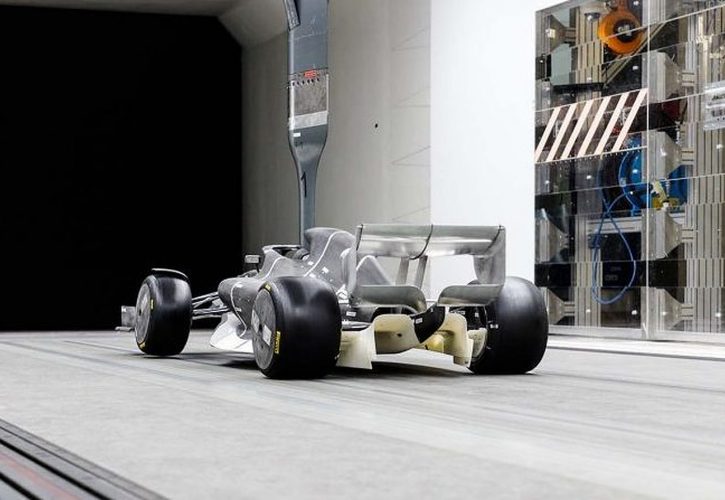 Wings front and rear on an F1 car are the main culprit to blame for the difficulties in overtaking, but removing the aerodynamic appendices altogether is an unrealistic proposition insists Pat Symonds.
Formula 1's 2021 regulations will hopefully reduce the effects of aerodynamics on overtaking, with the sport's current research focused on lessening the amount of turbulent air lingering at the back of a car in order to make it easier for drivers to closely follow each other.
Symonds, who worked in the past with Benetton, Renault and Williams, began his career in F1 during a period when wings were by far less sophisticated and large than they are today.
But F1's chief technology officer isn't in favor of a return to aero specs from a bygone era.
"I don't think that eliminating front and rear wings is actually the right thing to do, there are lots of other aspects to it," he said in an F1 Fan Voice Q&A.
"We want cars that do work in turbulent air, even if we're trying to reduce that very turbulence."
"If you remember, probably in the early parts of my career, the cars were running with a lot of the downforce generated underneath the car, sometimes without the front wings and sometimes with the front wings that were used for trim, and actually not much of a rear wing.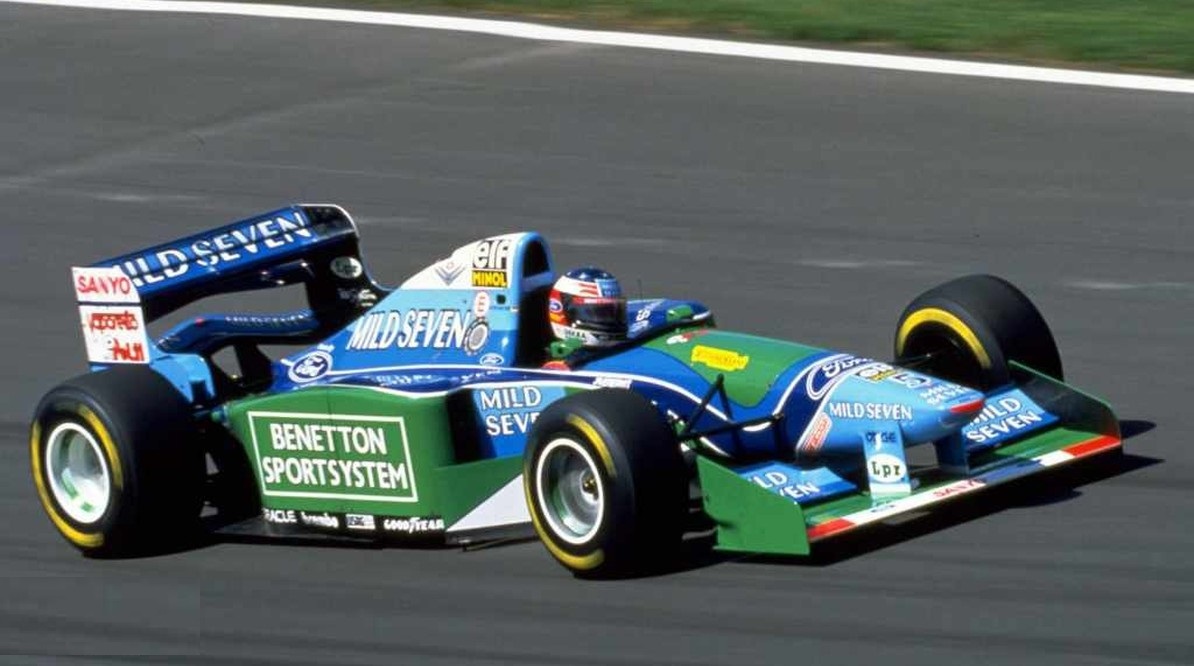 "A lot of people think 'Okay, they were great cars, they could follow each other' but that's not necessarily true.
"In fact we're doing a lot of research into that at the moment with the view to producing a 2021 car that [would allow drivers to] race together and one of the secrets that we've found – and we've known for a little while, we've proven it now – is that you need a rear wing to pick up the wake, all the dirty air that's behind the car, and lift it up over the following car, so it's actually quite important to have a rear wing on there."
And putting an aerodynamic load on a wing at the back of a car necessarily leads to the presence of a wing at the front!
"Once you have a rear wing there you have a lot of load all the way out on the back of the car, so you have to balance it with something on the front," added Symonds.
Q.E.D.
Gallery: The beautiful wives and girlfriends of F1 drivers
Keep up to date with all the F1 news via Facebook and Twitter