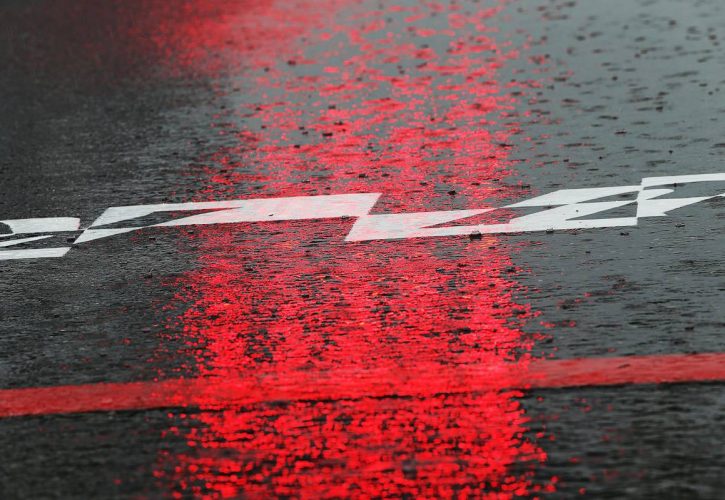 Formula 1 and the FIA say that all efforts will be made to minimize the disruption to the Japanese Grand Prix schedule as super typhoon Hagibis prepares to hit the country.
The massive storm is expected to make landfall in eastern Japan before moving northward on Saturday through Sunday, bringing gale force winds and heavy rains over a wide area, including Suzuka.
Rugby World Cup organisers have already cancelled two pool-stage matches scheduled in the cities of Toyota and Yokohama.
The FIA and F1 issued a joint statement on Hagibis on Thursday.
"The FIA, Formula 1, Suzuka Circuit and the Japanese Automobile Federation are closely monitoring Typhoon Hagibis and its potential impact on the 2019 FIA Formula One Japanese Grand Prix.
"Every effort is being made to minimise disruption to the Formula 1 timetable, however the safety of the fans, competitors and everyone at the Suzuka Circuit remains the top priority.
"All parties will continue to monitor the situation and provide further updates in due course."
F1's contingency plans for Saturday, when Hagibis is expected to impact Suzuka, will likely include a cancellation of track activity and a deferral of qualifying to Sunday morning, like in 2004 when a storm also hit the event.
Gallery: The beautiful wives and girlfriends of F1 drivers
Keep up to date with all the F1 news via Facebook and Twitter