ABB FIA Formula E champion Jean-Eric Vergne has said that his F1 counterpart Lewis Hamilton should consider dropping out of the Grand Prix circuit, and move to the all-electric series instead.
Vergne was speaking in response to Hamilton's social media posts this week in which he expressed despair over what was happening in the world, particularly the state of the environment and the threat of climate change.
Hamilton was seeking to promote a vegan lifestyle, but his comments attracted criticism from those people pointing to his jet-setting life-style and the environmental impact of F1.
Vergne said he agreed with much of what Hamilton had to say - and suggested that switching to Formula E would give the five-time world champion a better platform to promote his views.
"To be honest with you not even two years ago I would have disagreed with what he said," Vergne told Motorsport.com this week.
"But today I have a greater awareness - thanks to people like him, thanks to many other athletes in the world that are basically saying the same thing.
"He probably receives a lot of criticism [for] racing in a petrol car creating a lot more pollution than any other sport in the world.
"[But] he's a lot more aware about the problems we are facing as human beings," Vergne insisted. "He even sold his jet.
"I agree 100 per cent with him and I want to achieve more in Formula E to join him, that he's not the only racing driver speaking his mind.
"The younger generation needs to grow up with the things that we can teach them, exactly like Lewis did.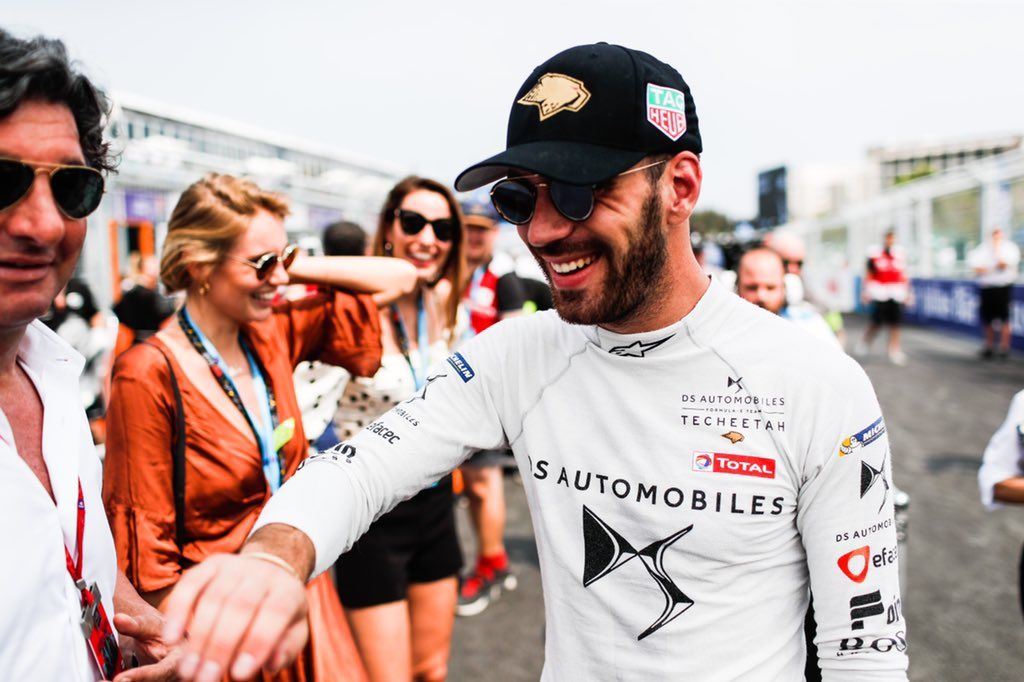 "That's why I think it will be a logical step for him to come in Formula E, to do a lot more than just being a racing driver.
"A lot more than just being the greatest racing driver of all time, but to change people's mentality and inspire younger generations."
Mercedes boss Toto Wolff has already indicated that he wouldn't get in the way of Hamilton trying out the latest Formula E car.
"Lewis follows a lot of motorsports and we have certainly already talked about Formula E," reported the Daily Express newspaper.
"When we were both unable to sleep in Shanghai, it came on TV and we sat together watching. We exchanged some ideas there then.
"Lewis is a versatile driver who really has an eye for that sport," Wolff confirmed. "If the popularity for Formula E will increase, then he really is someone who is open to it.
"But for now, his focus is still on Formula 1."
Mercedes is making its debut as a Formula E constructor this season, with a racing line-up consisting of former McLaren F1 driver Stoffel Vandoorne and newly crowned Formula 2 champion Nyck de Vries.
Gallery: The beautiful wives and girlfriends of F1 drivers
Keep up to date with all the F1 news via Facebook and Twitter