Fernando Alonso looks set to return to the Indy 500 in May with Andretti Autosport, with team boss Michael Andretti saying that a deal with the Spaniard was "looking pretty good".
Alonso made his debut at the Brickyard in 2017 with a McLaren-entered Andretti run car, leading multiple laps before an engine issue forced him to retire 20 laps from the finish.
Unfortunately, Alonso's second visit to Indy which took place last year was ruined by McLaren's comedy of errors, an experience that may have dampened the two-time F1 world champion's enthusiasm for racing in the blue riband event with his former employer's new Arrow McLaren SP team.
Andretti was earmarked early on as Alonso's preferred choice for Indy, and team boss Michael Andretti would like nothing more than to run the Spaniard, but funding the endeavor remains key.
"It's not done yet but it's looking pretty good," Andretti told RACER on Wednesday.
"We want it to happen, and I've just got to figure out how to get it funded.
"I think we can find a sponsor, but do I roll the dice, sign him and then hope to get it funded? I really enjoy working with the guy, and I want to make it happen."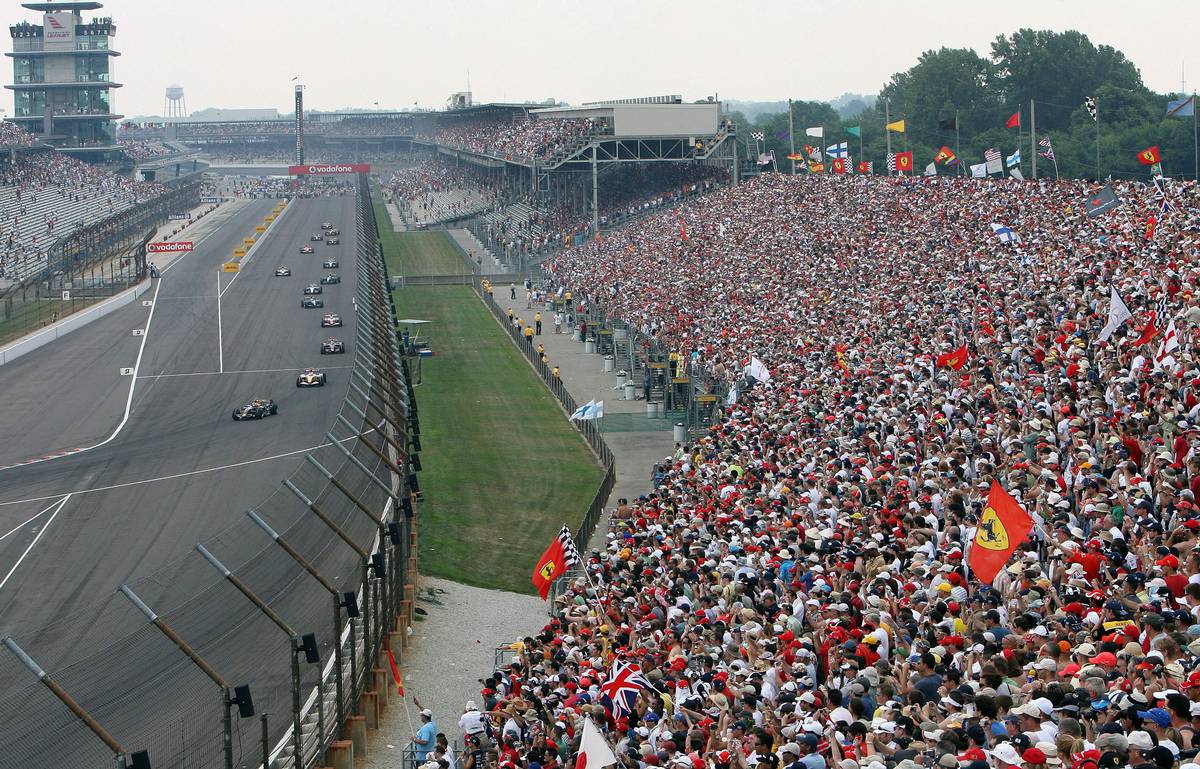 Many believe that Andretti's engine partner Honda, still stung by Alonso's constant abuse during its days with McLaren in F1, is a potential barrier to the Spaniard's inclusion in the team.
But Andretti hasn't yet to receive any push back from the Japanese manufacturer according to RACER's report.
Furthermore, should Alonso join Andretti for Indy, additional outings with the team could be possible.
"We talked about it and it's possible, but nothing before Indianapolis," said Andretti.
"I don't want to do anything to hurt our other efforts, but it would be great for the series."
Gallery: The beautiful wives and girlfriends of F1 drivers
Keep up to date with all the F1 news via Facebook and Twitter