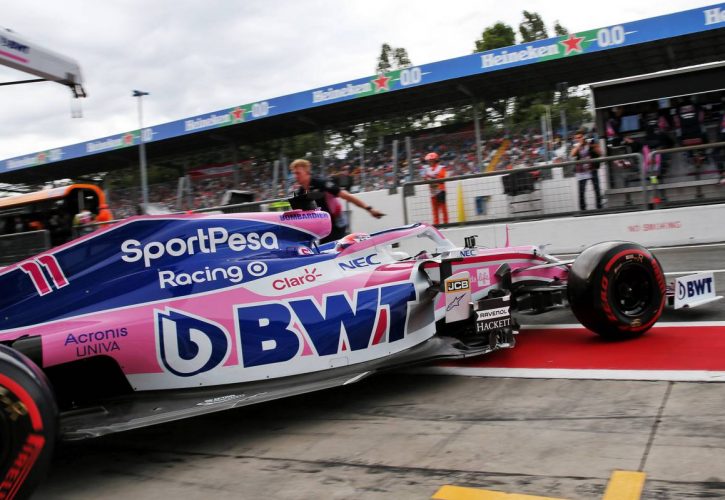 Lawrence Stroll's Racing Point F1 outfit will become the works Aston Martin team from 2021 following the Canadian billionaire's acquisition of  a 16.7% stake in the luxury car manufacturer.
It was announced on Friday that Stroll and a consortium of investors will invest approximately 182 million pounds in Aston Martin and help revive the fortunes of the ailing manufacturer whose share price and profits have plummeted since the company's floating in October 2018.
Overall, Aston Martin is set to raise a total of 500 million pounds which will include 318 million pounds derived from a rights issues subscribed by the company's shareholders, an injection that should raise Stroll's stake in the company to 20 percent.
Stroll's consortium will also give £55.5m in short-term working capital to Aston which will be refunded at a later date, while the Canadian will join the company's board as executive chairman.
Aston Martin Chief Executive Andy Palmer said Stroll who made his fortune in the fashion industry with brands such as Tommy Hilfiger and Michael Kors will bring several benefits to the automaker.
"He brings with him his experiences and access to his Formula 1 team," Palmer told Reuters.
"We've talked a lot in the past few years about wanting to be clearly rooted in luxury and obviously Mr Stroll knows an awful lot about luxury."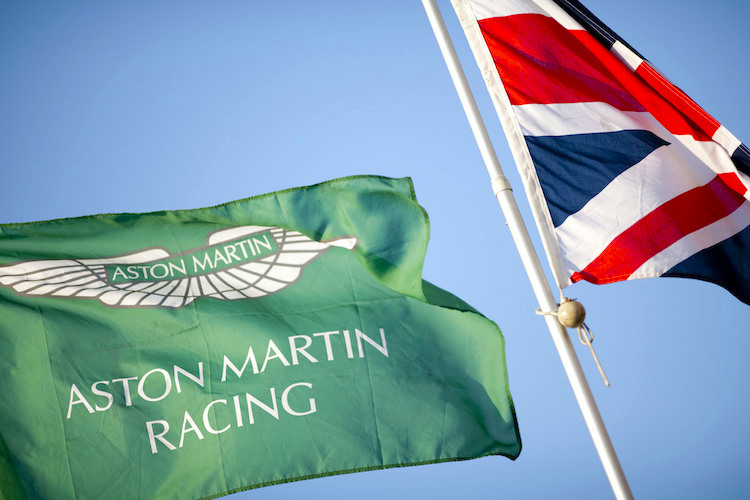 As a by-product of Stroll's investment in Aston, the company will terminate its current partnership with Red Bull Racing at the end of the 2020 season and receive equity in Racing Point F1, which will become the works Aston Martin team.
The legendary manufacturer has also agreed a five-year commercial sponsorship deal with Racing Point.
Following today's announcement, Red Bull Racing said that it has agreed "to release Aston Martin from its Formula One exclusivity clause which in turn has allowed it to generate the necessary investment required to re-finance and pursue alternative opportunities within the sport."
Furthermore, Red Bull Advanced Technologies will continue to work with Aston Martin in order to deliver the Valkyrie hypercar, with the first cars scheduled for delivery at the end of the year.
Gallery: The beautiful wives and girlfriends of F1 drivers
Keep up to date with all the F1 news via Facebook and Twitter