Ferrari chief executive Louis Camilleri says the season ahead will prove critical for the Scuderia which will see a boost of its resources as it manages its 2020 programme and prepares for F1's overhaul in 2021.
Ferrari efforts to bring the title back to Maranello for the first time since 2008 - or 2007 if one considers the driver's crown - floundered again last season, the Italian outfit succumbing to the supremacy of Mercedes and Lewis Hamilton.
The Scuderia will nevertheless attempt to wrestle the crown from its German rival this year, but its efforts will run parallel to its crucial work on its all-new 2021 car that will conform to Grand Prix racing's novel set of regulations.
"We never give up," said Camilleri on Tuesday during a conference call with Wall Street analysts after the release of Ferrari's strong Q4 2019 results.
"Our ambition is to win and therefore, I don't think we'll put our foot off the pedal in terms of Formula 1 in 2020 or beyond."
"This year will prove to be quite critical in terms of Formula 1.
"Our ambition remains, as always, to seek to win. And thus, we will continue to invest in our infrastructure, resources and technological creativity as we continue to develop our 2020 car as the season unfolds."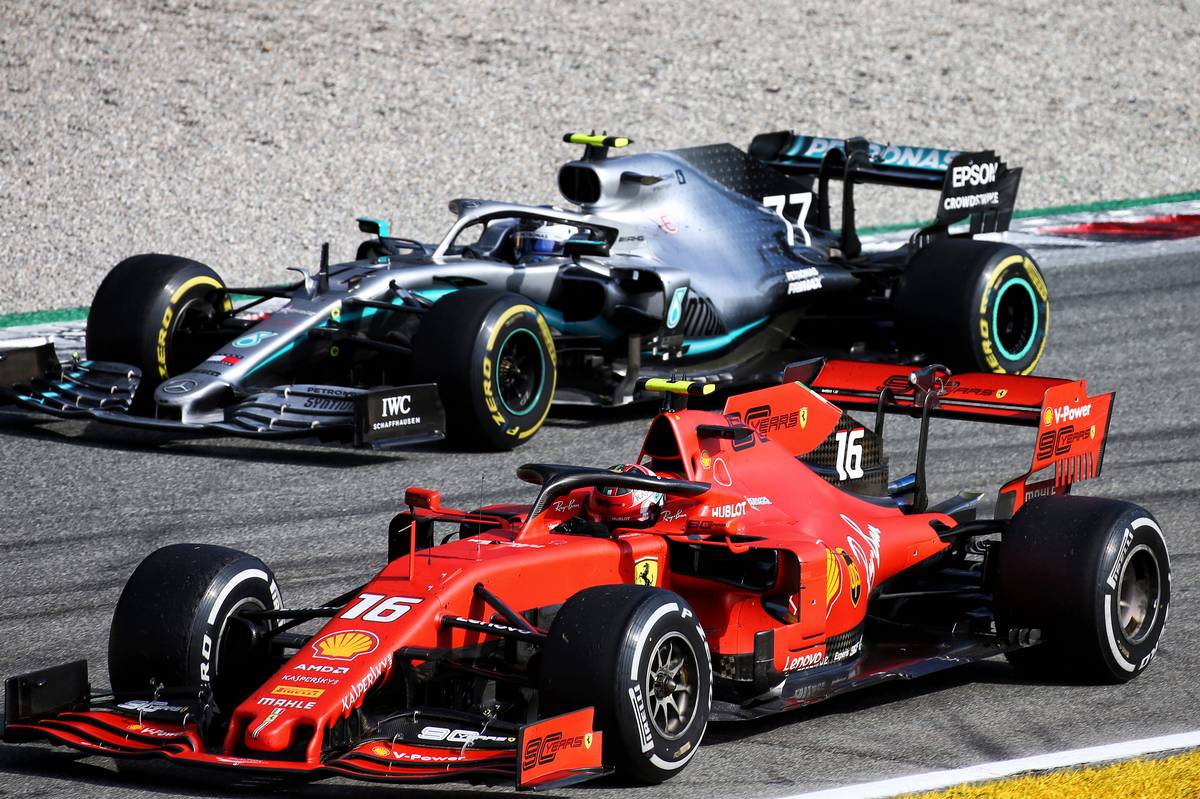 The implementation from 2021 of a $175M cost cap will force F1's top teams to invest heavily ahead of the introduction of next year's cost cutting measures.
Camilleri confirmed that Ferrari will bring forward significant investments.
"In terms of Formula 1, as we mentioned, we're sort of doubling up because we have to work on a totally brand new car [for 2021] as opposed to developing one further.
"The new technical regulations that will come into force in 2021 will entail the development of our very substantially different car, which will obviously require additional resources and expenditures already this year."
Ferrari will unveil its 2020 prancing horse on February 11, foregoing a launch in Maranello for a presentation in Reggio Emilia in the city's grand Teatro Valli.
Gallery: The beautiful wives and girlfriends of F1 drivers
Keep up to date with all the F1 news via Facebook and Twitter