The coronavirus crisis in the US has forced the Circuit of the Americas to temporarily shut down all of its activities while the Monaco Grand Prix at the end of May is looking more uncertain by the day.
Public safety measures intended to stem the coronavirus pandemic's expansion in America has led to the cancellation if all motorsport events, with restrictions wreaking havoc on IndyCar, NASCAR and IMSA schedules.
IndyCar announced the cancellation of its April 26 race that was set to take place at COTA, but the motorsport venue, which doubles as an amphitheater and sports stadium for a variety of events, has shut down until "good times return".
"We are heartbroken for our employees (and their families) who spend all year preparing to welcome guests from Austin and all around the globe but now find themselves without work," the circuit said in a statement released on Sunday.
"The joy of creating memorable occasions has been replaced with the disappointing reality of a worldwide crisis. It is indeed a terrible time in the event and hospitality business. Most of all, we hope everyone stays healthy, heeds the caution advised by leaders and experts, and comes back to COTA when good times return."
Despite the sudden turn of events, COTA boss Bobby Epstein ensured that the circuit's drastic measures s would not bearing on the organization of the next October's US Grand Prix.
"In the next 90 days alone, events representing nearly 600,000 ticketed visitors have been postponed, cancelled, or are in jeopardy," Epstein told Motorsport.com.
"The actions taken today have no impact on COTA's ability to host the Grand Prix."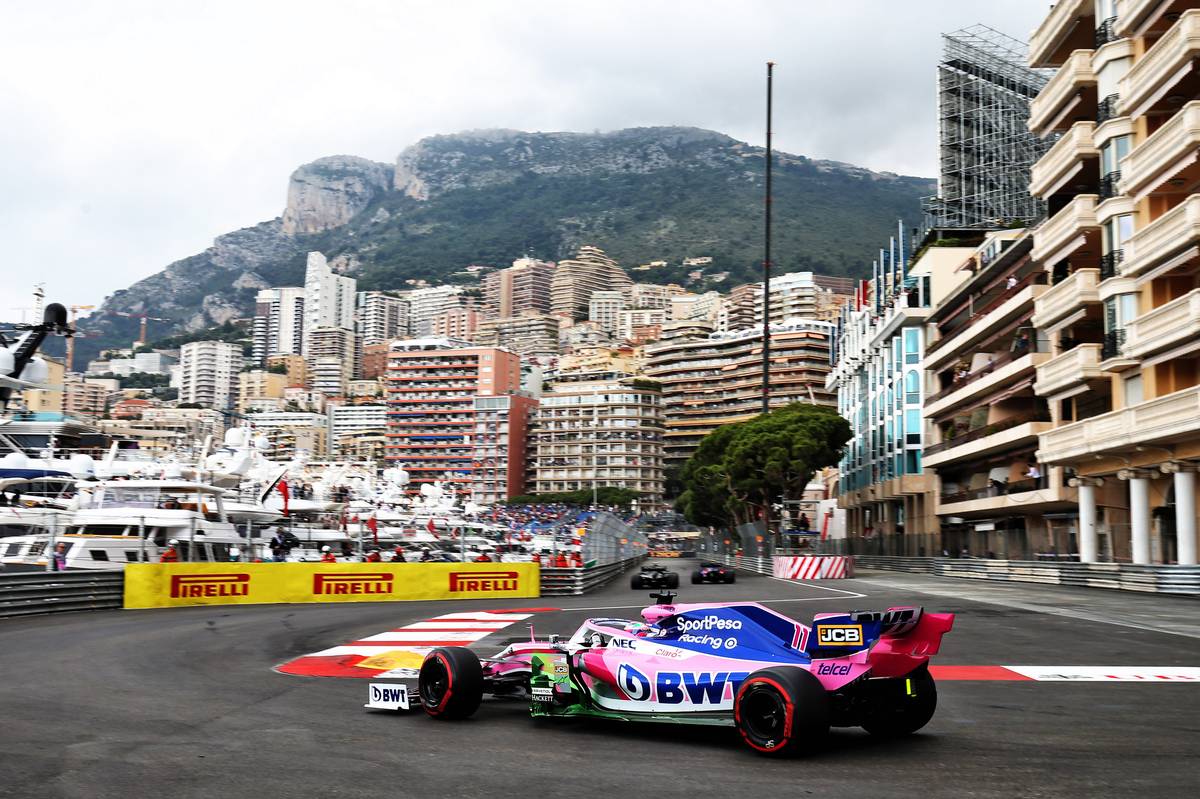 However, the current crisis might well take its toll on next May's Monaco Grand Prix following the Principality's decision this weekend to shout down all "non-essential" public activities and all shops with the exception of food stores, pharmacies, gas stations and banks.
Monte-Carlo's actions follow stringent measures applied in France and Spain, while Italy's lockdown continues.
Monaco's Automobile Club announced last week that the build-up of its legendary street circuit was still underway, but the probability of F1 racing around the glitzy Principality come May 24 is clearly fading.
As things currently stand, the Azerbaijan Grand Prix in Baku on June 7 is seen by most as the earliest possible race to start the 2020 F1 season.
Gallery: The beautiful wives and girlfriends of F1 drivers
Keep up to date with all the F1 news via Facebook and Twitter