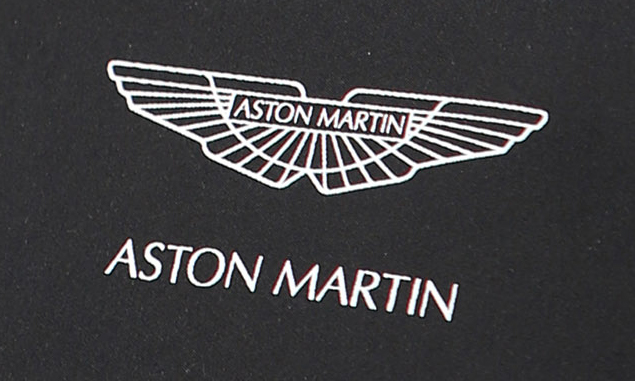 Aston Martin has elected to delay the decision regarding its potential return to Formula One until January 2016, according to several sources.
The British marque was briefly linked to Red Bull earlier this year, but it has been holding talks with Force India and Johnnie Walker since before the Mexican Grand Prix. The project would see a rebranding of the Silverstone-based outfit and new sponsorship from the whiskey company.
However, Force India deputy team principal Bob Fernley told F1i in Mexico that such deal remained "a little way off".
Sky News is now reporting that the board of Aston Martin has expressed reservations about the brand coming back to F1, quoting a source as saying: "There is a definite inclination not to do it – in 2016, at least. But it could certainly be revisited in future."
While this seems to show that shareholders appear less keen to re-enter the sport, other reports indicate that no final decision has been reached yet.
Speaking to Motorsport.com, Aston Martin's director of communications and marketing Simon Sproule explained that F1 is only one aspect of broader talks about the make's entire motor racing involvement.
"We have not made any decision. And we are not likely to make any final decision about either F1 or the broader motor sport strategy until the New Year.
"We also have to figure out what our path forward in sportscar racing is, and where we go with that. We are not looking at F1 in isolation."
Aston Martin previously entered F1 for a series of grands prix in 1959 and 1960, but after limited success left to focus on its sportscar projects.
Perez: Aston Martin deal would boost Force India potential
Hakkinen keen to see Aston Martin return to F1
Use the red tabs on either side of the screen to scroll through more Formula One news and features
Click here for exclusive pictures of the Mercedes power unit.
Keep up to date with all the F1 news via Facebook and Twitter