Renault F1 boss Cyril Abiteboul says shedding the full light on Ferrari's secret agreement with the FIA regarding its 2019 engine is necessary for the French manufacturer to move on from the controversial issue.
The governing body revealed at the end of February that it had "reached a settlement" with Ferrari over issues surrounding the fuel-flow rate of the Italian outfit's 2019 engine.
But rival teams were upset that the details have been kept confidential, and that there has been no public confirmation that Ferrari actually broke the rules.
In a letter sent to the FIA addressing the matter, all seven non-Ferrari affiliated teams demanded more details and answers, to which the governing body responded by justifying the agreement's confidential nature.
While the issue has taken a back seat to the coronavirus crisis that is impacting F1, Red Bull and McLaren brought the problem to the fore last week. And Renault is now also reiterating its request for transparency.
"It's something of the previous world, but it's still something which at some point should be addressed," Abiteboul said in an interview with Formula 1's official website.
"We live in a world which is totally open. We are not challenging the process, we only want to find out what happened.
"We want to find out what the legality concern was and also to make sure we are staying away from similar legality question marks."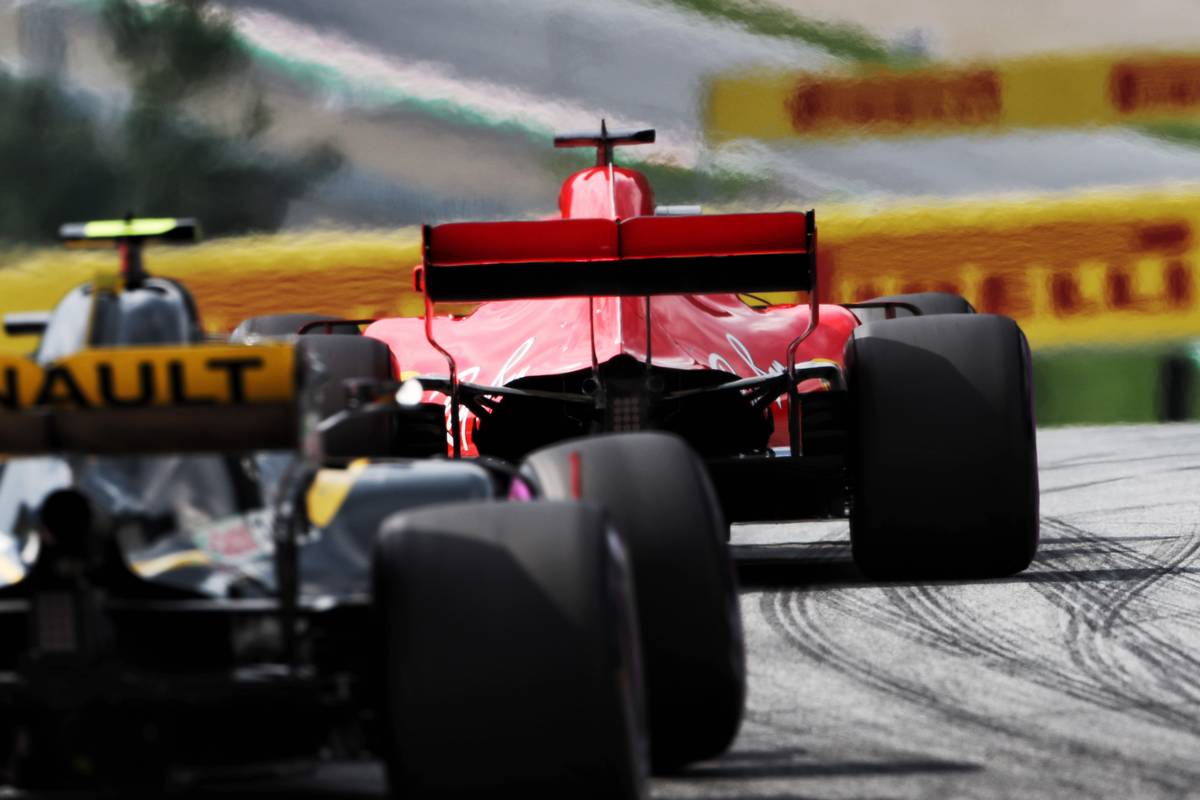 Full clarity for the benefit of all will allow teams to put the case to rest contends Abiteboul.
"Very simply, I'm an engine manufacturer myself, I want to make sure my engine doesn't pose the same legality question mark. I don't think so," he said.
"But I think it only makes sense if the regulations are clear and the decisions are clear for all participants – that's what we're asking.
"We have no intent to change what has been done. We would like to know in order to move on."
Gallery: The beautiful wives and girlfriends of F1 drivers
Keep up to date with all the F1 news via Facebook and Twitter