Racing Point technical director Andrew Green fears the FIA may hand down severe penalties for breaches of its new homologated components system.
F1 is introducing the new rules to help cut development costs at a time when all teams on the grid are struggling with the financial fall-out from the coronavirus pandemic and the delayed start to a shortened season.
Teams will continue to use this year's chassis in 2021, while development on other frozen parts of the car will use a system of limited 'tokens' allowing the teams to decide for themselves which aspects get precedence.
Teams have the option to 'roll back' an update if it fails to deliver the expected performance upgrade, as long as they do so within five races of its introduction.
"It is quite complicated for sure," Green told Autosport, amid fears that this could result in misunderstandings and lead to the FIA handing out harsh penalties for any breaches.
"We're really conscious that - because it's new - it could be very easy to fall foul of it inadvertently.
"It's a technical regulation, not a sporting regulation," he pointed out. "So if we are found in breach of the homologated parts rule, it's effectively exclusion from the event. It's a really serious offence."
Green explained that it was essential to avoid the scenario in which "someone [picks] up a homologated part, rubs it with a file and changes it, puts it back on the car, and then you've breached your homologated component rule.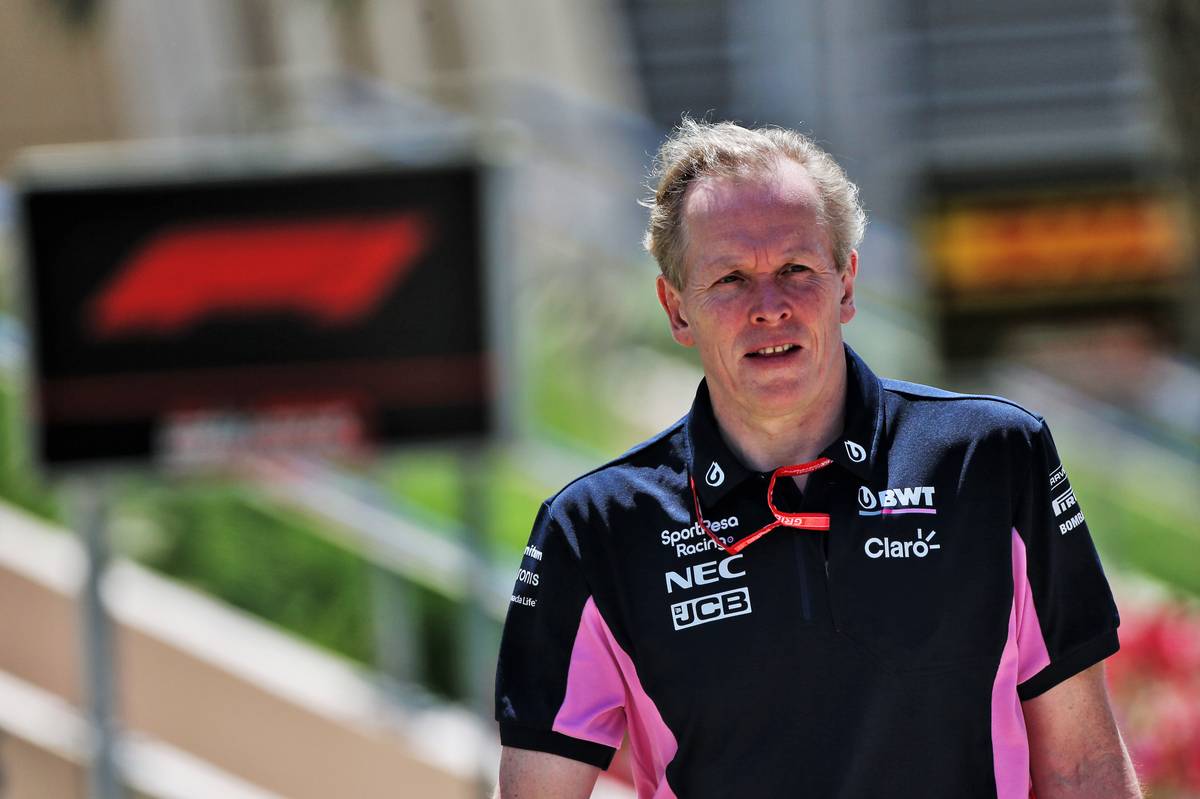 "It can be as draconian as that," he added. "So we're trying to make sure that all the protocols are in place so we don't fall foul of it.
"For us as far as managing it and the FIA managing it is incredibly complex, and it does take a significant amount of resource to do it," he continued. "So from our perspective we need to understand what we need resources wise to manage it.
"It does require a lot of management, it's a brand new topic for everybody, we've never done it before, and we have to implement it really rather quickly.
"With that in mind, we've got a dedicated team working on the management of homologated parts from the first race of this season right the way through to the end of 2021.
"We understand the reasons why, and it has to be done," he added. "It's a challenge, but it's the same for everybody, and we're happy to do it."
Gallery: The beautiful wives and girlfriends of F1 drivers
Keep up to date with all the F1 news via Facebook and Twitter