The Andretti family endured a tough end to the year, losing on Thursday its co-patriarch and former racer Aldo Andretti, the twin brother of 1978 F1 world champion Mario Andretti.
It's been a tough year for the racing dynasty with Aldo's passing at the age of 80 from COVID-19 complications occurring just eleven months after his son, IndyCar and NASCAR driver John Andretti, died of cancer in January.
In a tweet Thursday afternoon, Mario Andretti wrote that "Aldo Andretti, my loving twin brother, my partner in crime and my faithful best friend every day of my life was called to heaven last night. Half of me went with him. There is no eloquence. I'm shaken to my core."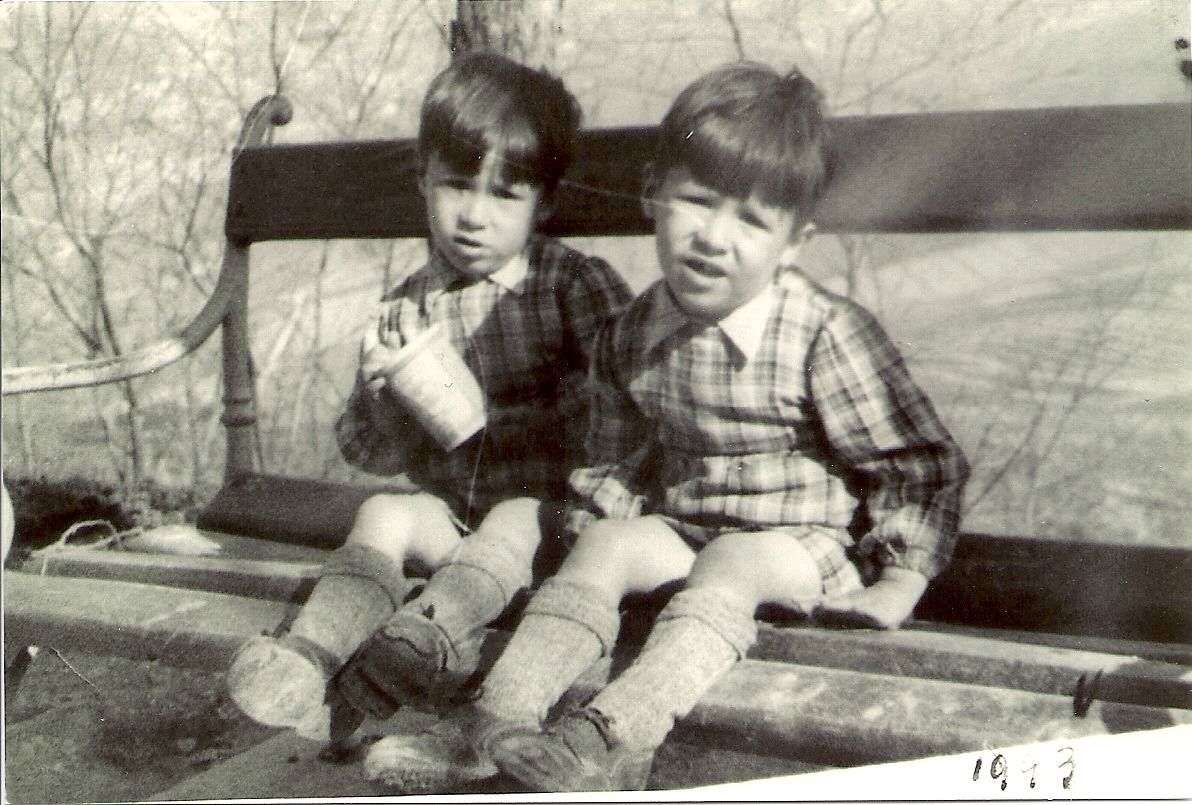 As inseparable twins, Mario and Aldo embarked on the same impassioned motorsport journey that started when they sneaked through the Monza woodlands to witness the 1954 Italian GP, the young pair mesmerized by the fantastic battle between Juan Manuel Fangio and their idol, Alberto Ascari.
They carried the memories and their burning passion with them to America when the Andretti family emigrated to the promised land a year later.
As they settled in Nazareth, Pennsylvania, the presence of a half-mile dirt track offered the perfect venue and opportunity for the twins to take their passion to the next level.
Savings from working at a local gas station incited them to acquire an old Hudson which they refurbished and subsequently raced together
But Aldo's driving career was cut short by a serious crash that left him in a coma for four days. He made sporadic appearances behind the wheel thereafter but felt the incident had taken away his edge.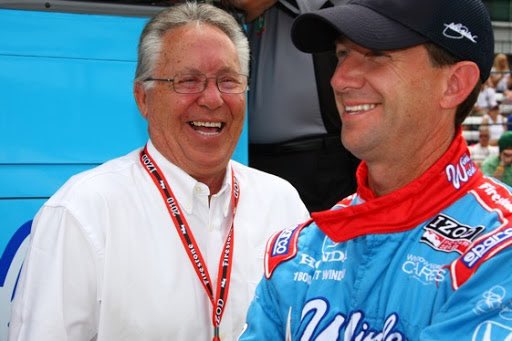 However, Aldo's passion for motorsport remained intact, and he was an ubiquitous presence at race tracks in the US alongside Mario and later on as the most fervent support of his son, John.
"Though Aldo's life took a different direction than brother Mario's, Aldo forever shared a passion for racing and was a true motor enthusiast and entrepreneur," Andretti Autosport said in a release on Friday.
"He could often still be found on the racing circuit supporting and following the careers of the family."
IndyCar charger Marco Andretti also paid tribute to his great uncle.
RIP uncle Aldo. One of the toughest guys I have ever met. I have never heard him complain, a trait that he passed down to John. Always so positive and upbeat and raised an amazing side of our Andretti family. 🙏🏽 pic.twitter.com/D6p3RyTdkG

— Marco Andretti (@MarcoAndretti) December 31, 2020
Keep up to date with all the F1 news via Facebook and Twitter