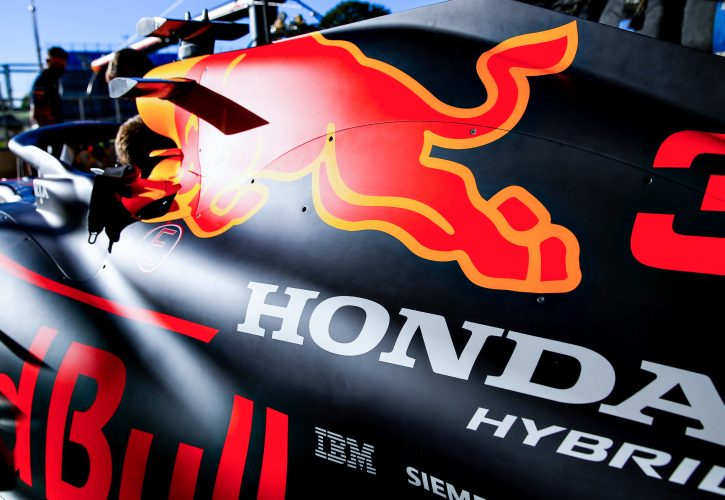 Helmut Marko says Honda has accepted Red Bull's plan to take over the Japanese manufacturer's engine program, but its finalisation will depends on a crucial engine freeze on which F1's manufacturers will vote next week.
Honda's decision to leave F1 at the end of 2021 has left Red Bull scrambling to find an engine solution for both its teams. The energy drink company has offered to take over its partner's engine program which it would manage from RBR's Milton- Keynes base.
However, that option is only feasible financially for Red Bull if F1's manufacturers agree to a freeze on engine development from 2022 to the start of the sport's next power unit cycle, likely in 2025.
The plan therefore hinges on an e-vote by the FIA's F1 Commission that is scheduled to take place next week.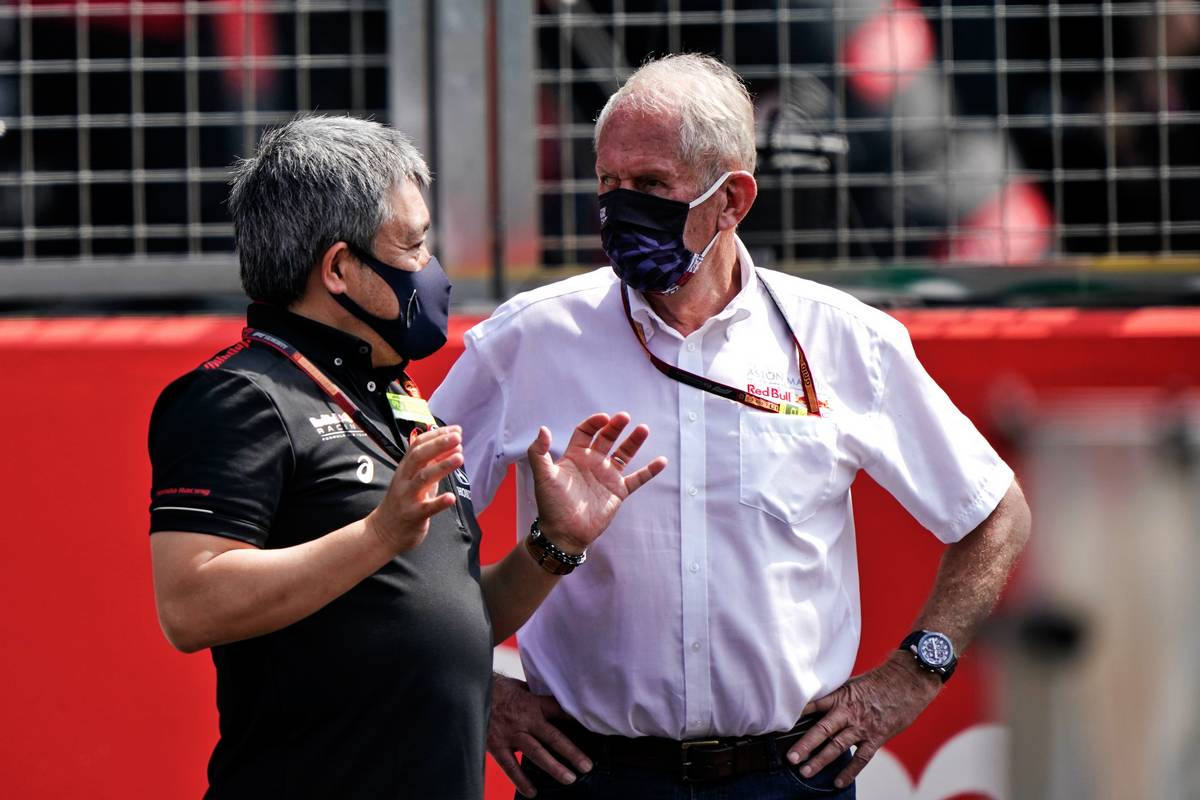 "Everything has been settled between us," Marko said in an interview with Germany's Auto Motor und Sport.
"The timing is there. Everyone is in the starting blocks. But there is only an okay when we have written proof from the FIA that the development stop on the engine side is coming.
"We are waiting for the FIA's decision. A corresponding clarification should be made next week. We have a cost cap, we are discussing a restriction and reduction in driver salaries.
"Only with the engines everything should remain open. In addition, the tendency is clear that the new engine regulations will be brought forward in 2025. Unfortunately, this engine was such a cost driver. It makes no sense to invest any further now."
While Mercedes has labeled a freeze on engine development "a sensible proposal", the German manufacturer is resolutely against the introduction of a convergence system promoted by Ferrari.
Asked if Red Bull had considered a plan 'B' in the event that an engine freeze is voted down, the Austrian made clear that such a back-up option "does not exist". But Marko also stated that such a stance did not mean that Red Bull was not attempting to force its rival's hand - or "blackmail" F1's engine manufacturers.
"That would mean that Red Bull has to rethink its Formula 1 situation drastically," he said, referring to the lack of a plan 'B'.
"This is not blackmail. For pure common sense and cost reasons, an engine freeze is the only way forward with these unfortunate power units."
Gallery: The beautiful wives and girlfriends of F1 drivers
Keep up to date with all the F1 news via Facebook and Twitter