At 78 Helmut Marko is inevitably contemplating relinquishing his role as Red Bull's motorsport boss. And Gerhard Berger appears as the most likely candidate to succeed his countryman.
Marko has been guiding Red Bull's involvement in motorsport for the better part of two decades, overseeing the energy drink company's investment in its two F1 teams as well as managing the members of Red Bull's young driver program, making and breaking a few careers along the way.
For now, Marko has given no indication that he would prefer swapping his thrilling race weekends for a leisurely life in his hometown of Graz.
But at Red Bull's headquarters at Fuschl am See, Dietrich Mateschitz must slowly but surely mulling succession plan.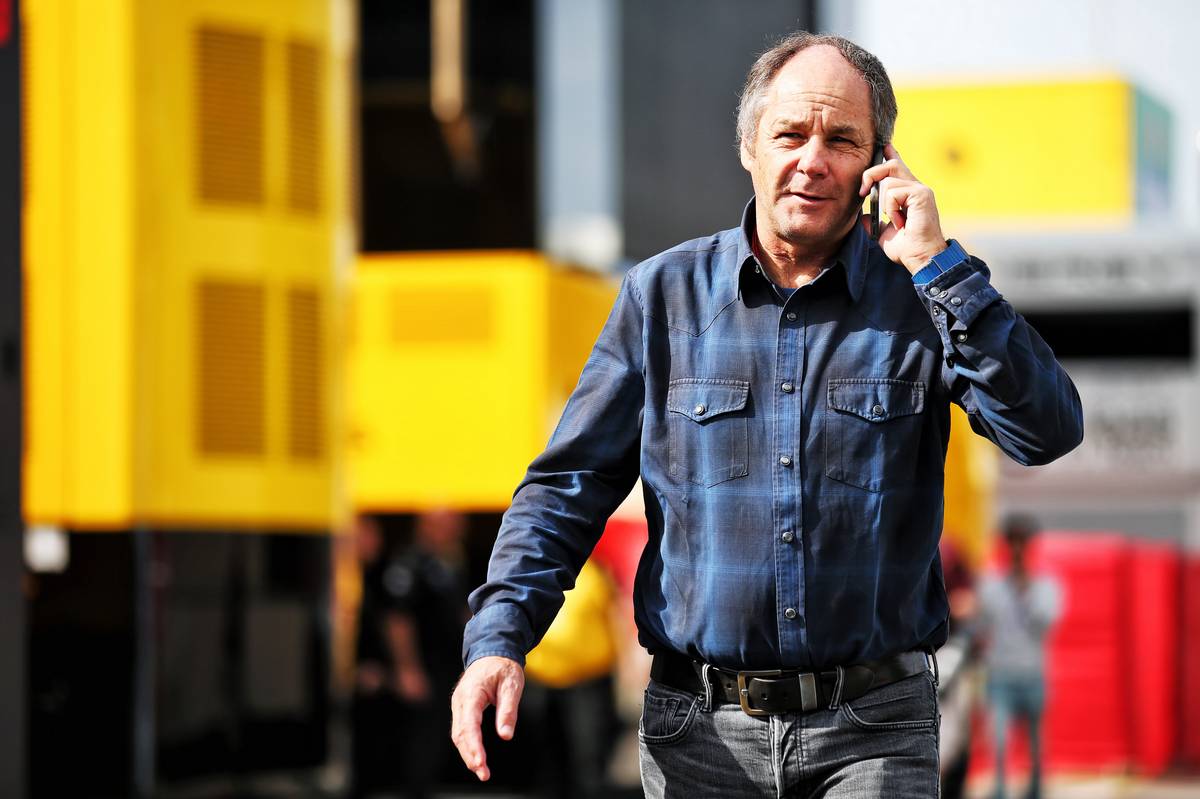 Berger, who currently runs ITR, the organizing body of the German DTM series, is close friends with Marko and Matechitz for whom he managed Toro Rosso in F1.
So the former McLaren and Ferrari driver seems like the perfect option to replace Marko when the time comes for the Austrian to call it a day.
However, the ten-time Grand Prix winner says that stepping into Marko's shoes wouldn't be compatible with his current DTM responsibilities.
"[Joining Red Bull] does not fit my task at DTM, because I am 110 percent involved there and want to get there not only to the last corner but also really to the finish line," Berger told the Formel.de's YouTube channel.
But the 61-year-old former f1 driver says he remains available to pitch occasionally if necessary and his good friends Helmut and Dietrich.
"If Red Bull needs help from me in any way, then I am available day and night. [He, Mateschitz and Marko are] long friends, and among close friends you always make sure that you can do something for one another."
Gallery: The beautiful wives and girlfriends of F1 drivers
Keep up to date with all the F1 news via Facebook and Twitter