Red Bull's Christian Horner has hit back at Mercedes F1 boss Toto Wolff's claim that loyal staff at its HPP engine unit had rejected "lottery number" salary offers from Red Bull Powertrains.
Red Bull is currently in the process of setting up its own engine department at Milton Keynes which will take over Honda's engine program from 2022 but also develop a new power unit for F1's next generation engine regulations.
RBP has gone on a recruiting spree and successfully targeted key personnel from Mercedes HPP to form the basis of its leadership structure.
Wolff has downplayed the defections, insisting "15 guy sand an empty building site construction is not going to be sufficient in order to be competitive in three years with a new power unit."
Horner admitted that establishing its own engine department was a massive undertaking for Red Bull and its biggest investment in F1 since taking over Jaguar in 2004, but the project is also "the most exciting engineering business being built in the UK at the moment".
As such, the Red Bull team boss says that money is not the only incentive offered to those who wish to join its new engine endeavor.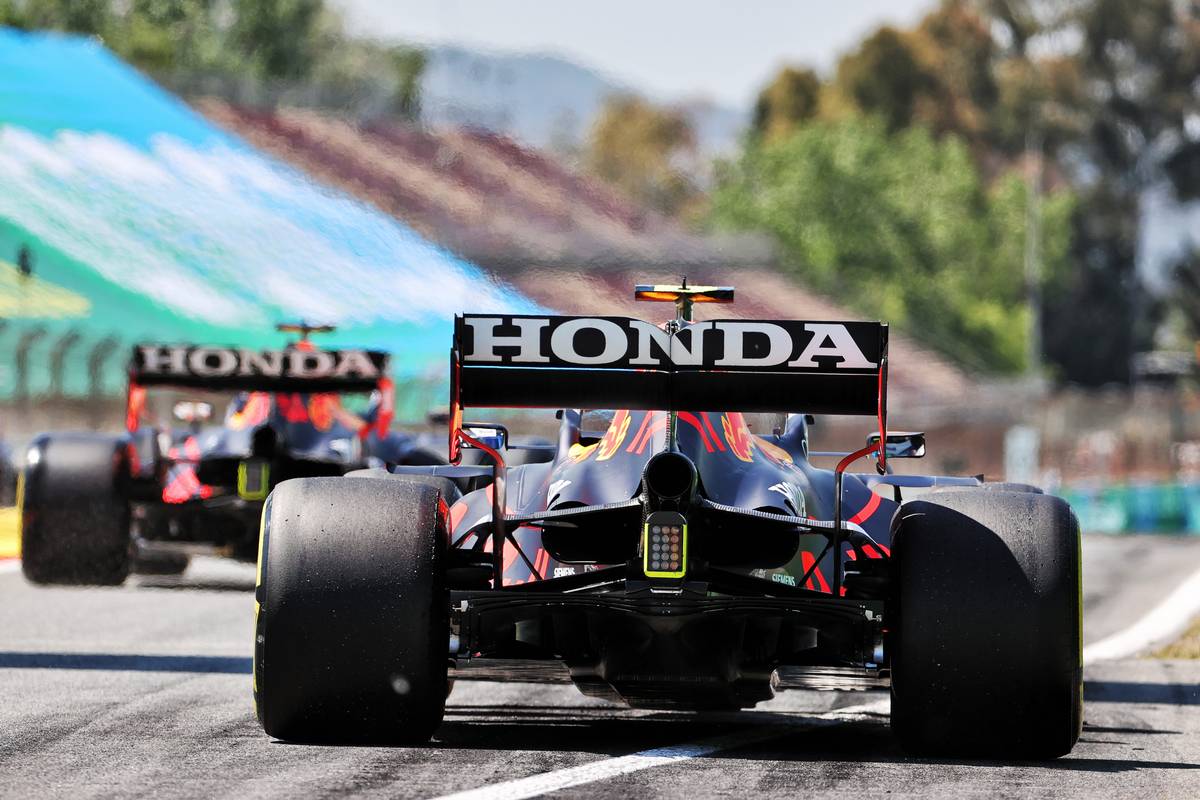 "Formula 1 is a people sport," Horner said, speaking to The Race. "And at the end of the day, you're as good as your people.
"We'll have a great facility, but we'll have even greater people, as part of this project and that's what's tremendously exciting and I think that's what's attracting the talent.
"It's not been about waving cheques in front of them, it's about the integration, the opportunity to be part of one team rather than just an engine supplier.
"That's really struck a chord and been a fundamental reason why we've managed to attract this talent."
Horner said that targeting in priority F1 personnel - or to be clear Mercedes personnel - to staff its new engine department offered Red Bull the "best chance of hitting the ground running".
"They won't be bringing IP with them but they've all been long-timers at HPP, and they've produced the benchmark engine over the years," explained Horner.
"That's fantastic for us. When you're starting from scratch with a clean sheet of paper you want to bring in as much talent as you can.
"It's a different challenge to when I came in on the chassis side because there was the basis of what was obviously Jaguar, and it was then a matter of identifying the weaknesses and addressing those whereas this is a totally clean sheet of paper.
"That, in many respects, is easier because you can create the structure you want and fully integrate it.
"The whole purpose of this is to mesh it with the chassis side and have those synergies and cost savings that go with that – particularly when a budget cap is inevitably likely to come in to the powertrain."
Gallery: The beautiful wives and girlfriends of F1 drivers
Keep up to date with all the F1 news via Facebook and Twitter