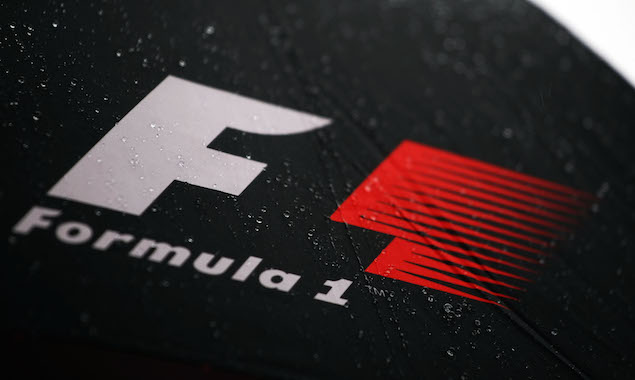 Gerhard Gribkowsky - a former chairman of F1's previous holding company who was jailed for accepting bribes - is set to leave prison in early March.
The German banker has been in prison for over five years having been convicted of bribery and tax evasion. The case surrounding Gribkowsky involved F1 supremo Bernie Ecclestone, with the former chairman of BayernLB being sentenced to eight and a half years for payments linked to the sale of F1 to current owners CVC back in 2005.
With Gribkowsky jailed, Ecclestone also faced trial in 2014 for his part in payments of $44million (£28m) which he claimed were made as a result of the German threatening to report Ecclestone to the British tax authorities.
Ecclestone managed to settle the matter with a $100m (£60m) payment to the Munich court, with such a settlement in the German legal system implying neither guilt nor innocence.
According to Welt am Sonntag, a Munich District Court spokeswoman has confirmed Gribkowsky will be released on probation on March 3.
Mercedes still digging for F1 power unit gold
Who are the new Renault F1 juniors?