Saudi Arabian Grand Prix promoters have released a series of photos that reveal the state of advancement of Jeddah's street circuit.
Formula 1 will set up shop up in less than two weeks in Saudi Arabia's port city located on the Red Sea that will host the country's maiden Grand Prix.
Recant visits of Formula 1 personnel to the new venue highlighted the massive amount of work that remained to be done at the Jeddah Corniche Circuit.
But crews and 3,000 contractors have been working 24/7 to complete the track and especially its infrastructure in time for Saudi Arabia's big F1 premiere.
F1 chief executive Stefano Domenicali acknowledged that Jeddah's circuit will have some rough edges when the actions kicks off in early December, but it will be in operation.
"The track will be done, the priority we know is there," said the Italian.
"But you will see the level of show that they're going to bring there too. They are all excited, a lot of work has been done. So it's really good."
12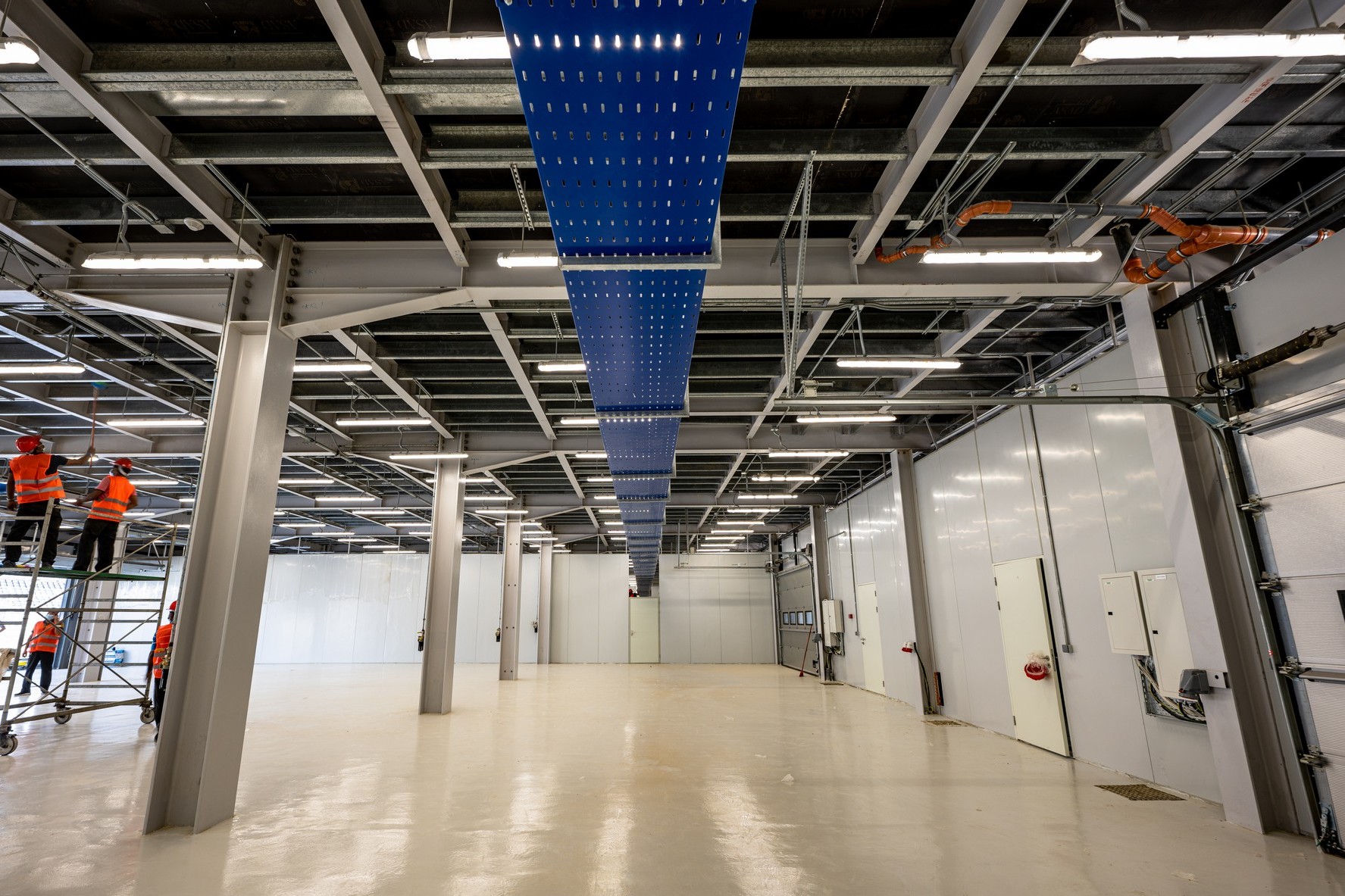 Keep up to date with all the F1 news via Facebook and Twitter