Nicolas Hamilton has addressed his brother's ongoing blackout, including on social media, insisting the Mercedes driver is "cool" and doing "fine".
In the wake of his controversial defeat in the F1 world championship by Red Bull's Max Verstappen at the final round in Abu Dhabi, Hamilton has kept out of the public eye.
The seven-time world champion did not attend the FIA's prize-giving gala in Paris as runner-up in the 2021 championship but did attend Mercedes' end-of-year celebrations in Brackley, having also previously enjoyed his Knighting ceremony at Windsor Castle.
However, Hamilton has steered clear of social media, unfollowing all accounts on Instagram.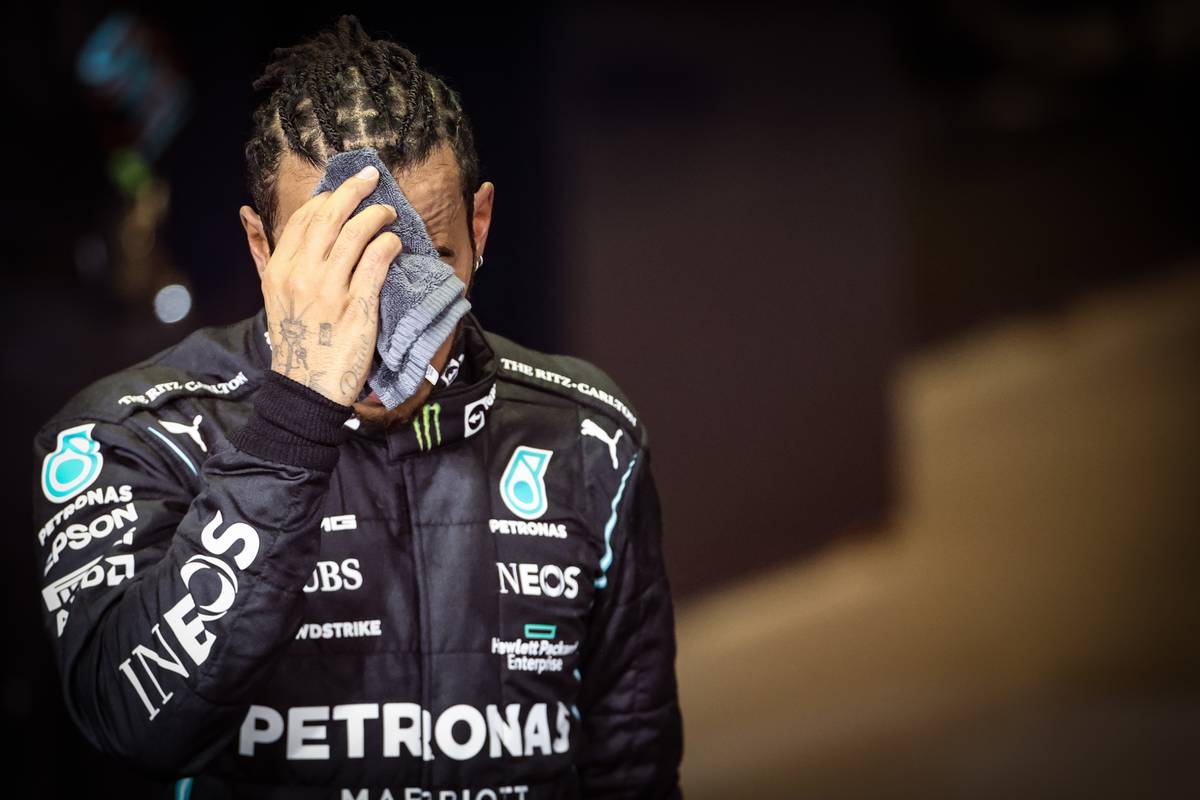 The Briton's absence has sparked a whirl-wind of speculation regarding Hamilton's presence on the grid in 2022, with former F1 supremo Bernie Ecclestone adding fuel to the fire when he claimed in an interview with Blick that he didn't believe Hamilton would be back.
But few insiders believe that the record 103-time Grand Prix winner will call it a day on his career in F1, regardless of his level of disappointment with how things panned out at Yas Marina earlier this month.
Speaking on video game platform Twitch, Nicolas Hamilton shed some a bit of light on his brother's current state of mind.
"I think he is just having a bit of a social media break, which I don't blame him for," he said.
"Social media can be a very toxic place. But he's cool though. He's fine. He's watching the kids ski at the moment."
Hamilton's current absence from social media isn't his first temporary abandonment of the online world.
In January 2018, the then reigning world champion purged his Instagram and Twitter accounts of all his posts after fans and critics hit out at the F1 star, accusing Hamilton of "gender shaming" for telling his young nephew that "boys don't wear Princess dresses for Christmas".
Keep up to date with all the F1 news via Facebook and Twitter