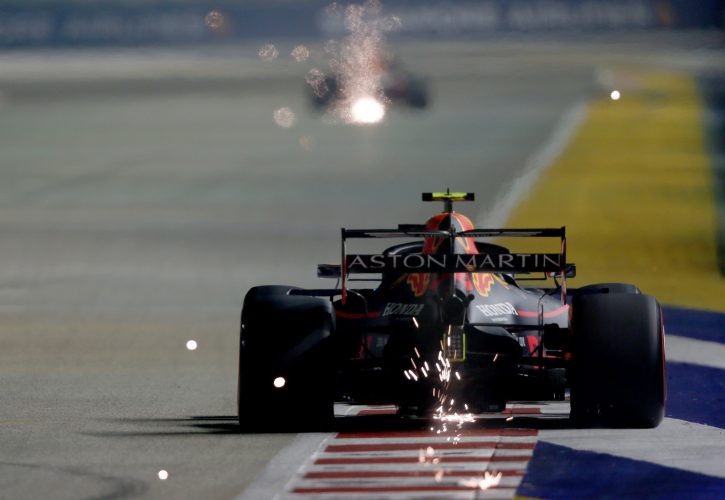 Red Bull motorsport boss Helmut Marko says Honda's new engine has suffered a performance loss relative to its 2021 unit due to the introduction for 2022 of F1's new E10 fuel.
Formula 1's push for sustainability will see all manufacturer's engines run on a mandatory blend of fossil fuel and 10 percent ethanol from 2022, a change that coincides with a three-year freeze on power unit development.
The shift to the E10 fuel has forced engineers to undertake several revisions centered around their V6 turbo-hybrid unit's combustion chambers.
Ferrari has tackled the changes in collaboration with Shell, its historic fuel partner Shell, and Scuderia boss Mattia Binotto recently stated that the partnership had successfully overcome the estimated 20 bhp handicap that the use of E10 had brought about.
Over at Alpine, Renault's engineers who have designed an all-new engine for 2022 have allegedly also overcome the deficit relative to last year's unit that ran on a blend of E5 fuel.
However, Marko has revealed that Honda - which has officially departed F1 but will continue to build Red Bull's engines this year, with the team's new Powertrain department at Milton Keynes handling the unit's maintenance – is still working on clawing back its engine's relative performance loss.
"Honda is working hard on the adaptation," said Marko, quoted by Germany's Auto Motor und Sport.
"What I hear is positive, but the performance is not yet the same as in 2021. We will generally have to wait to see how it looks in race trim."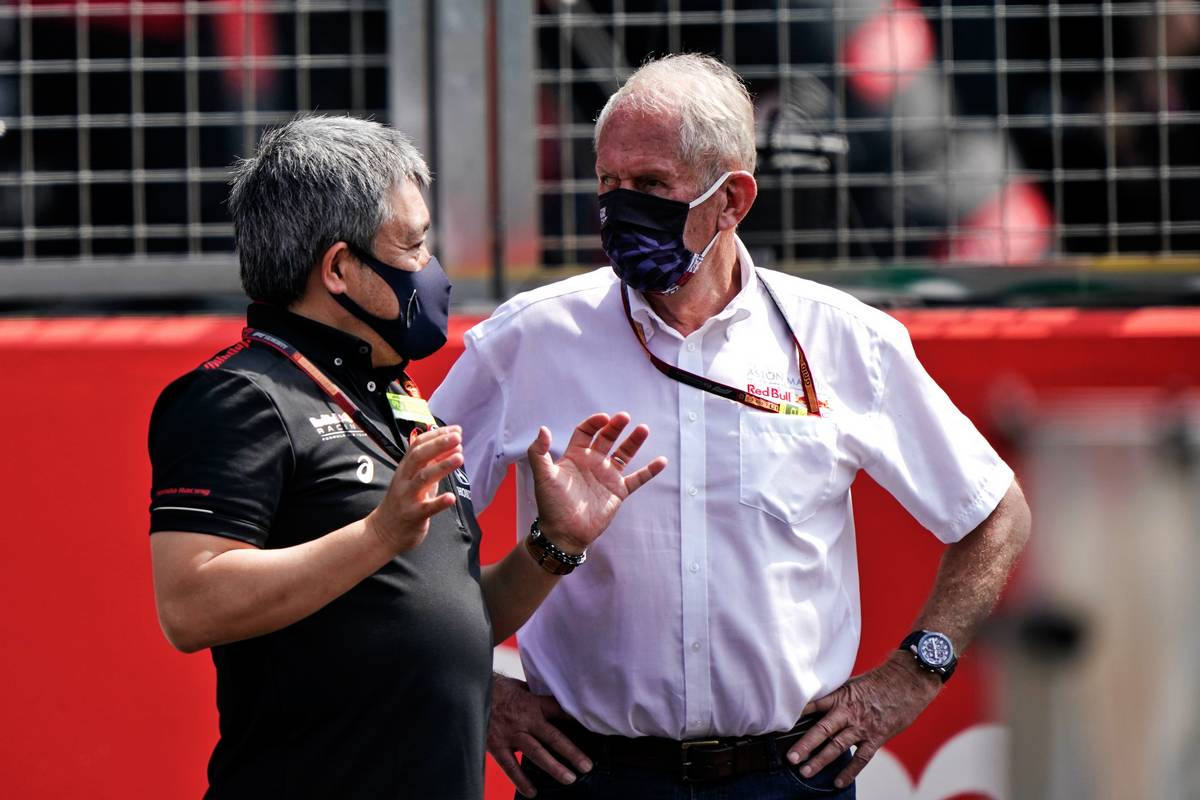 Honda's current performance deficit hasn't eroded Marko's confidence that Red Bull can defeat Mercedes for a second year running. But the Austrian admitted that this year's regulation overhaul is a wild card.
"The declared goal is the world title," said Marko. "With such a big rule change, you can never be sure.
"Mercedes and ourselves have the potential, the people and the continuity. That points again to a fight at the highest level. Especially since there are no other drivers like Hamilton and Verstappen."
Gallery: The beautiful wives and girlfriends of F1 drivers
Keep up to date with all the F1 news via Facebook and Twitter