The Circuit of the Americas has resurfaced several areas of its track to address the criticism expressed last year by Formula 1 and MotoGP following their visits to the Austin venue.
Last year, MotoGP's Grand Prix of Americas was marked by a crisis ahead of the race, with many riders denouncing after the first day of practice the many bumps in the road that compromised their safety.
A full-blown rider revolt was ultimately avoided, but the concerns were echoed a few weeks later when F1's drivers took to the track, despite COTA applying a short-term fix by submitting the bumps to a grinding process prior to the event.
However, with MotoGP returning to COTA in April, a major resurfacing program is underway that should smooth out the track once in for all from Turn 2 to Turn 10 and at Turns 12 and 16.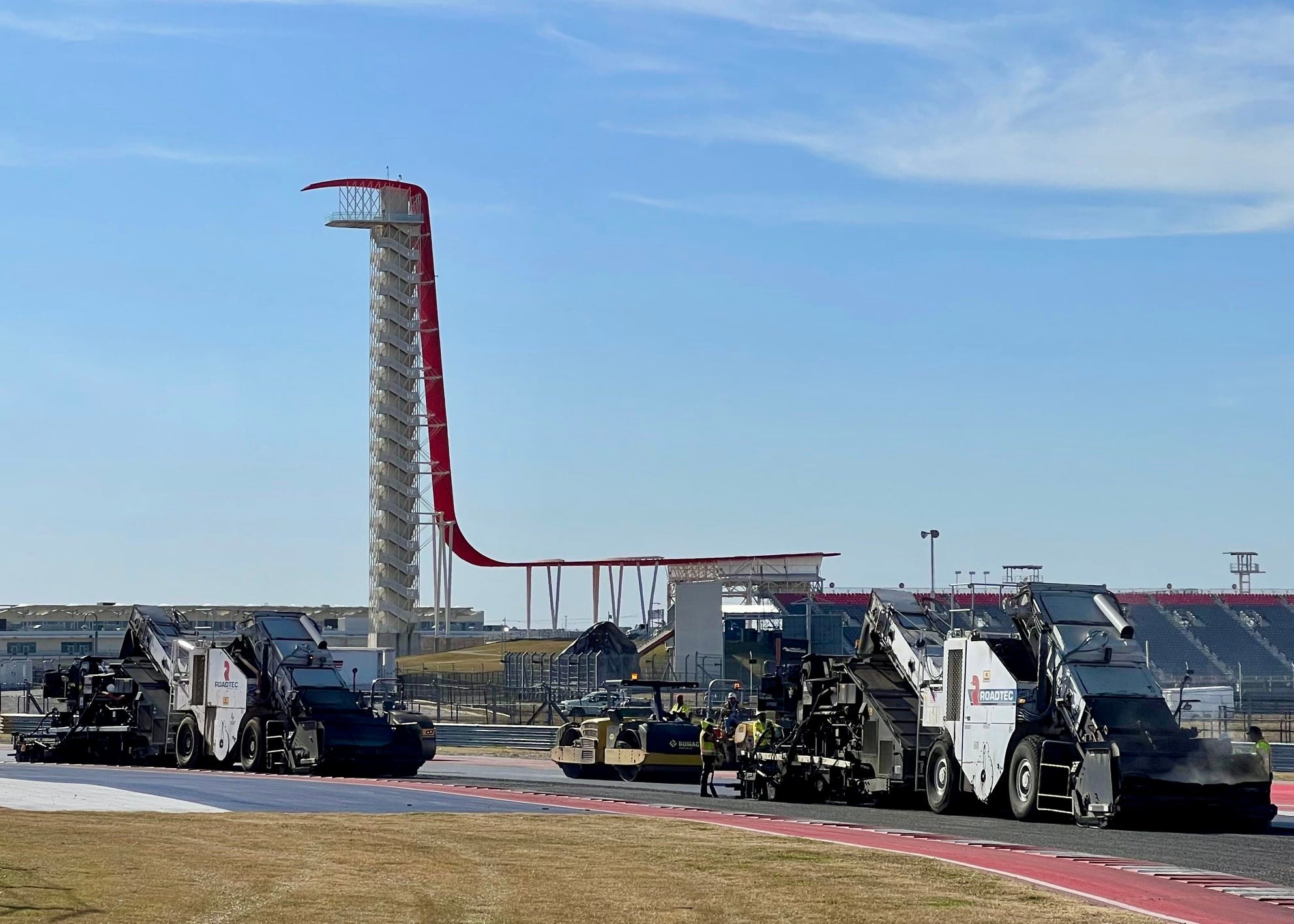 "For the last few weeks, the track has undergone a large-scale resurfacing initiative," COTA said in a statement.
"COTA worked with consultants to review asphalt designs and diagnose the parts of the track in need of resurfacing.
"Ground penetration radar and laser mapping equipment and software was used to map the track and identify the different repairs needed.
"From there, COTA worked to repave Turns 2-10 and 12-16 and build a concrete pad to reinforce the areas at Turn 2 and 10.
"Additionally, COTA worked with contractors to ensure the new asphalt and concrete foundations were even and flush, creating an ideal track for upcoming races and events."
Formula 1 has raced at the Circuit of the Americas in the Lone Star state of Texas since 2012, and the event - which was canceled in 2020 due to the global pandemic - has put itself on the map as one of the sport's most popular races on the calendar.
This year's United States Grand Prix is set to take place on October 22.
Gallery: The beautiful wives and girlfriends of F1 drivers
Keep up to date with all the F1 news via Facebook and Twitter