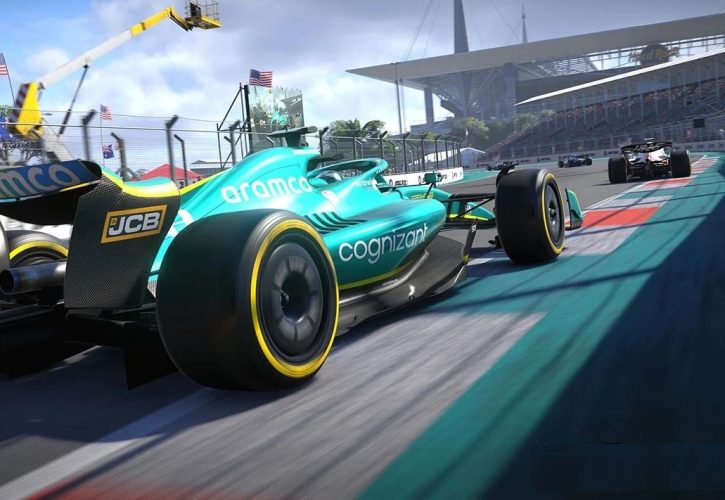 Formula 1 and the promoters of the Miami Grand Prix spared no effort to produce an outstanding street circuit, and a virtual onboard hot lap of the winding track showcases the many challenges that await drivers this weekend.
Thirty-six layouts were simulated by the track's architects before the final 5.412km (3.36 miles) and 19-corner design was set in stone.
The high-speed sections of the circuit are not unlike Jeddah and will offer abundance of overtaking possibilities. But the addition of a few twisty sections form an overall layout that will reward focus and commitment and severely punish lack of attention or over-exuberance.
Ahead of this weekend's inaugural event, EA Sports and Codemasters have shared an onboard lap from the upcoming F1 2022 video game, with Ferrari's Charles Leclerc behind the wheel.
We've earmarked the tight and twisty Turn 13-15 complex labeled the "mistake generator" as a section that will live up to its name!
Strap yourselves in and enjoy the ride!
Keep up to date with all the F1 news via Facebook and Twitter