George Russell believes Mercedes made the most with the package it had at its disposal in Saturday's qualifying session in Monaco.
Russell and teammate Lewis Hamilton steered clear of trouble to make it safely into Q3 despite their W13 silver arrow still reacting like a bucking bronco around the streets of Monte-Carlo.
Russell clocked in P6 while Hamilton, who had preceded his teammate after the pair's first run, ended the session two spots behind in eighth position.
"The ride of the car has been our biggest limitation all weekend and while P6 is not a result to be celebrating, I think we pretty much maximised it out there with the package we have," said Russell.
"The team has worked incredibly hard to give us the most compliant set-up possible, but we saw in Barcelona that our strengths were speed on the straights and the high-speed corners - and there's none of either in Monaco!
"So looking at it objectively, there's no reason we should be any higher up today."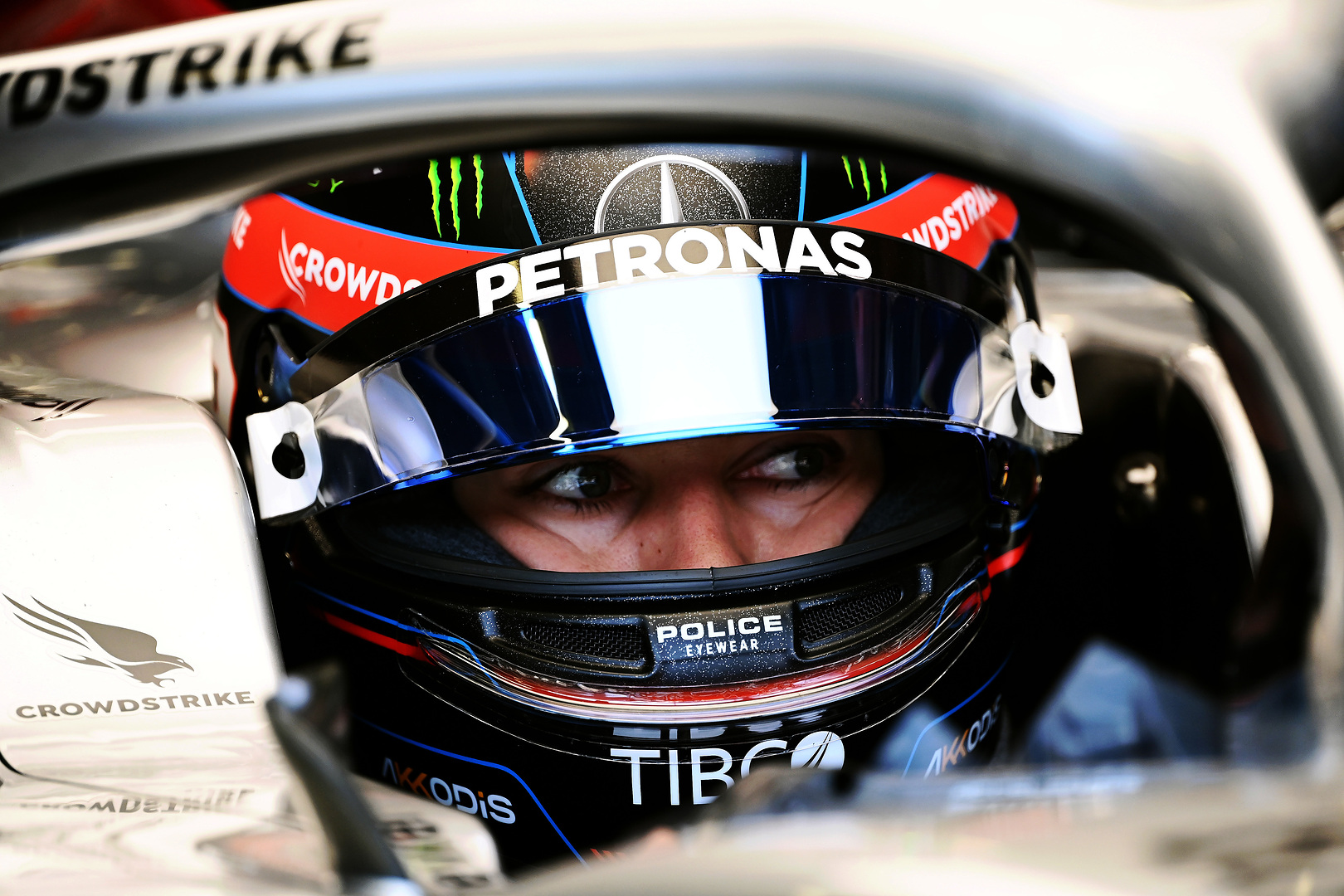 Looking to Sunday, the forecast is calling for a high risk of rain which would throw a spanner in the works of several drivers but be a boon for others. And Russell has already started his rain dance.
"From my point of view, I'm thinking: bring on the rain!" he said.
"Nobody knows how the tyres will be in the wet, so we need to keep it out of the wall, be there at the end and roll the dice on strategy if we can."
Mercedes' race pace looked reasonably good on Friday, but trackside engineering director Andrew Shovlin admitted that it would be difficult to make use of it in traffic.
"It's rarely a straightforward race here so there may be some opportunities that come our way with the strategy, and the weather forecast looks like it may bring a bit of rain which, with our grid positions, we'd be quite happy for," said Shovlin.
Keep up to date with all the F1 news via Facebook and Twitter