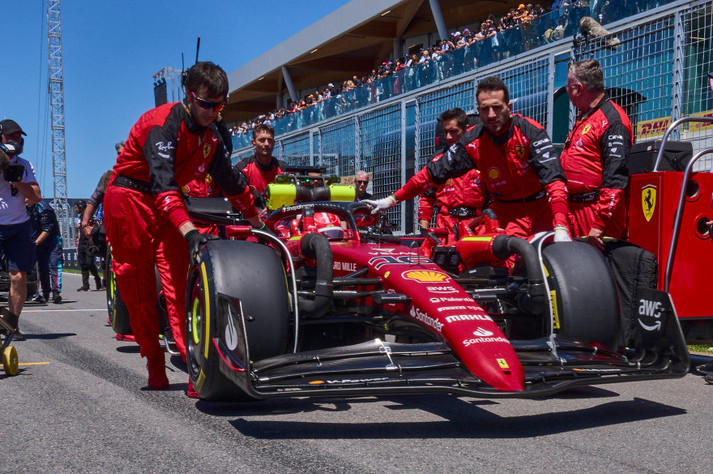 The F1 season has yet to reach its halfway point, but Nico Rosberg says Ferrari is already in a position where it has "nothing to lose" versus championship leader Red Bull.
Reliability issues, strategy approximations and circumstances led to big points being lost by the Scuderia and its best-placed driver Charles Leclerc against Red Bull and reigning world champion Max Verstappen.
The pair have won six out of the nine rounds held year-to-date, allowing the Dutchman to build himself a 46-point cushion over teammate Sergio Perez in the Drivers' standings while Leclerc heads to Silverstone with a 49-point deficit.
In the Constructors' championship, Ferrari now trails Red Bull by 76 points.
Ahead of this weekend's British Grand Prix at Silverstone, Rosberg believes Ferrari has no other choice but to pull out the stops and go on the attack.
"It's kind of nothing to lose anymore," the 2016 F1 world champion told Sky Sport's Any Driven Monday. "So just go for it and then see what can be maximised.
"Of course, they need to get on top of their reliability issues but the pressure is kind of off a little bit now.
"I mean, they were huge favourites after the first couple of races but now they're so far behind. So you have nothing to lose. Go for it. Big push and let's see what they can do."
In Canada recently, Carlos Sainz came close to snatching his maiden win in F1, with an ill-timed safety car in Montreal potentially undermining an opportunity for the Spaniard to stand on the highest step of the podium.
But Rosberg isn't convinced that Sainz is world championship material.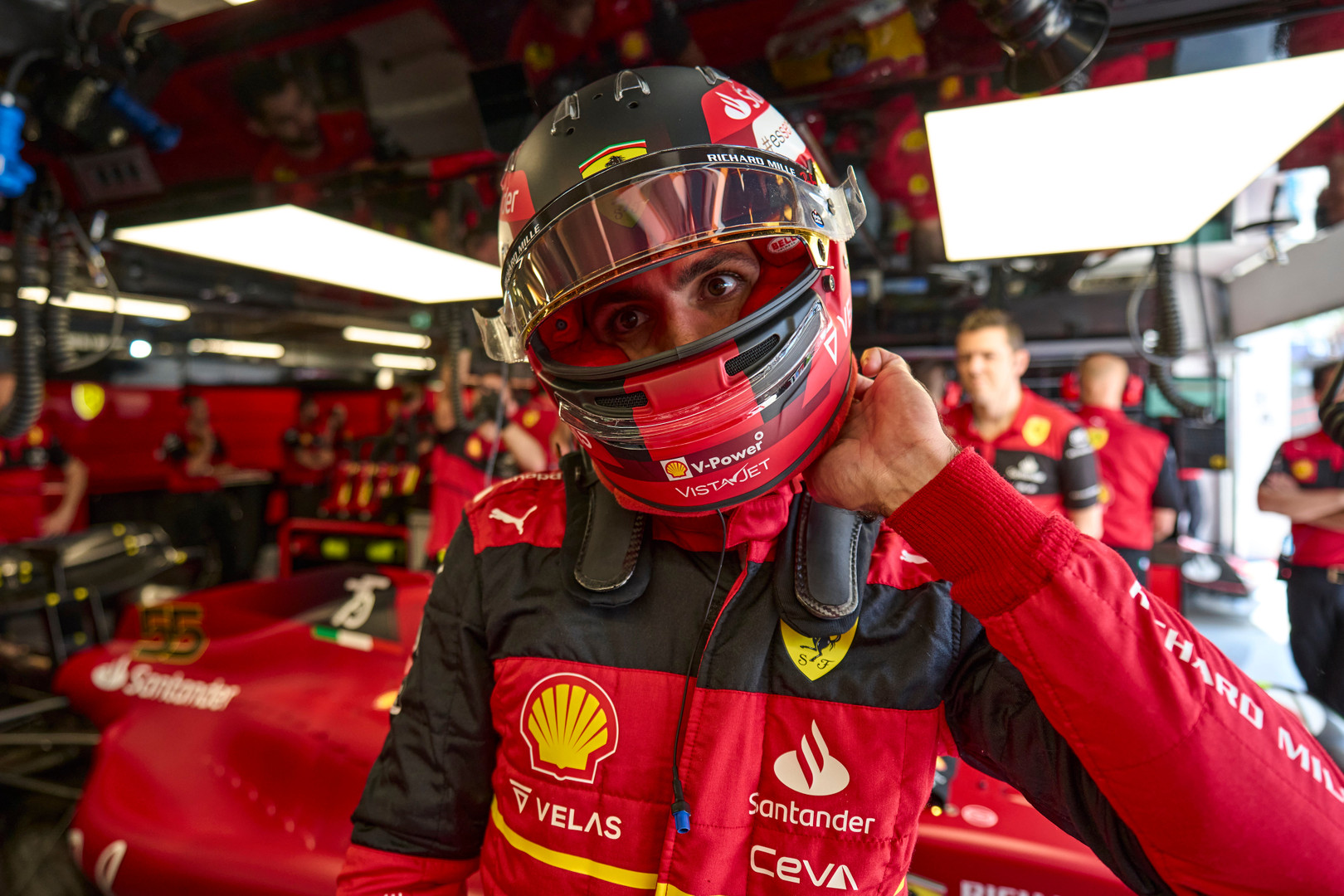 "Sainz has got it in him to be a good, decent driver within Ferrari," said the former Mercedes charger. "But at the moment he has not got it in him to be a World Champion.
"Because on performance, Leclerc has been outdriving him every single race this year.
"So there he still needs to find quite a bit of progress to be on level terms with Leclerc, he is still somewhat away from there.
"That comes as quite a surprise after last year but of course the car is completely different so maybe it takes him more time to get on top of things."
Keep up to date with all the F1 news via Facebook and Twitter