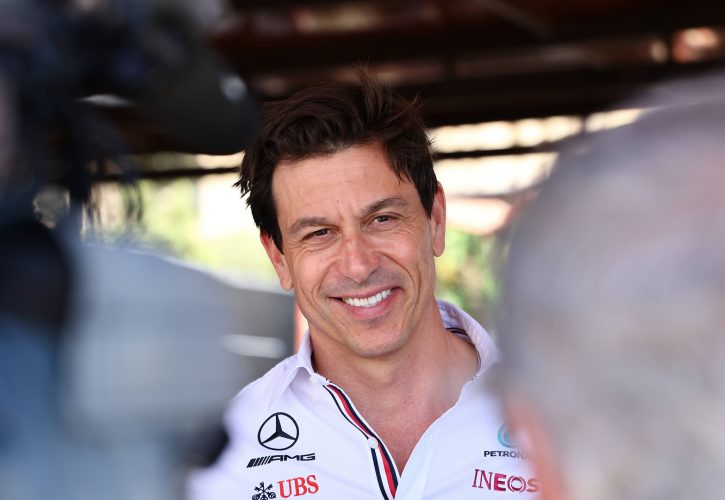 Toto Wolff believes that Mercedes' struggles and "rollercoaster" 2022 campaign will ultimately have a beneficial effect on the German outfit "over many years".
Mercedes was among those teams that were caught out at the start of the 2022 season by the emergence of the widespread porpoising issue, a phenomenon caused by the aerodynamic ground effects embedded in F1's new-generation cars.
The Brackley squad was the most hard-hit by the chronic problem that undermined the performance of its W13 silver arrow and which has forced its engineers to dig deep in search of a lasting fix.
But progress has been achieved, and while Mercedes is still lagging its front-running Red Bull and Ferrari rivals, the team's results of late validated by a succession of podium finishes augur well for its performance in the back half of the season.
"The start of the season wasn't really any good, there is no other way of describing it," says a candid Wolff in his mid-season review on YouTube.
"If you win the championship in December and then four months on you're not competing with the guys at the front, that's frustrating.
"Since then we've had a rollercoaster, we've been on the podium almost every single race. We're strong on the Sunday but never quite there in qualifying. The gap was simply too large.
"Now it's about trying to understand what it is, and in the second half of the season, hopefully increase our qualifying pace and be able to race for victories."
Mercedes' struggles in the first half of 2022 have been an ordeal for a team that comprehensively dominated the sport for eight consecutive seasons.
But the trying experience endured by its crews at Brackley, with its highs and lows and hopes and doubts, has also delivered a wealth of knowledge and insight from which Mercedes will benefit in the context of the team's long-term development.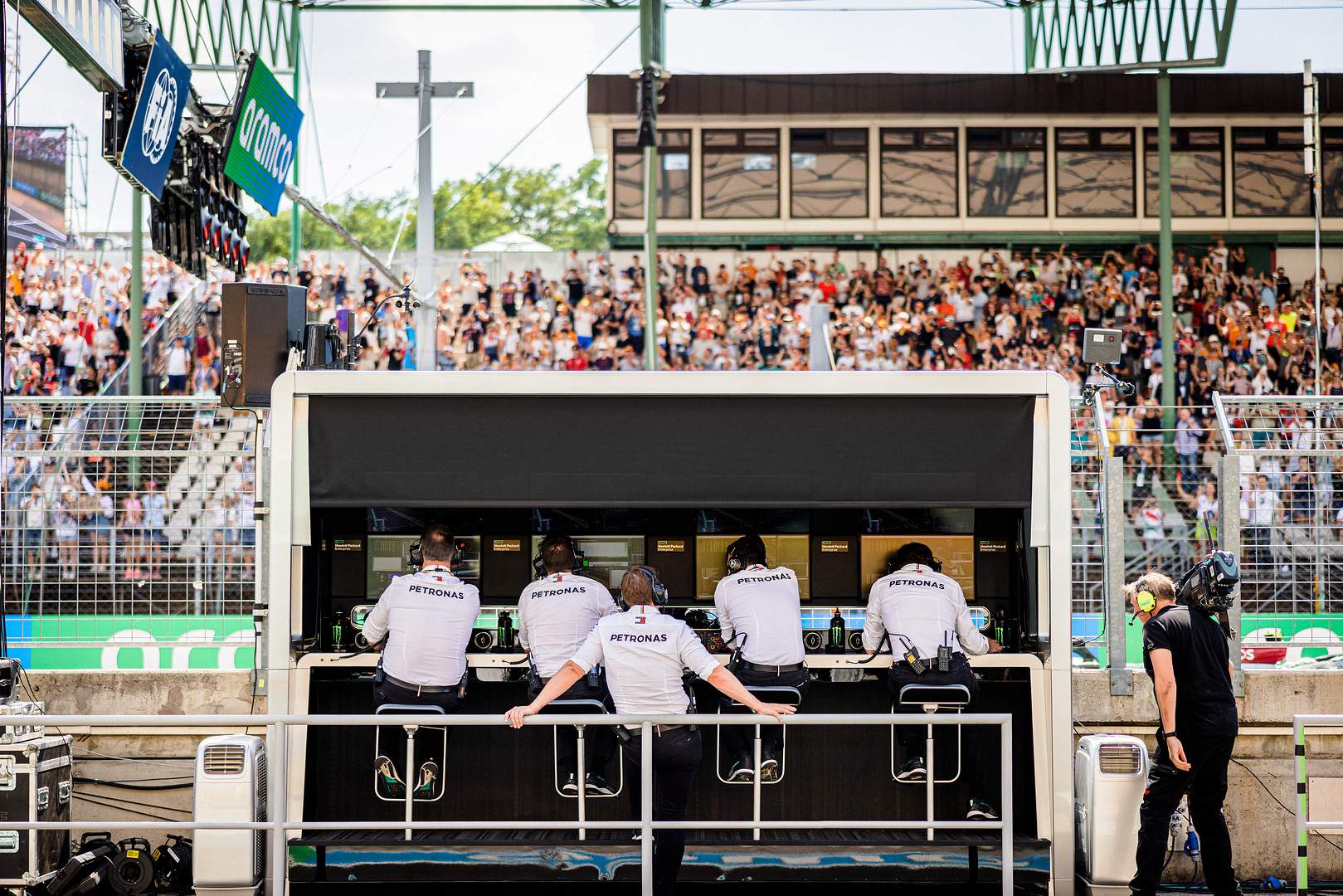 "There's not a lot that really went so well if you consider our expectations were to fight for the World Championship," Wolff explained.
"But we need to take the positives, it's what we've said in the past: 'The days we lose are the days we learn the most'.
"Our car was really difficult, it didn't improve at times, it really seemed it doesn't improve. I think the learnings that we made will help us over many years.
"But also our time span is not a single weekend or even a single year. We're looking at continuing to develop the organisation over two years, five years, 10 years.
"For this, maybe the learnings and the toughness of this year can be beneficial."
Keep up to date with all the F1 news via Facebook and Twitter