Helmut Marko says there are no provisions in Pierre Gasly's contract with Red Bull that would allow the Frenchman to depart AlphaTauri at the end of this season.
Gasly is contracted to the Faenza-based outfit until the end of 2023. However, the 26-year-old has been cited as a potential replacement for Fernando Alonso at Alpine for next season.
But Marko has dismissed any possibility for the AlphaTauri charger to jump ship.
"There is no exit clause [for] Gasly," Marko told Sport1. "There was none before the summer break and there will be none after the summer break."
While he will remain with the Red Bull family in the near-term, Gasly is pleased to see his name linked with other teams amid the whirlwind of speculation surrounding Alpine's available F1 seat.
"I'm pleased about that," he said. "You know, after only one season in Formula 1 I was promoted to Red Bull, and at that time they gave me a great opportunity because they saw my potential.
"When I think back on it now, after five years in Formula 1, I am definitely a more complete driver.
"I'm much more experienced, I'm more efficient in working with the team, I know exactly what I want from the car, and my feedback is much clearer. You grow and you learn."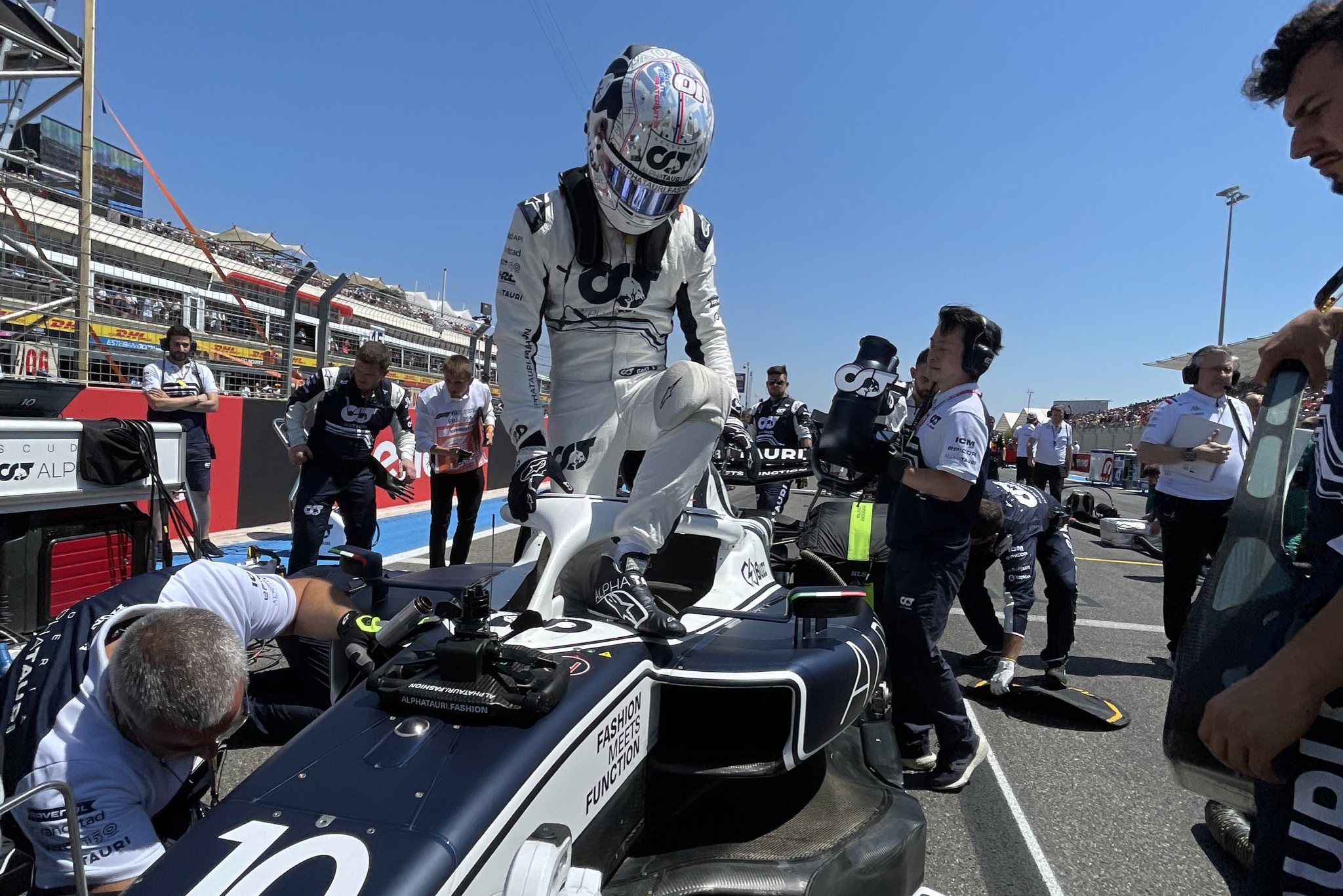 The Frenchman is unfortunately enduring a difficult 2022 campaign with AlphaTauri, having scored so far just three top-ten finishes.
Gasly's current track record is in stark contrast to last year's performances, and he singled out to reasons why.
"I think it's very simple, there are two reasons," he said. "The first is related to the loss of competitiveness in qualifying, a front on which we were doing very, very well last year.
"I was constantly in Q3. In Q1 I only needed one set of tyres to get through the cut-off. We are not competitive enough in qualifying and this makes for uphill races.
"The second is related to the step forward made by our direct opponents, such as Alfa Romeo, Alpine, and even Haas.
"Last year we were playing for the top positions among the mid-ranking teams, I don't know how many times I qualified alongside Charles [Leclerc]."
Keep up to date with all the F1 news via Facebook and Twitter