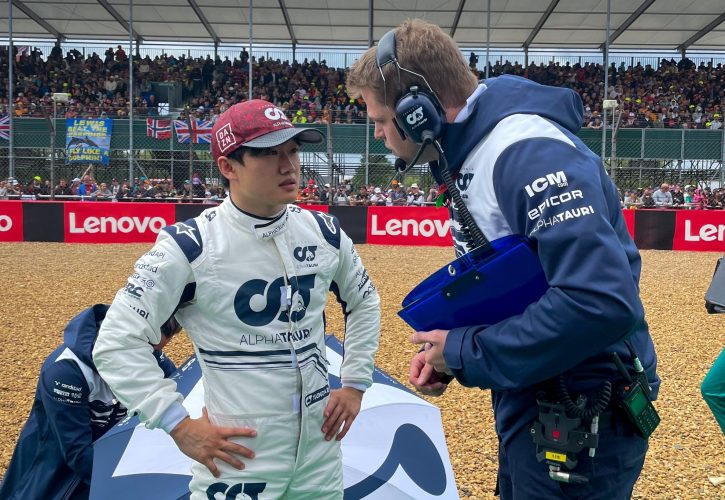 Helmut Marko says Yuki Tsunoda's expletive-laden rages and radio outbursts "went too far" and served no other purpose but to impact the young AlphaTauri driver's performance.
The 22-year-old Japanese driver who is currently in his second year of F1 with AlphaTaruri has had a bumpy apprenticeship in the sport since his debut last year.
While there have undoubtedly been flashes of brilliance, they have been offset by many mistakes and crashes, including a costly run-in last month at Silverstone with his teammate Pierre Gasly.
In the heat of the moment, be it in practice, qualifying or on race day, Tsunoda has frequently exuded a fiery temper on the radio that he has struggled to control, fits of rage that left his team as well as Marko unimpressed.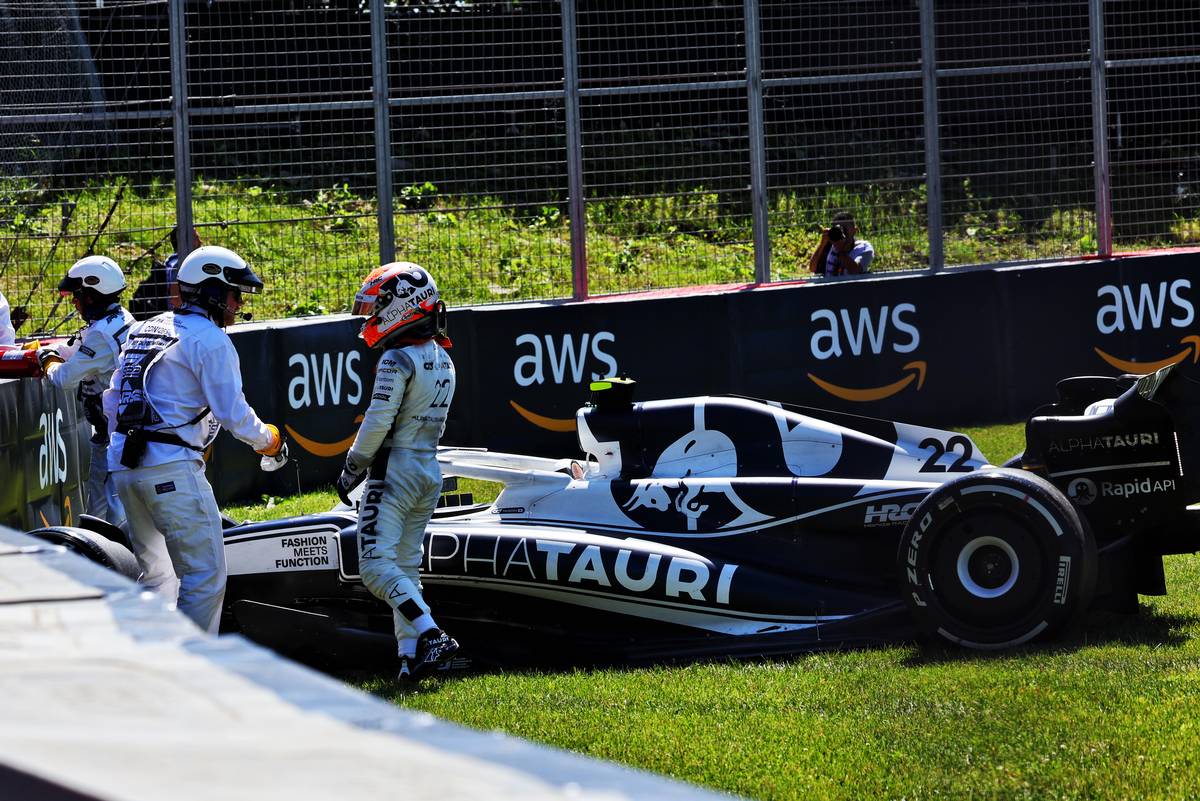 "At some point, his outbursts of rage on the radio went too far," Marko told Motorsport-Total.
"He learned how to swear in English from Carlin. But if you swear and curse in the middle of a corner, that's not good. Then you drive slower.
"We explained to him that he has to stop it.
"In addition, the engineers can't do anything with feedback like 'bloody f*cking car'. We have to know exactly what the car is doing. He has to analyse that and then say things factually."
Marko says Tsunoda's rather gregarious and extrovert personality is quite different than the traits usually displayed by Japanese drivers, like Red Bull protégé and Formula 2 racer Ayumu Iwasa.
"We have two Japanese in the squad and they couldn't be more different," said the Austrian.
"Iwasa is driving on pole position and comes afterwards 'sorry that I'm here'.
"Yuki is completely different. He doesn't care about anything. He's very emotional. For a Japanese, it's more of an exception."
Labeled a 'problem child' earlier this season by Marko, Tsunoda was assigned a psychologist by Red Bull to help him gain control of his anger and rage behind the wheel.
But currently, Marko remains a believer in the AlphaTauri charger.
"Tsunoda is not the only driver who has problems in this area," Marko said. "That's nothing reprehensible either.
"Yuki has a certain cult status with us. He has the potential to win grands prix. And that is what we aspire to in the junior programme.
"As far as becoming world champion, so much has to come together.
"There has to be a step more from the driver in terms of his overall personality because in a critical situation, the driver can raise the whole team up or pull them along or bring them down."
Keep up to date with all the F1 news via Facebook and Twitter