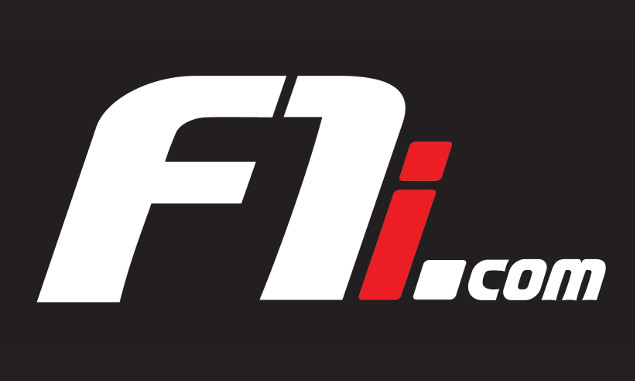 The www.f1i.com website which has been active since 1999 is to be relaunched this week, with an English language version going live on the eve of Formula 1's first 2015 pre-season test.
Since a rebranding in 2012, F1i.com has become the largest of the Francophone F1 websites, with 2014 seeing the rapidly-growing site receive 15 million visits and over 65 million page views.
In association with F1i Magazine – the French-speaking reference when it comes to Grand Prix racing – F1i.com enjoyed immediate success (with over 60,000 fans on Facebook) under the leadership of its Editor-in-Chief, Pierre Van Vliet, a well-known journalist in the F1 paddock and a former Grand Prix commentator for French broadcaster TF1.
As a partner of former F1 driver and Le Mans winner Bertrand Gachot (the website's founder), as well as of Irish businessman and F1i Chairman Martin Birrane, Pierre Van Vliet (CEO) will oversee the newly-established editorial staff responsible for running the English version of F1i.com. This will be led by editor Chris Medland, and strengthened by the contributions of experienced F1 journalists Eric Silbermann and Justin Hynes. They shall be present at every Grand Prix, ensuring wide and complete coverage of the sport throughout the entire season.
F1i.com's ultimate ambition is to become a key media player in the world of Formula 1 by offering rich content and interactivity through its prominent social media presence. In addition to real-time news, the free to access website will offer ample space to all forms of media (picture galleries, web TV programs, etc.) as well as to in-depth investigative and opinion articles, technical and historical features, and a slice of humour too.
Stay informed with the world of F1 by visiting the F1i.com website.