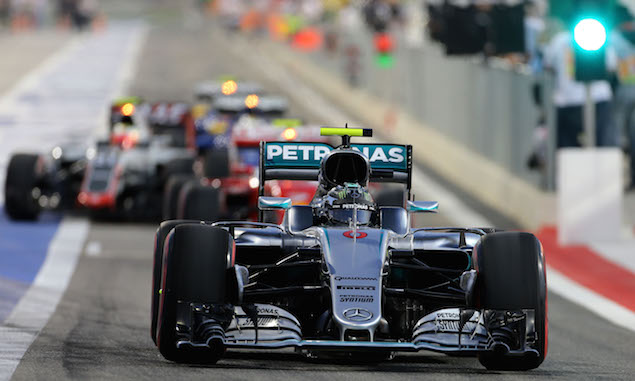 The FIA has confirmed the switch back to last year's qualifying format has been formally approved.
Following a letter from the teams demanding the old format return from the Chinese Grand Prix onwards, FIA president Jean Todt and Bernie Ecclestone both conceded it was pointless pursuing other options and accepted the request.
The change was then put to the F1 Commission to vote remotely, with a majority required due to the unanimity of the teams. The F1 Commission had until Friday afternoon to vote, with the change being approved.
The FIA has now confirmed the World Motor Sport Council [WMSC] has given its final approval to the change, meaning it will take immediate effect from this weekend's race in Shanghai.
"The World Motor Sport Council today approved, via e-vote, the decision to revert to last season's qualification format for the remainder of the 2016 FIA Formula One World Championship," an FIA statement read.
"The format, where the slowest six cars are eliminated at the end of the first two qualifying sessions before a final ten-car shootout for Pole in Q3, will return for this weekend's Chinese Grand Prix."
PROFILE: Paddy Lowe, the pioneer