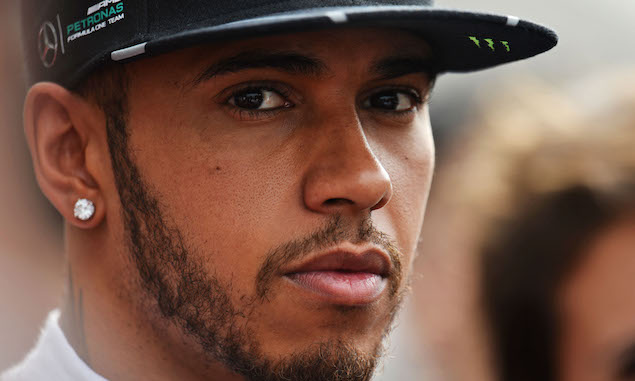 Toto Wolff says the development in Lewis Hamilton's personality over his three seasons with the team so far has been "mind-blowing".
Hamilton's move from McLaren to Mercedes in 2013 was questioned but proved to be hugely successful with back-to-back titles in 2014 and 2015. While sometimes struggling to keep his emotions in check, Hamilton says he is now in "the best place I've ever been psychologically".
With the triple world champion suffering an MGU-H problem which prevented him from setting a time in qualifying on Saturday in China, Wolff says Hamilton's positive response is a sign of his development at the team.
"He's in a great place," Wolff said. "The development I've seen with him as a personality is mind-blowing over the last three years he's been with the team. He's won two championships and found himself I think as a person.
"And you can imagine how much pressure he has on with all the people who criticise and nevertheless he follows his instinct and he follows his way and that seems to be functioning and for the team it's great.
"We have two very competitive drivers who are in good spirits and who have integrated so well in the team and give energy to the team and push them forward.
"The Lewis I've seen today, coming straight back to the garage after such a situation and shaking everybody's hand and giving them a little clap of support leaves me with my mouth open."
Hamilton will take a new power unit ahead of Sunday's race, but plans to start from the back of the grid rather than the pit lane.
REPORT: Rosberg beats Ricciardo to pole as Hamilton falls in Q1
AS IT HAPPENED: Chinese Grand Prix - Qualifying
Romain Grosjean column: A start beyond my craziest dream