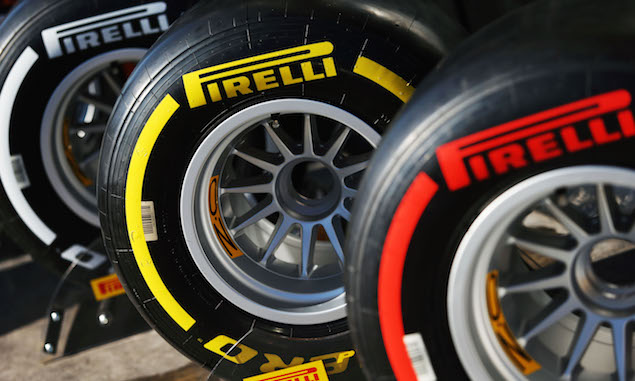 Pirelli has nominated the three tyre compounds available to teams for the Hungarian Grand Prix.
The medium, soft and supersoft tyres will be available for the race at the Hungaroring in July, with teams able to pick ten of the 13 sets of tyres for each driver. The other three sets are already defined by Pirelli, with one set of softs and one set of mediums required to be available for the race - though only one of those sets must be used - and one set of supersofts required for Q3.
Teams must select their tyre allocations eight weeks in advance of a European race, while the deadline is 14 weeks in advance of a flyaway round.
The Hungaroring is a low speed, high downforce circuit outside of Budapest, which can often see very high temperatures as the race takes place in the middle of the European summer.
The combination of medium, soft and supersoft has been the most popular selection for Pirelli so far this season, with the same compounds being picked for the opening four rounds and the inaugural race in Baku.
REPORT: Verstappen sets the pace on second day of Barcelona test
Scene at the Spanish Grand Prix
Spanish Grand Prix - Quotes of the weekend
Keep up to date with all the F1 news via Facebook and Twitter