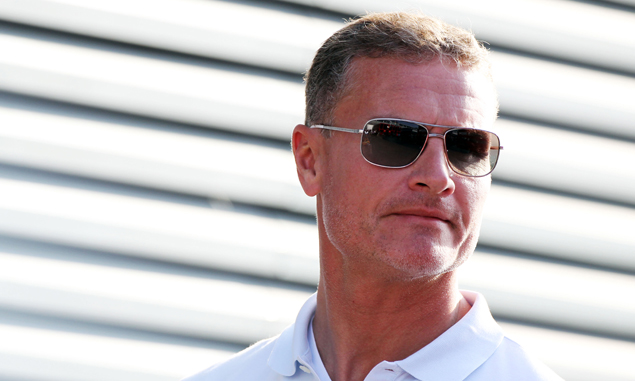 David Coulthard claims "there has to be an element of feeling like someone else is in the race" after Mercedes stormed to a dominant 1-2 finish in last weekend's Australian Grand Prix.
Both Silver Arrows finished over half a minute clear of the opposition around the Albert Park Circuit and already look the odds-on favourites to retain their 2014 titles.
A 13-time grand prix winner, Coulthard acknowledges that teams entering a winning streak have always been part of the sport but argues F1 should remain as competitive as possible across the board.
"Right now is Mercedes' time and they deserve to reap the benefits of what they've invested," Coulthard told F1i at the 2015 World Series by Renault launch ceremony held in Paris on Tuesday night.
"But what we have to be careful based on what we know from 1998, what we know from 1988, what we know from Michael's period; there has to be an element of feeling like someone else is in the race.
"We all need competition to really feel that we're being entertained. It's very simple. If people don't find it interesting, they won't watch."
Also quizzed on Red Bull's threat to quit F1, Coulthard believes this should be taken seriously.
"These guys (Red Bull team principal Christian Horner and advisor Helmut Marko) are in power and in control so they're not saying anything (they) don't have the position to act on.
"Remember Ferrari a few years ago said they might do sportscars.
"You take any of these guys seriously, because history has shown that manufacturers come and go, that teams come and go. And if Red Bull go, they take with them four cars. And they can afford to just close the door."
Click here for the full gallery from the Australian Grand Prix
Keep up to date with all the F1 news via Facebook and Twitter