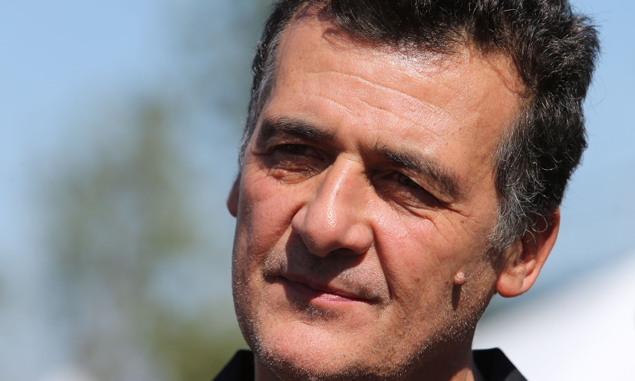 Lotus team deputy principal Federico Gastaldi says China remains "a huge market to explore commercially" ahead of Formula One's annual visit to Shanghai International Circuit.
Since the inaugural Chinese Grand Prix in 2004, the event has been a permanent fixture on the F1 calendar but attendance figures have never really taken off, especially after the race was moved to an early season slot in 2009.
However, Gastaldi is adamant China remains a right fit for Formula One.
"The Chinese Grand Prix is an exciting event in a country that holds tremendous potential now and for the future," said the Lotus team deputy principal.
"Looking at the automotive manufacture, China leads the way in terms of volume by a considerable degree so it's reasonable to expect that interest will continue to grow in the world's premier racing series."
Despite an eleven-year presence in F1, China's yet to see one of its nationals start a grand prix at the top echelon.
Shanghai-born Ma Qinghua went as far as taking part in several free practice sessions when he served as test driver for the now-defunct HRT and Caterham teams in 2012 and 2013, but a race seat never materialised in the end.
Gastaldi thinks the recent addition of Hong Kong's Adderly Fong to its 2015 roster can help foster local interest in the sport.
"Certainly as a team we are receiving increased interest from China. We have a new development driver, Adderly Fong, who has Chinese heritage and we are also involved with a number of other initiatives with Chinese companies.
"China is obviously a huge market to explore commercially so it's very important for the business side of Formula 1 to be there. We've seen a growing fan base in China over the years and we have a lot of younger fans there which illustrates a great future for the sport."
Click here for an interesting take on putting new drivers in third cars. 
Keep up to date with all the F1 news via Facebook and Twitter