From the squarely and slightly asphyxiating environment of the Woking team to the warm and welcoming Mercedes-laboratory squad, HWA, the Belgian driver has entered his new full-electric adventure at full blast!
This year is synonymous of a new adventure for you in Formula E. With already four races completed, how do you look back on your first steps in this new series?
"It has been quite an eventful start of a new project. I think obviously that the results have not been as high as we wanted them to be and that have been disappointing at times.
"But I think there's been a lot of promise as well in what we have achieved in certain things. I would say especially the pace of the car, the speed we had in Qualifying was actually very promising from the start. We have been fighting for Super Pole but we have just not been rewarded yet with a good race results, let's say.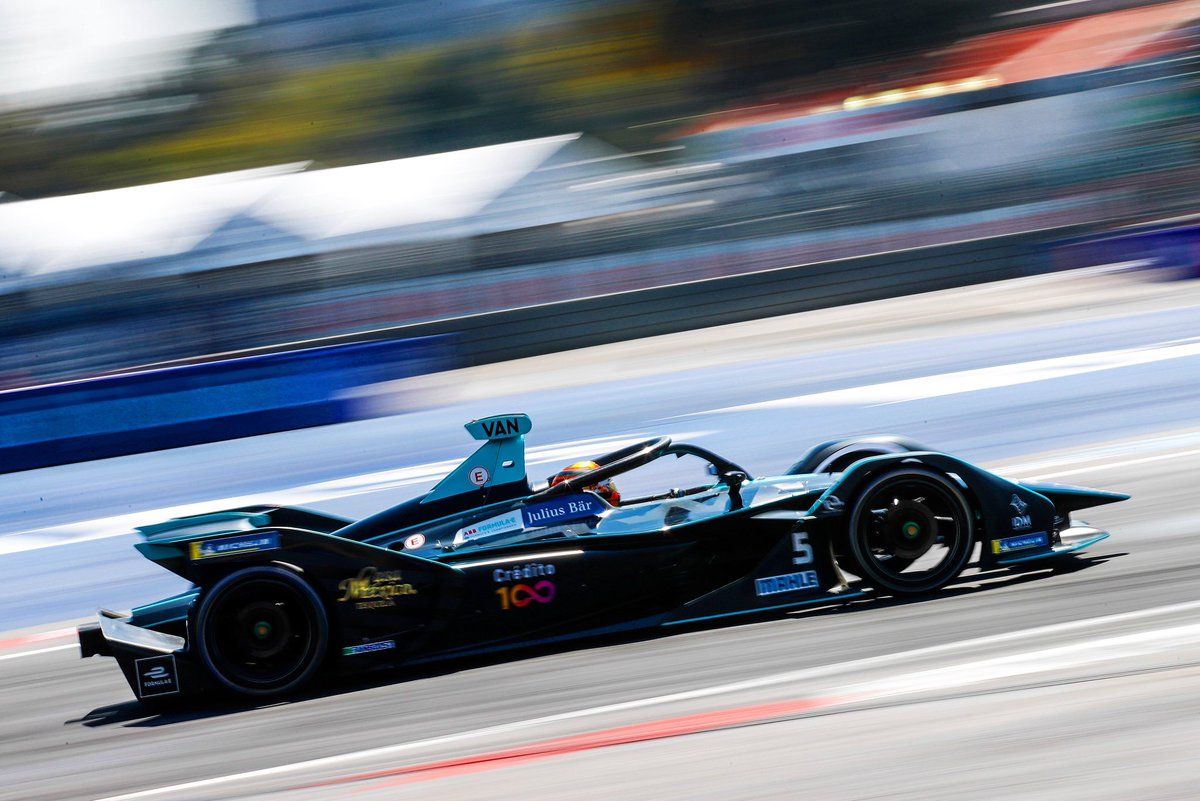 "That has been down to a combination of a lot of factors. Obviously myself I made a couple of mistakes and we've had quite a few of technical setbacks. But it was always going to be like that in the first season for us because it's completely new for the team as well.
"They are a very successful team coming out of DTM but Formula E is something completely different and there's a lot of things we have to learn from scratch.
"So there has been a few setbacks but I would say, in general, it has been reasonably positive. And I'm sure that whenever we can get everything to work, then the results will ultimately be there."