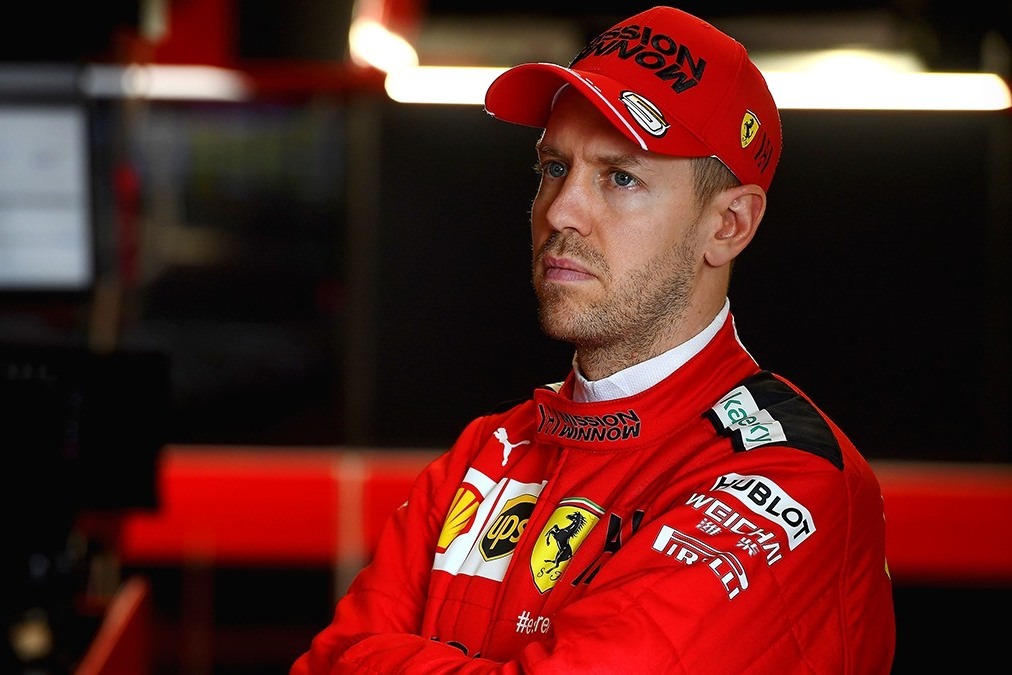 What does Vettel have planned?
On the one hand, it shouldn't be a big shock that Sebastian Vettel has decided to call time on his tenure with Ferrari. We even suggested as much last month in our feature on Vettel's future. But on the other hand, having it actually confirmed in black and white has left everyone reeling.
The big question now is what Vettel will do next. He's already been linked to job offers from both McLaren and Renault, and presumably that involves some big money being dangled before his eyes by management at Woking and Enstone. But Vettel has already said that "financial matters have played no part in this joint decision" to leave Ferrari.
Vettel's stated ambition was always to win a fifth title with Ferrari. That's not going to happen now.
Vettel also stated that the current coronavirus-induced hiatus of all motorsport has "led many of us to reflect on what are our real priorities in life" and added: "I myself will take the time I need to reflect on what really matters when it comes to my future." That doesn't sound like someone contemplating a simple straightforward change of teams on the grid.
Having won four world championships, his stated ambition since then has always been to win a fifth with Ferrari. That's not going to happen now (unless the shortened 2020 season finishes with a fairytale flourish) so what reason does Vettel have to remain in F1 when he could be at home, mowing the lawn and spending time with his young family?
In our view, it's looking increasingly as though Vettel may indeed be quitting motor racing altogether and starting on a new phase of his life. In which case, we wish him the very best in his endeavours.