George Russell (P16): 7/10
George Russell's weekend started strongly when he set the seventh fastest time of first practice, and he was still 13th quickest in the afternoon - impressive form for the Williams which still tends to feel more at home at the back of the grid. He once again made it through to the second round of qualifying, although it was a desperately close call at the end of Q1. He then excelled in the second round and might even have gone all the way, but just missed out as he claimed a career-best 11th on the grid. Unfortunately all this good form evaporated on Sunday and he plunged down the order to 16th after the safety car restart where he had his work cut out merely staying ahead of his team mate for the rest of the afternoon. "We were all hoping for more," he admitted afterwards. "But that was an incredibly challenging race. Our car does not suit these conditions." He said that he was hoping for calmer conditions at Barcelona that would allow him to show what the car can really do.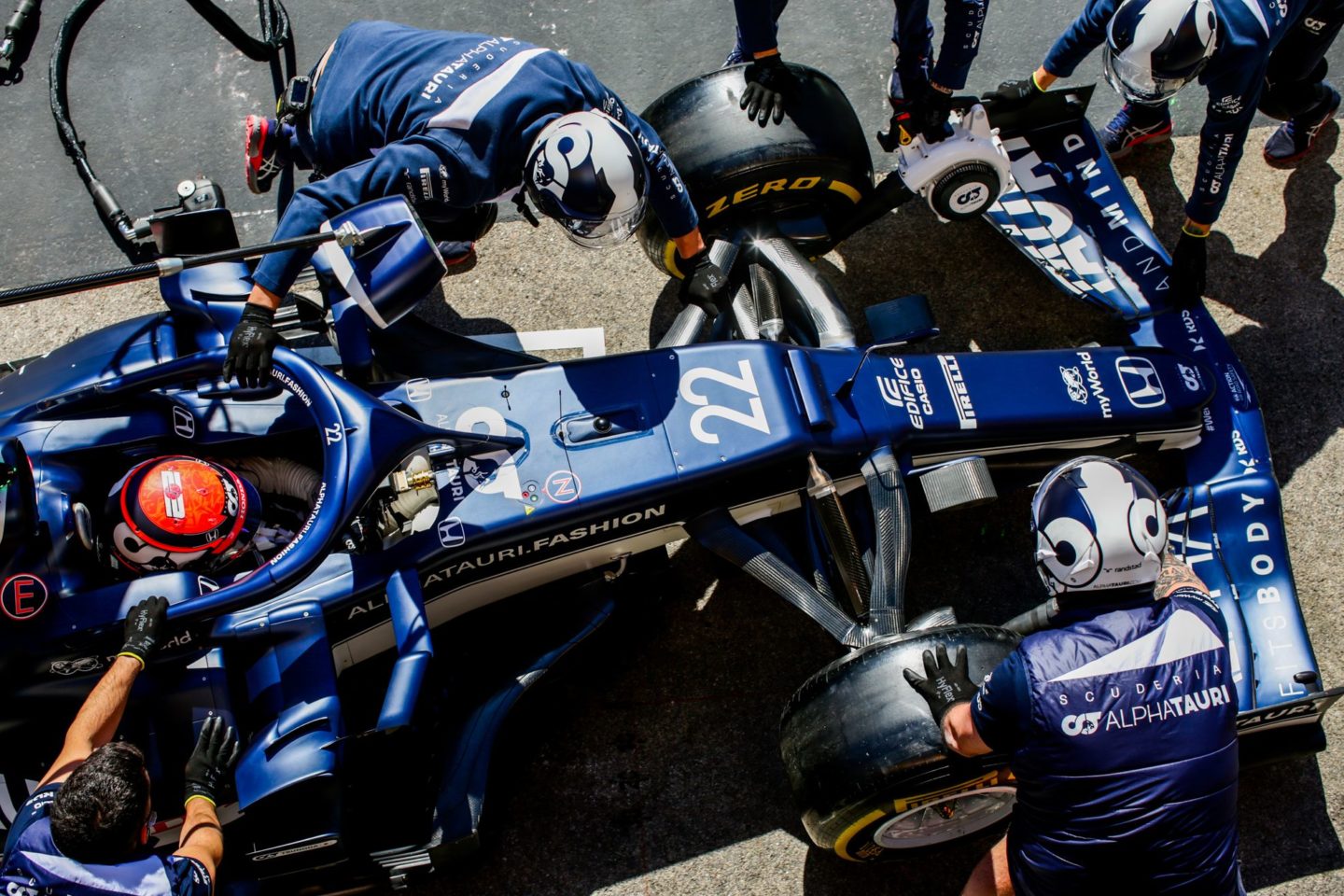 Yuki Tsunoda (P15): 6.5/10
Honda's latest shooting star made a big name for himself at pre-season testing and in the first race of the season, but since then Yuki Tsunoda has rather fallen back into typical rookie territory which is perhaps only to be expected as he adjusts to life in the F1 spotlight. He was somewhat anonymous in the lower half of the timings on Friday, so it was no surprise when he topped out in 14th place in qualifying having successfully navigated the perils of Q1 elimination. He struggled at the start and dropped two places, and thereafter wasn't able to make much progress. He even dropped to the back of the field after his early stop on lap 22 that saw him take on hard compound tyres to ensure he would make it to the finish. "I had no grip at the beginning of the race and there was just no pace at all for me out there," he explained. Eventually he made some forward progress to reclaim 15th by the time the chequered flag came out.