Fernando Alonso (P8, 4 pts): 7.5/10
The first race of 2021 had many people muttering about whether Fernando Alonso should have come back to F1 or whether he was past it. While he picked up a point at Imola it was thanks to a harsh post-race penalty handed out to Kimi Raikkonen. But finally this time out in Portugal, Alonso has shown that the old spark is very much still alive and well. The two-time world champion was fifth quickest and ahead of his Alpine team mate Esteban Ocon at the end of FP2, although his pace dipped on Saturday and he was only 13th quickest in qualifying. When he lost two places at the start of the race it didn't look as though things were going Alonso's way, but at this point the old racing instincts kicked in and he quickly recovered those dropped spots and went on to rise up to sixth by opting for a long first stint with 40 laps on the initial medium tyres before switching to the hard compound for the final stint which allowed him to make moves on Pierre Gasly, Daniel Ricciardo and Carlos Sainz in a highly entertaining finish to his day. This time he needed no post-race intervention from the stewards to claim points as he crossed the line in eighth.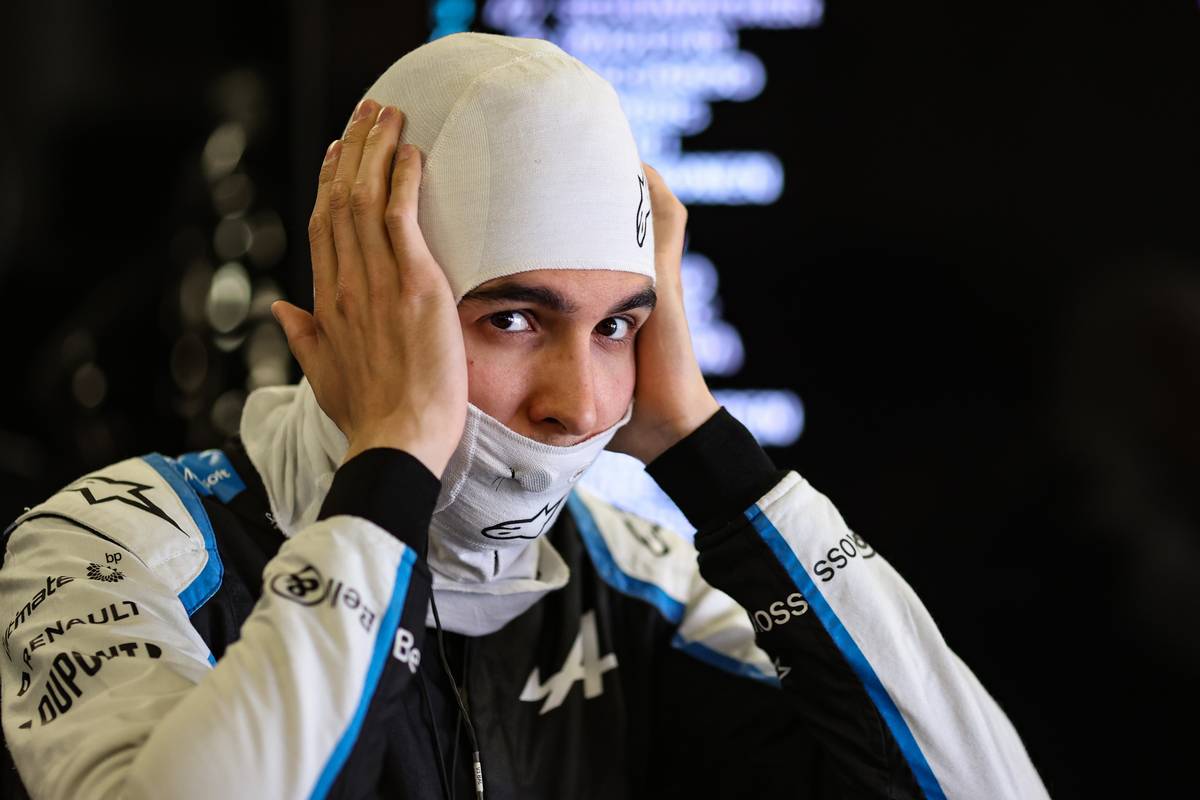 Esteban Ocon (P7, 6 pts): 7.5/10
Esteban Ocon started in sixth and finished in seventh, but there was plenty of action in between. The Frenchman had looked pacy throughout practice and it was no surprise when he successfully made it into the final round of qualifying, looking a strong bet to pick up points for Alpine on Sunday. However he got jumped by Lando Norris at the start and then by Charles Leclerc at the restart following an early safety car, before losing out to Daniel Ricciardo as he made an early pit stop on lap 22. That dropped him to 14th place and left him a lot to do in the second stint, for which he had chosen the hard compound to ensure there would be no late-race drop-off in tyre performance. He was able to take care of Pierre Gasly on lap 34 and then dispatched Carlos Sainz on lap 44 after which he spent the race frustrated by Leclerc. There was no way past the Ferrari, but Ocon did pick up extra positions as a result of mid-race pit stops. "I think we achieved our maximum," Ocon said afterwards. "Fighting with the Ferraris and McLarens shows we've improved the car and the package. The overtakes today were very enjoyable!"