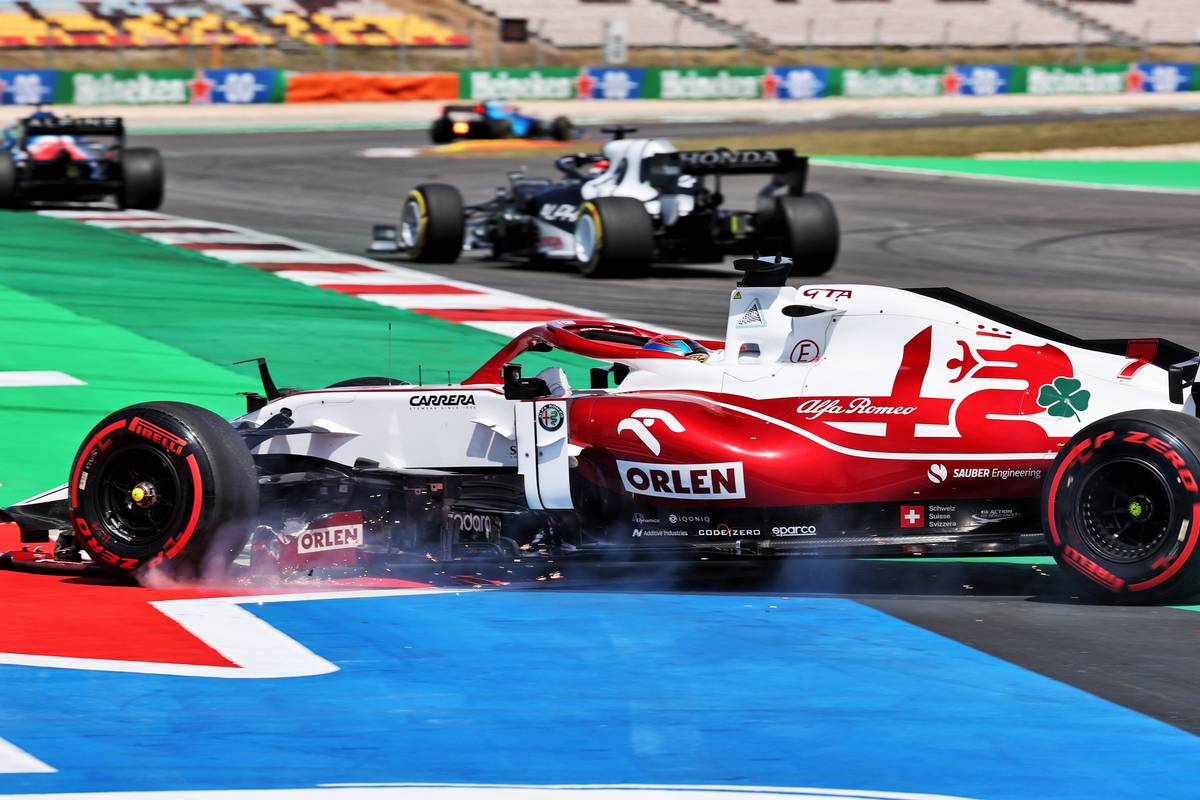 Kimi Raikkonen (Retired, Lap 2): 5.5/10
We're used to Formula 1's senior statesman tuning out during practice and even qualifying sessions, but Kimi Raikkonen is normally at his very best when it comes to the race itself. It was strange then to see him make such a rookie mistake on Sunday, missing his braking point and ploughing into the back of his Alfa Romeo team mate Antonio Giovinazzi whose car fortunately (even somewhat miraculously) survived the impact. Raikkonen's didn't and he had the rest of the afternoon to mull over his mistake. "It was my mistake. I got caught out by the slipstream and ended up driving into Antonio. I couldn't do much after that," he said. "The front wing got stuck under the car and I couldn't steer: all I could do was go straight into the gravel." Another opportunity to secure the team's first points of 2021 went unclaimed, even as their appeal over Kimi's 30s Imola penalty was heard and dismissed. Not a great day or weekend for the Finn.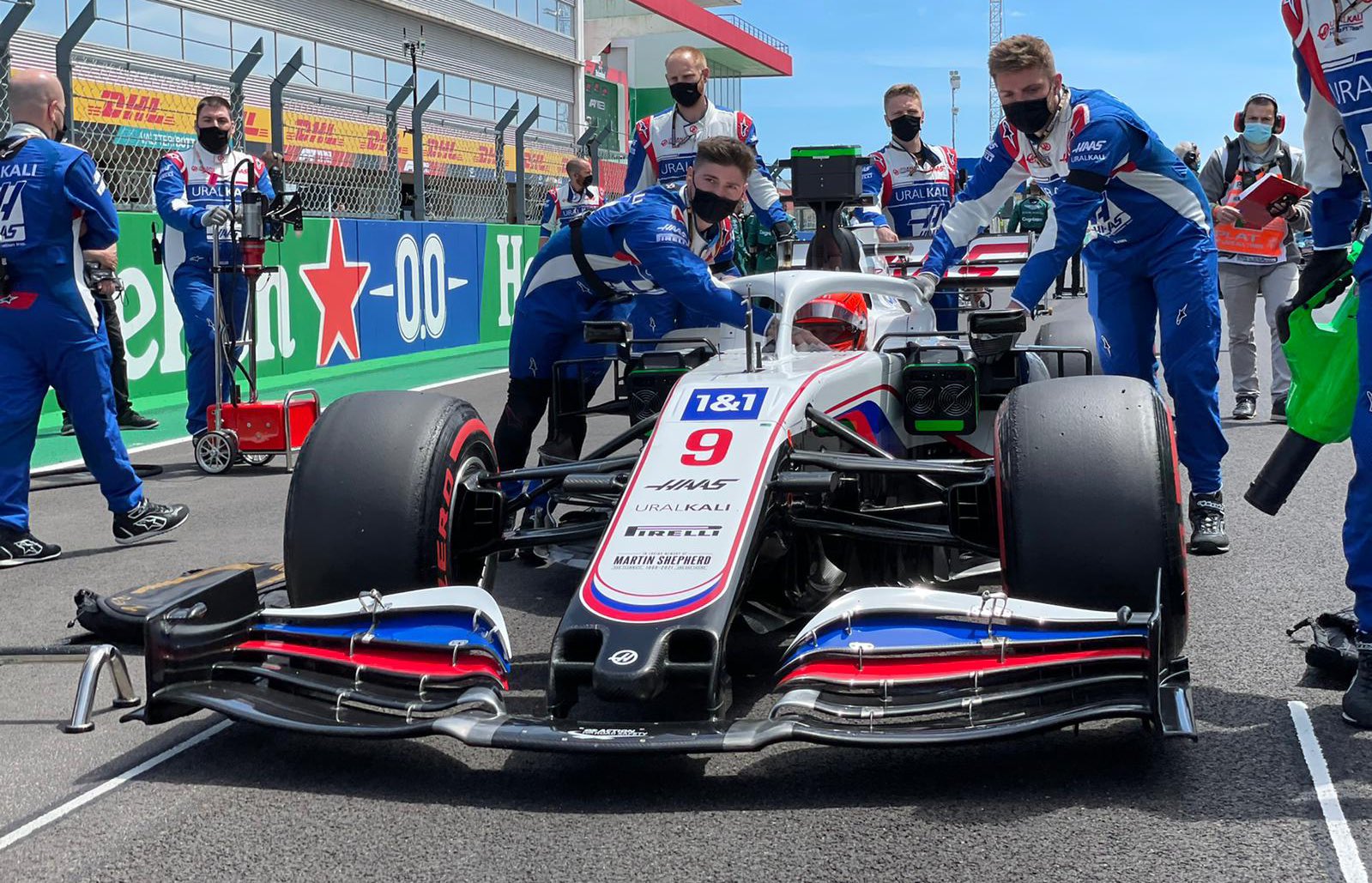 Nikita Mazepin (P19): 4/10
Nikita Mazepin's chief claim to fame in Portimão was when he almost took out the then-race leader Sergio Perez with his inattention, a further blot on the Haas rookie's not exactly glorious F1 copybook to date. That said, at least he got through practice and qualifying without any major mishaps so it looks like he's gradually learning and adapting to the gruelling demands of the sport even though he still looks terribly out of his depth as the slowest man by some margin in all four sessions. When it came to the race, there was one brief success when he got the jump on team mate Mick Schumacher at the restart, but by the end he was two laps down and the last man on track with Haas boss Guenther Steiner even admitting that the two-stop strategy had been designed to keep him out of the way as much as possible. Let's hope that going the full distance has given him some much needed race experience that he can put to good use in Barcelona.