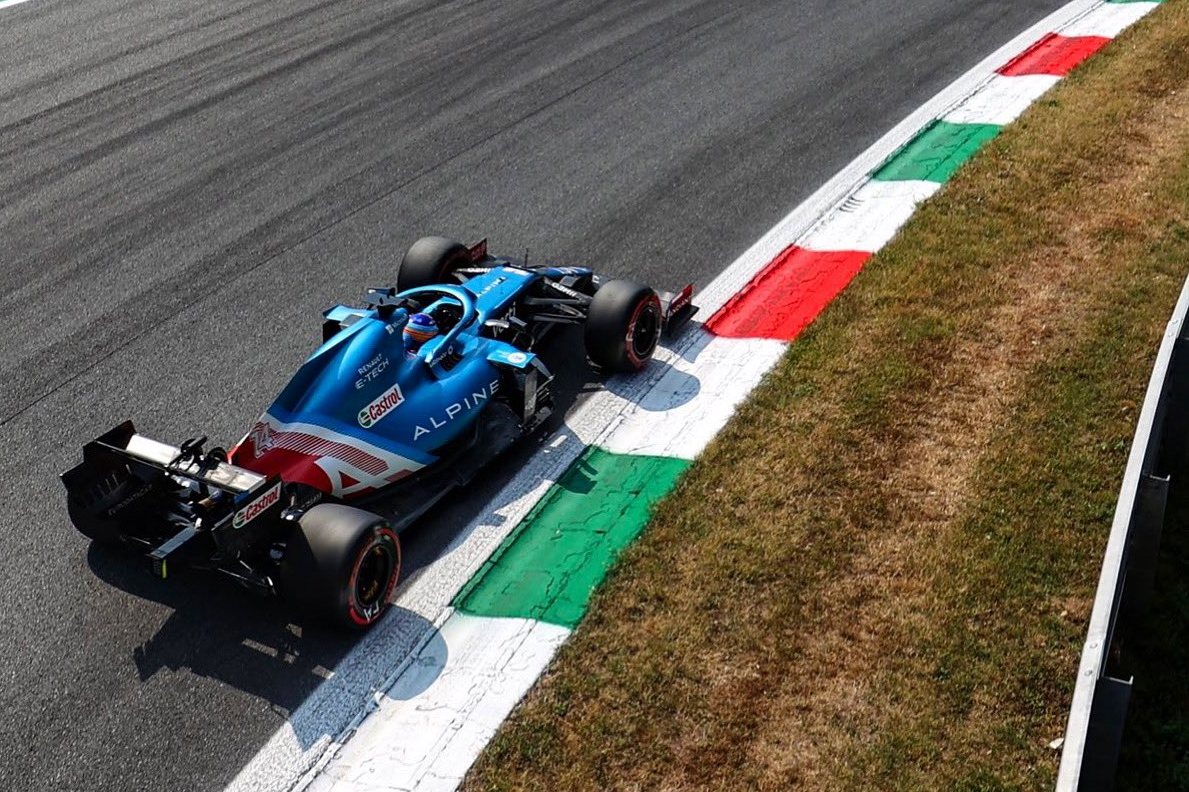 Fernando Alonso (P8, 4 pts): 7.5/10
Between them, Fernando Alonso and Esteban Ocon have picked up points for Alpine in every race except the season opener, with Alonso coming out just on top despite the maximum points haul for race winner Ocon in Hungary. They did it again this weekend at Monza, although both had to settle for comparatively lowly spots in the top ten at the end of the Italian Grand Prix despite a characteristically battling performance from the two-time world champion. Alonso was P8 in practice but had to settle for 13th in qualifying, and gained only a couple of places in the sprint race plus another after Valtteri Bottas' grid penalty was factored in. But with Max Verstappen, Lewis Hamilton and Antonio Giovinazzi all having costly incidents during the race was enough to put Alonso into the top ten, a position he guarded jealously as he spent most of the afternoon running behind Aston Martin's Lance Stroll. Not the most exciting of weekends for him, perhaps, but a reasonably satisfying outcome all the same.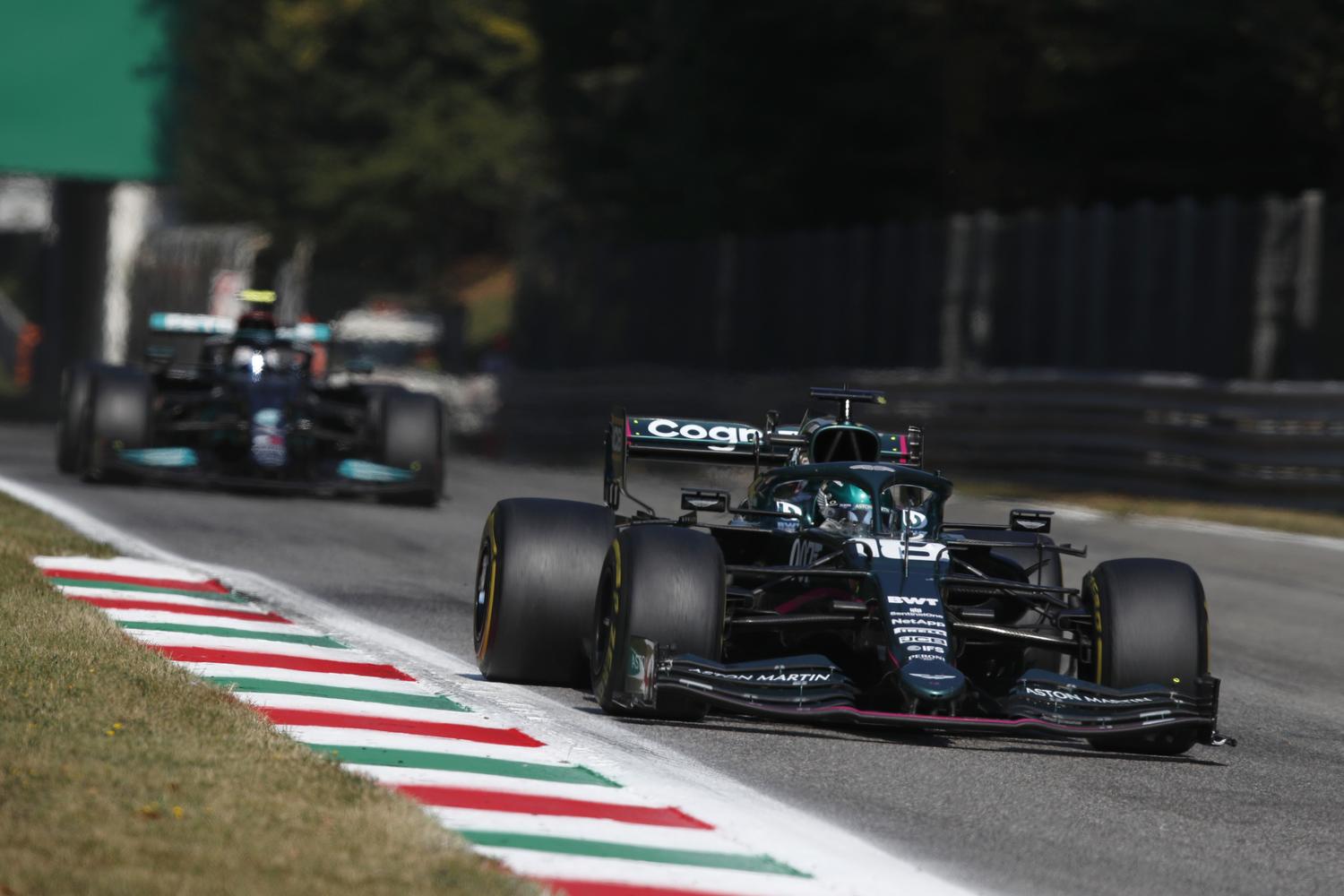 Lance Stroll (P7, 6 pts): 7.5/10
We're not quite sure how he does it, but Lance Stroll once again had a very strong weekend without anyone actually noticing. Stroll was actually a very creditable P4 in first practice (with team mate Sebastian Vettel only just over a tenth behind) but both Aston Martins struggled in FP2 when their focus was on distance runs. Both drivers just missed the cut at the end of the second round of qualifying, but Stroll put the sprint race to good use to get himself into the top ten on the grid for Sunday, and he soon picked up a place when Antonio Giovinazzi went spinning off track on the opening lap. After that he ran in eighth place behind Sergio Perez and Carlos Sainz, until Valtteri Bottas came flying past on lap 22 just before the pit stops started to kick off. Stroll had just made his stop when Lewis Hamilton and Max Verstappen clashed, and with drivers diving onto pit lane in response to the safety car being deployed Stroll was well placed to pick up two spots. He took the restart in seventh place tucked in between Sainz and George Russell as part of a long chain of cars all within DRS distance of the car ahead, meaning no one was able to improve to the chequered flag.