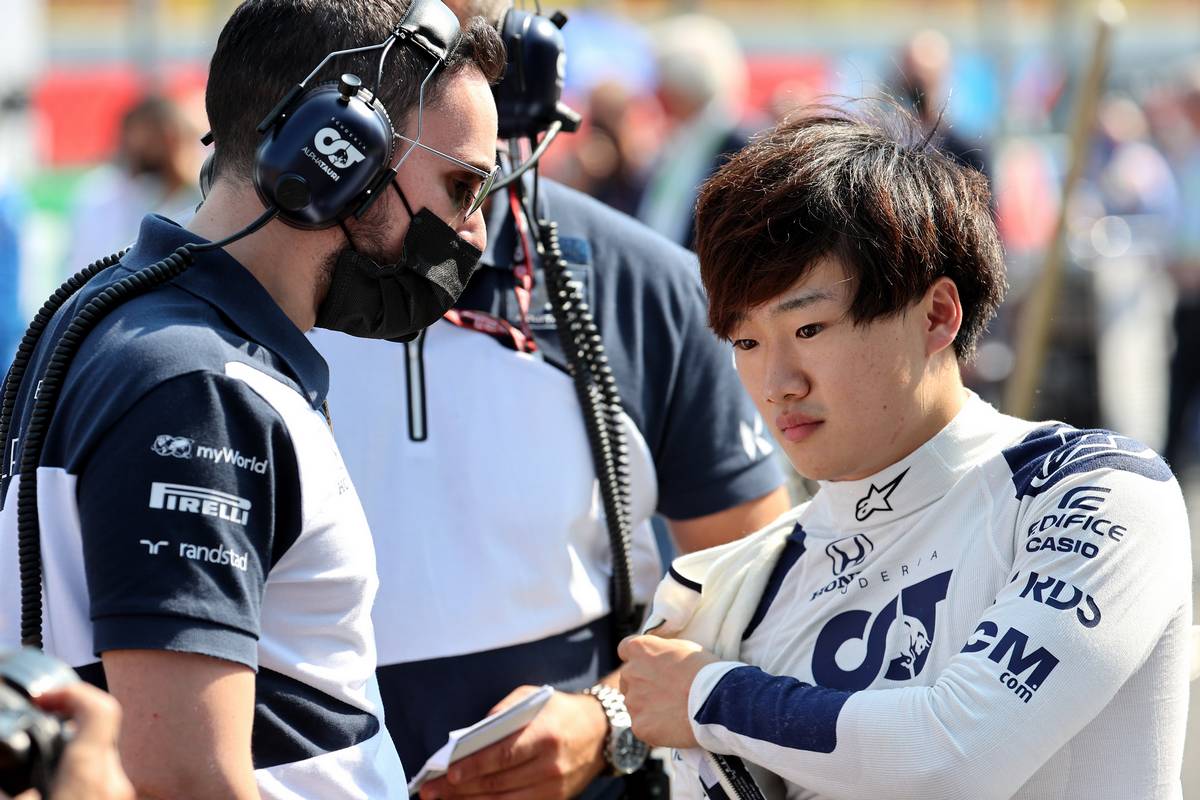 Yuki Tsunoda (Did not start): 5/10
Yuki Tsunoda was rather charming when he admitted that he was surprised to have been retained by AlphaTauri for 2022 after all the mistakes that he'd made so far this season. But he wasn't wrong, and unfortunately the Italian GP was another example of his troubles. Only 14th and 15th in the two practice sessions, he missed the cut at the end of qualifying after his final lap time (which would have got him through) was deleted for exceeding track limits. He then fell over Robert Kubica at the start of the sprint race, although it didn't make any difference to his starting position in the end. Then on the way to the grid the car developed a mechanical problem which proved impossible for the team to repair in the time remaining before the start, meaning Tsunoda's day was done.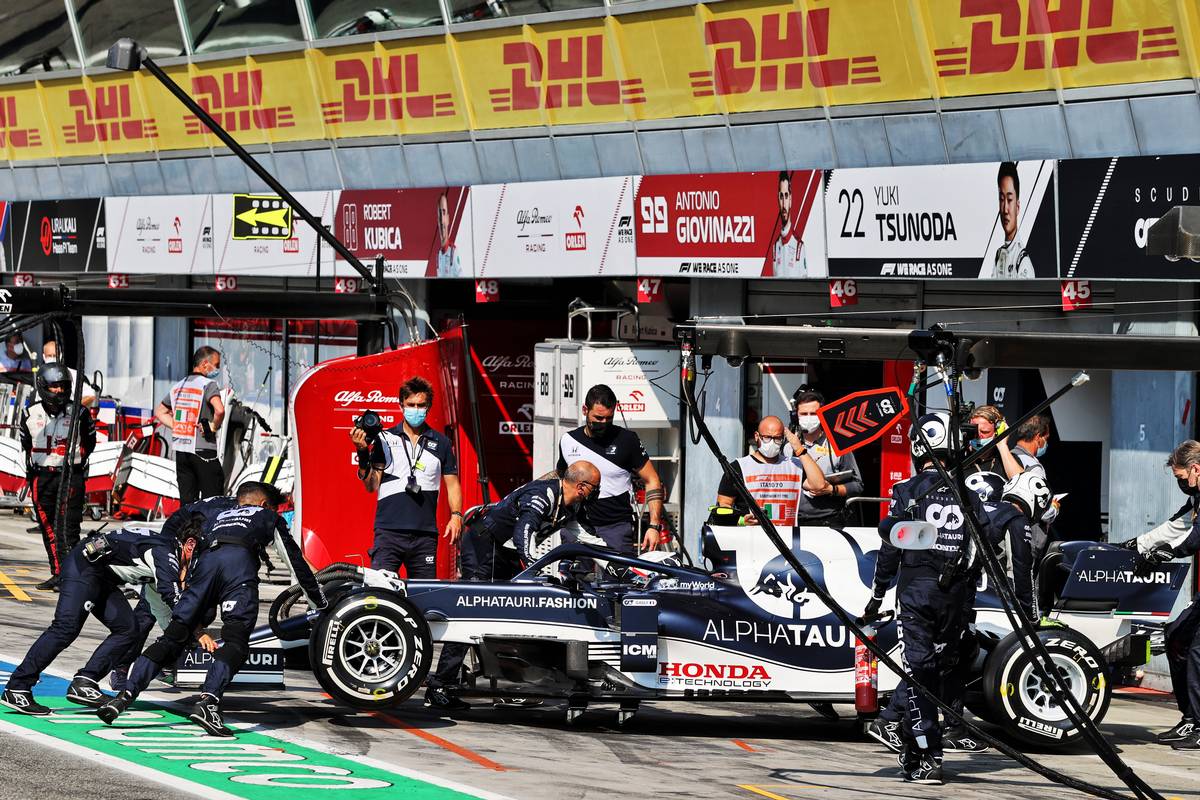 Pierre Gasly (Retired lap 4): 7/10
While his team mate was in all sorts of bother, Pierre Gasly was showing the true potential of the AlphaTauri at Monza. Fifth fastest in FP1, he lined up in sixth place for Saturday afternoon's sprint race. Unfortunately he clipped the back of Daniel Ricciardo's McLaren at the start and - while the damage initially didn't appear too bad - the front wing subsequently dislodged a couple of corners later and he slid out of control into the gravel. It meant he was going to have to start the Grand Prix from pit lane, but before that happened the car suffered a sticking throttle that meant it would have been dangerous for him to proceed, and so he was forced to join Tsunoda in the garage as the pit crew started packing up early. A sad end for Gasly, who was celebrating the anniversary of his maiden F1 victory here 12 months ago.