Lance Stroll (P14): 4.5/10
A promising P12 in first practice on Friday morning, Lance Stroll went backwards from there and by the time it got to qualifying it was already looking touch and go whether he would make the cut at the end of Q1. The rush caused by Yuki Tsunoda's red flag didn't help and he fell short, leaving him starting the race from P18 while his Aston Martin team mate Sebastian Vettel was in the top ten. From there it hardly mattered that Stroll suffered a mishap at Massene when the race got underway behind the safety car. He took the opportunity to pit for inters and that at least helped him reach 14th place before the red flag for Mick Schumacher's massive accident. When the race resumed he was stuck at the back of a long line of cars held up behind the ambling Fernando Alonso and there was nothing left for him to do.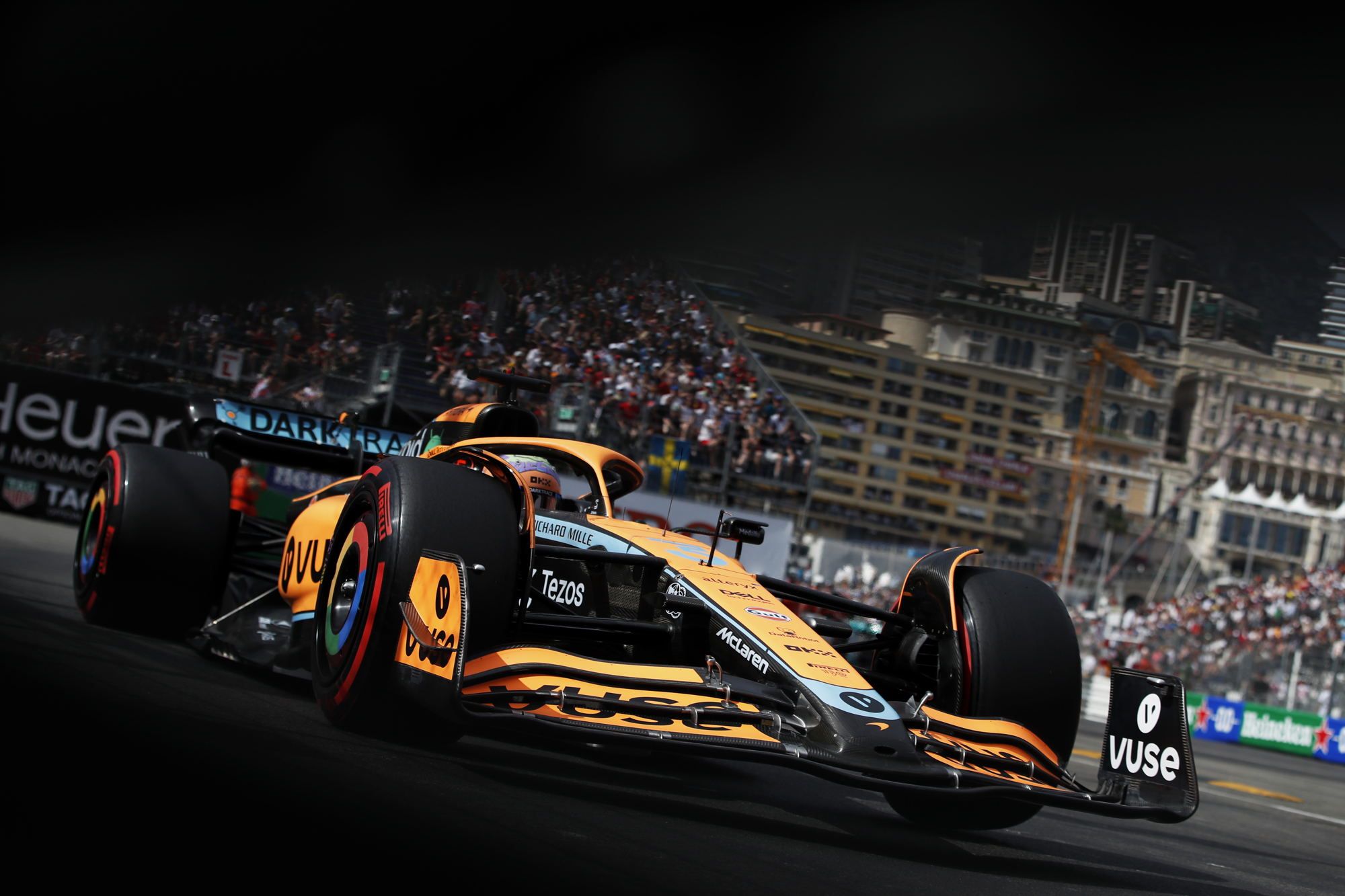 Daniel Ricciardo (P13): 5/10
A former Monaco race winner, and with his young team mate still recovering from a nasty bout of tonsillitis, you'd have thought this would have been the ideal moment for Daniel Ricciardo to seize control of of his destiny. Unfortunately that wasn't to be the case and it all rather went wrong when he crashed the McLaren on his first run in FP2, leaving him rather behind for the rest of the weekend. While he survived the first cut in qualifying, P14 on the grid contrasted poorly with Lando Norris making it into the top five. The best thing that can be said is that he made no obvious mistakes on Sunday despite the treacherous conditions, but neither did he make any progress. It was a performance lacking spark or passion, as if Aussie had rather had the stuffing knocked out of him this week.