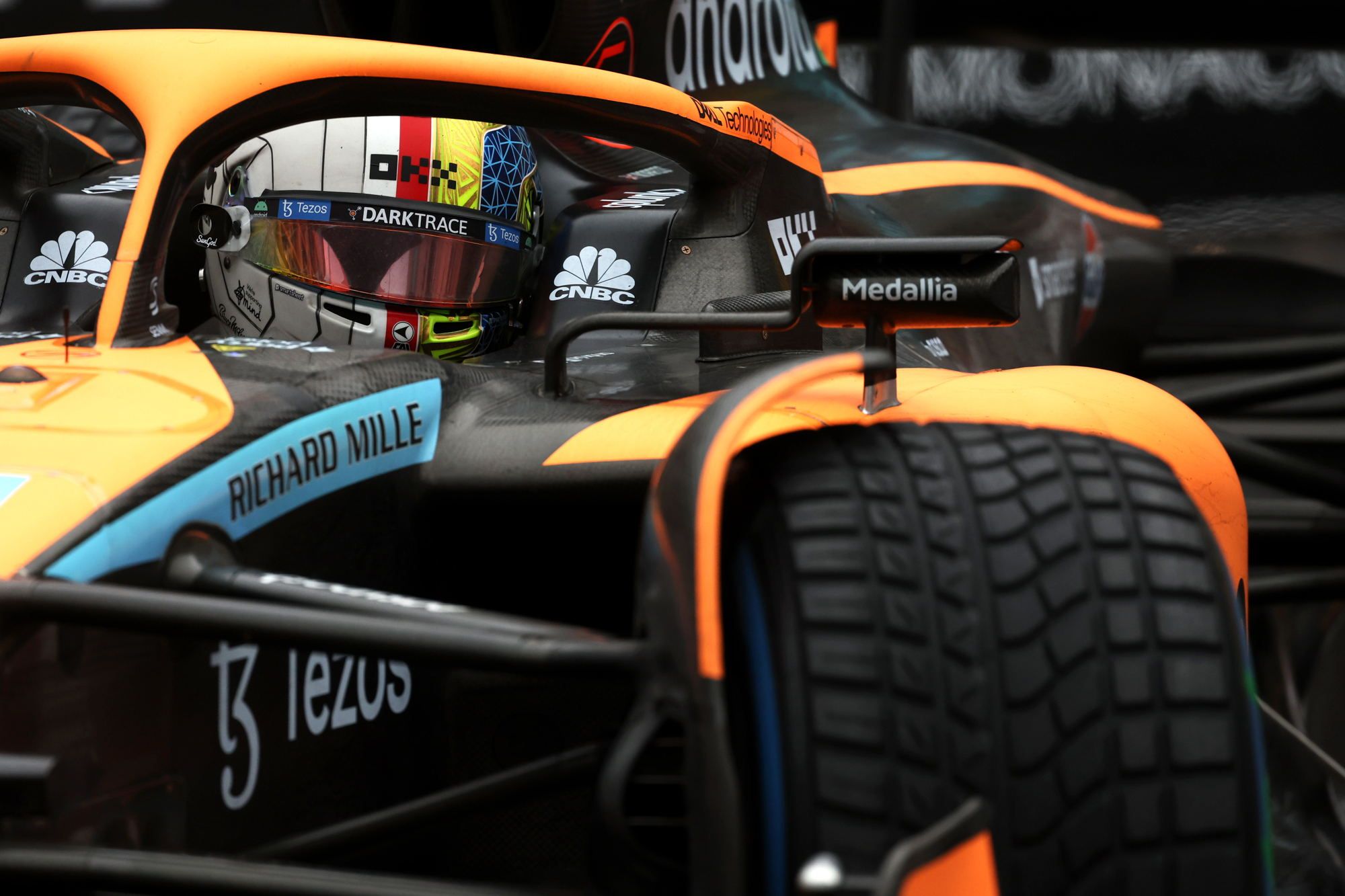 Lando Norris (Fastest lap, P6, 9 pts): 8.5/10
Lando Norris skipped the Friday media sessions, but that was the only sign that the 22-year-old was still suffering from any after-effects of his bout with tonsillitis. In every other respect he was back to his usual bright and bouncy self, easing himself back into things with fifth place in first practice while his McLaren team mate Daniel Ricciardo met the barriers. A model of consistency, Norris went on to confirm his form with a comfortable P5 in qualifying making him 'best of the rest' behind the Ferrari and Red Bull drivers. Almost the only blot on his copybook all weekend was losing a place to George Russell after the first round of stops. He said the pit stop had been "a close call, but you win some, you lose some, and in this case today we just lost out." Getting the bonus point for the fastest lap was decent compensation, having been able to make a 'free' late extra stop for fresh tyres thanks to Fernando Alonso dropping so far behind after the restart.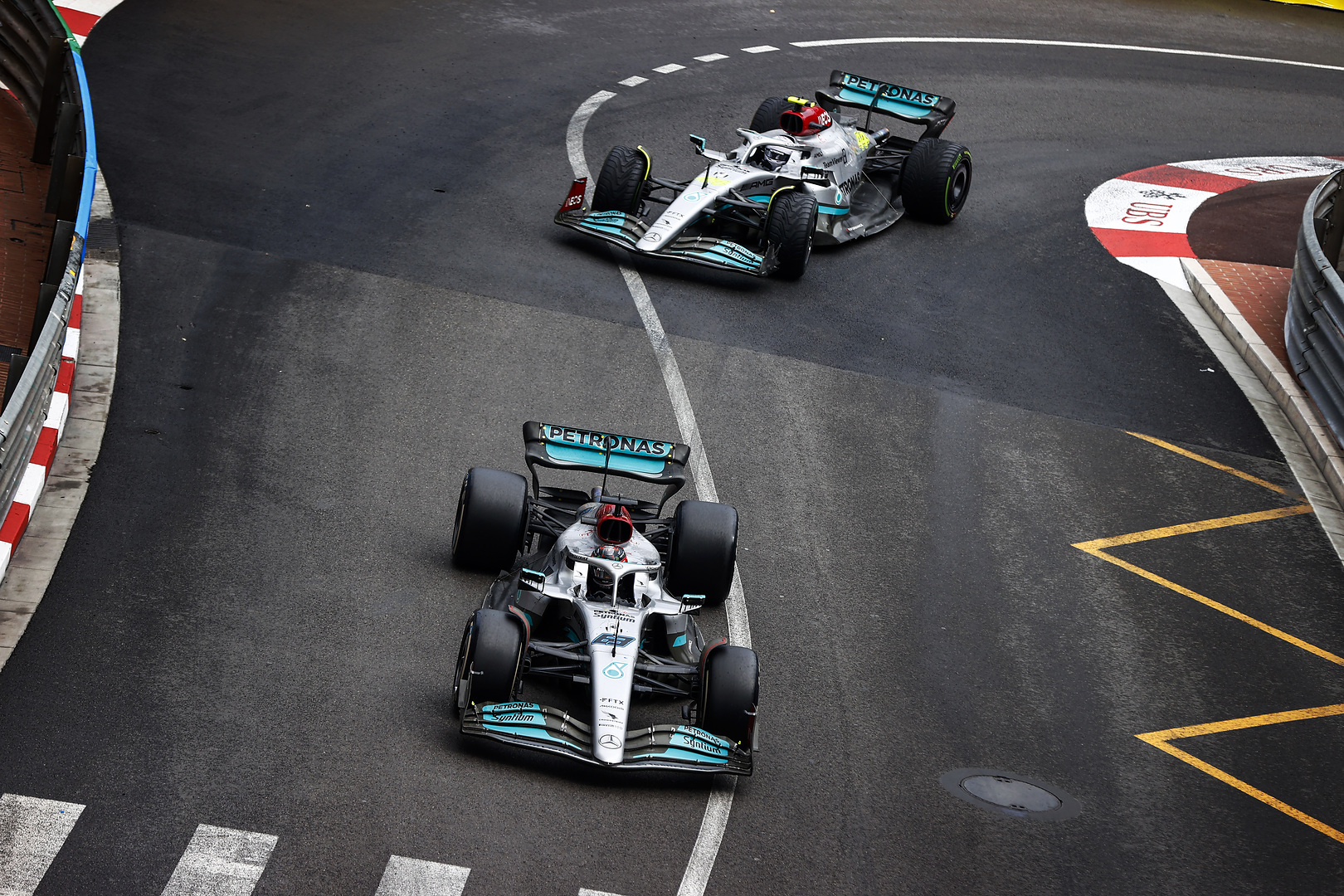 George Russell (P5, 10 pts): 8.5/10
Seven races in, George Russell is the only driver to have finished in the points in every round of the 2022 world championship so far. In fact he's yet to finish outside the top five since his move to Mercedes at the start of the season, which is why he's in fourth place in the driver standings ahead of Carlos Sainz and his own team mate Lewis Hamilton. Monaco was another prime example of what he's able to do so well: he was ahead of Hamilton on FP1 and FP2 (and a mere tenth behind in FP3), then making it through to the final round of qualifying to put himself two places ahead of the seven-time champion on the grid for Sunday's race. He was able to get ahead of Lando Norris after the first round of pit stops, but there was nothing to be done about the Red Bulls and Ferraris up ahead and so he settled in for a smooth ride to fifth. Remember the old days when Russell would throw away a points finish by spinning in wet conditions behind the safety car? Not going to see that again anytime soon, we reckon.