McLaren Racing has announced a multi-year sponsorship deal with British American Tobacco centered around the promotion of BAT's potentially reduced risk products.
Global advertising restrictions had forced tobacco companies to gradually depart F1, but innovative new approaches appear to be bringing the much decried conglomerates back to Grand Prix racing.
At last year's Japanese Grand Prix, long-time Ferrari sponsor Philip Morris revealed its 'Mission Winnow' scheme destined to showcase PMI's "commitment to continuous innovation and development of new solutions that can expedite positive change for society."
BAT's programme with McLaren appears more concrete however and supportive of a actual product with a partnership "centred on accelerating BAT's transforming agenda, leveraging its portfolio of potentially reduced risk products, aiming to deliver the world's tobacco and nicotine consumers a better tomorrow."
The agreement brings together two companies with a shared interest in technology, innovation and design, as well as a clear desire to deliver significant and meaningful change in their respective industries.
"We welcome BAT to the McLaren team and support their ambition of delivering meaningful and lasting change through innovation," said McLaren CEO Zak Brown.
"BAT's transformation agenda is central to this partnership and we are pleased to share our technical experience and expertise in helping to accelerate this."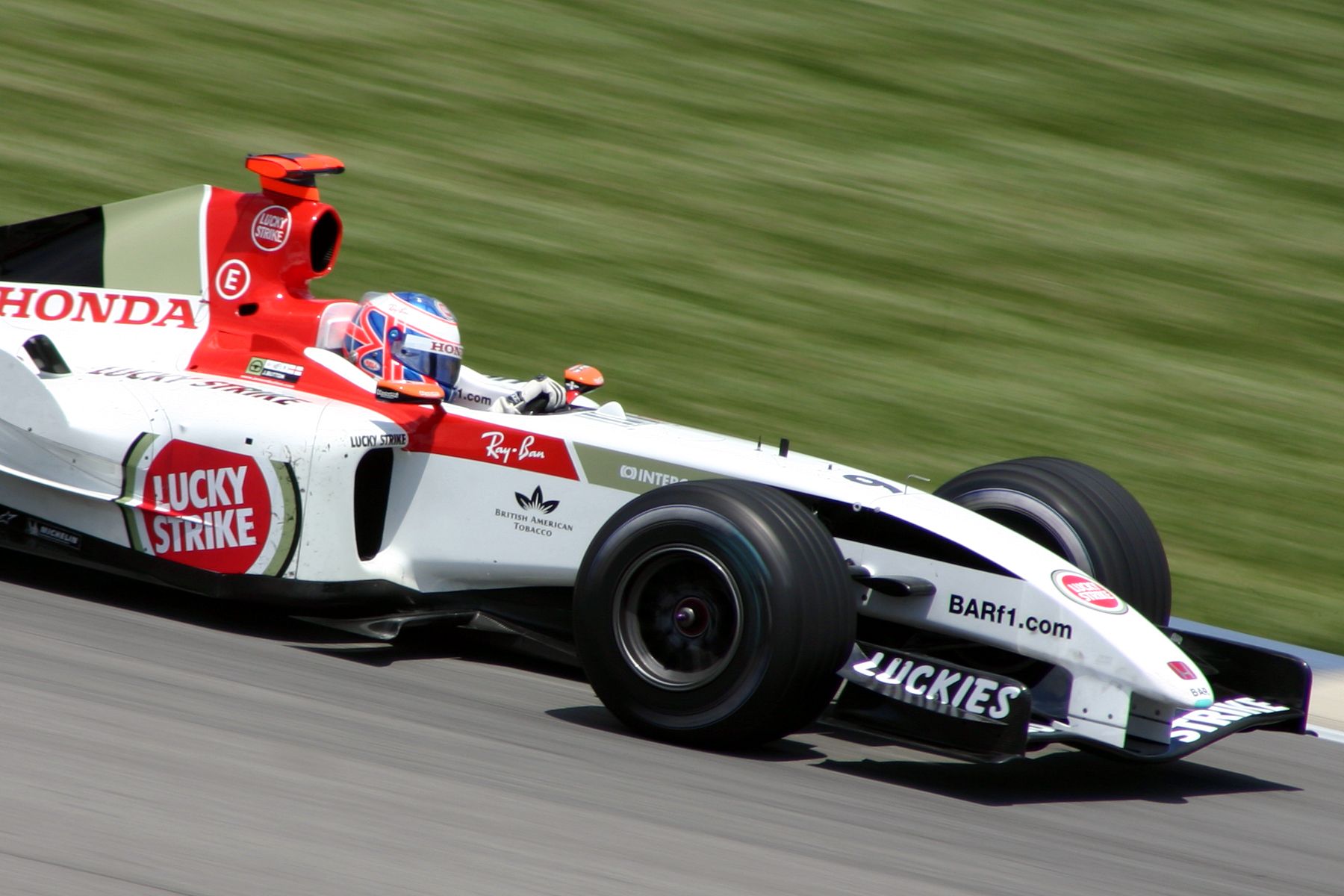 BAT previously enjoyed an eight-year presence in Formula 1 from 1999 to 2006 through its Lucky Strike brand and its co-ownership of British American racing.
Kingsley Wheaton, Chief Marketing Officer, BAT, said:
"We're extremely proud and excited about this new partnership, further enabling us to accelerate the pace at which we innovate and transform ourselves.
"It gives us a truly global platform with which to drive greater resonance of our potentially reduced risk products, including our Vype, Vuse and glo brands.
"Ultimately, innovation and technology will support us in creating a better tomorrow' for our consumers worldwide."
McLaren has provided no details about the extent of BAT's involvement or the amount of real estate the company has been awarded on the team's MCL34.
McLaren will pull the covers off its 2019 car later this week, on Friday.
Gallery: The beautiful wives and girlfriends of F1 drivers
Keep up to date with all the F1 news via Facebook and Twitter