McLaren boss Zak Brown says the Woking-based outfit's onslaught on the 2019 Indy 500 will be a "completely different experience" compared to its last visit to the Brickyard two years ago.
McLaren will return to the Speedway this week with Fernando Alonso almost twenty-four months after the Spaniard's first attempt at winning the American blue riband event and advancing his Triple Crown ambitions.
On that occasion, McLaren was a mere entrant, with Alonso's car was entirely run and managed by Andretti Autosport.
This year, McLaren will run its own show, albeit with some operational help from full-time Indycar team Carlin
"Two thousand seventeen was easy because Michael [Andretti] did the majority of the work and has got a lot of experience," explained Brown.
"We knew we'd be putting Fernando into a great race car, and it was in a short period of time," Brown said.
"So this time is a totally different experience. This is a full McLaren effort.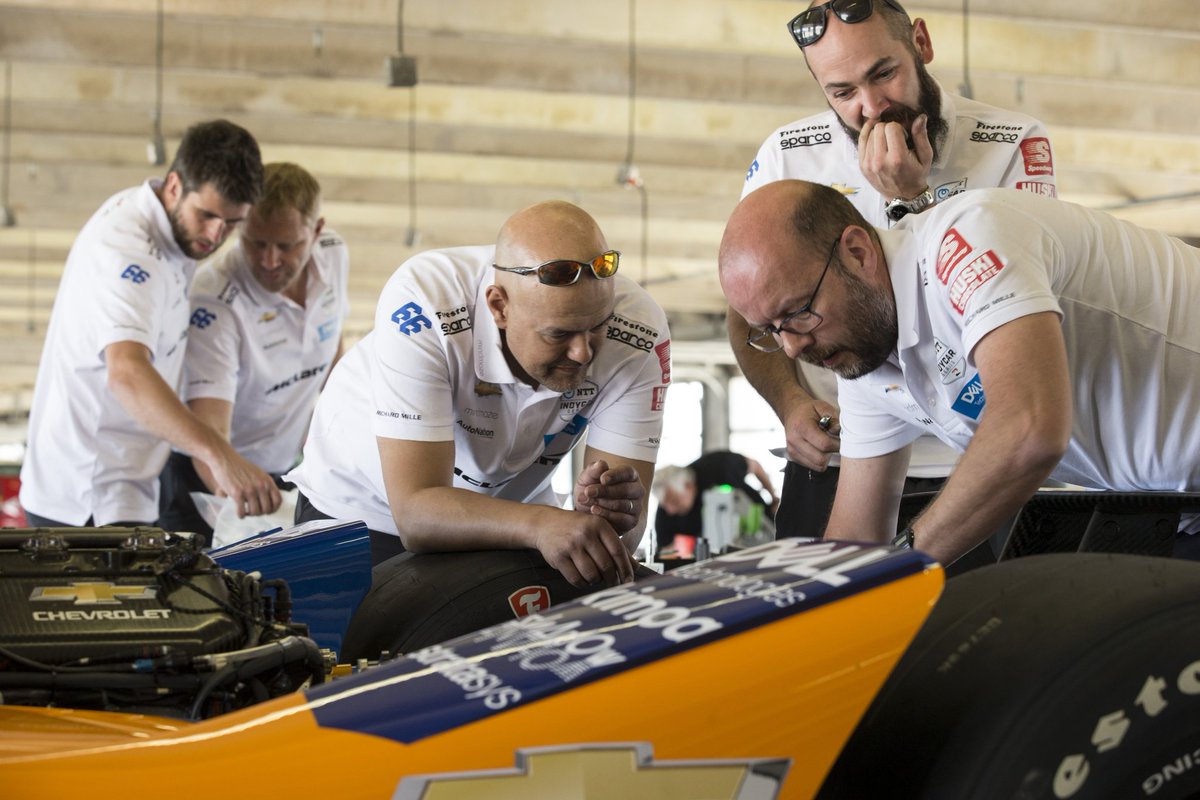 "We're getting some assistance from Carlin, but that is more operational, giving Fernando some teammates, some data sharing, things of that nature, which is good, because being a one-car team, you can get lost around Indianapolis.
"We need some kind of support and some element of having some teammates come the month of May. So this is a big undertaking."
After a run at the Texas Motor Speedway earlier this month to get themselves reacquainted with an oval environment, McLaren and Alonso will begin their Indy preparations in earnest this week when they take part in IndyCar's open test at the IMS with the team's Chevy-powered Dallara.
"That's all been prepared and ready, so we need to go through the shakedown process there and then make sure we get both cars dialed in, and to get Fernando back up to speed around Indianapolis," said Brown.
"That should take him approximately one lap. That will take us longer as a racing team than one lap, I can assure you of that.
"You've got to have massive respect for the speedway. It can bite you quickly.
"I've seen some great teams struggle there, so we need to make sure that the two most important days are qualifying and race day.
"So we need to build up to that and not try and have April 24th be qualifying day, because it's not."
Gallery: The beautiful wives and girlfriends of F1 drivers
Keep up to date with all the F1 news via Facebook and Twitter