Renault chassis technical director Nick Chester says the French outfit's R.S.19 has the pace to lead F1's midfield, an assertion the team will work to prove in the next few races.
With a pair of seventh-place finishes shared between drivers Nico Hulkenberg and Daniel Ricciardo in Australia and China and a double DNF in Bahrain, Renault's performance year-to-date has fallen short of expectations.
The major culprit of the team's under-performance has been the poor reliability of the Renault engine's MGU-K element, with three failures occurring in the last two races.
Yet Chester believes that on raw pace, the team belongs at the top of the midfield pack and aims to prove its status as 'best of the rest' as soon as next weekend in Baku.
"Nico and Daniel are top drivers and the car has, at the moment, enough pace to be at the top end of the midfield," said the British engineer ahead of this weekend's Azerbaijan Grand Prix.
"We want to show that in the next few races.
"Daniel was satisfied in Shanghai with the balance and the changes we've made to the car has helped him in terms of braking and suspension.
"We have made a step forwards in China, but there's still a lot more work to do."
Getting its reliability issues in order won't guarantee Renault's spot at the top of the midfield in Baku, where the street circuit's blend of long straights and twisty slow corners delivers a big challenge to engineers in terms of aero set-up.
"More so than most circuits, you need an efficient aero package where you can run a reasonable amount of downforce without too much drag," confirms Chester.
"Drivers need to be good on the brakes and also through tight and slow corners.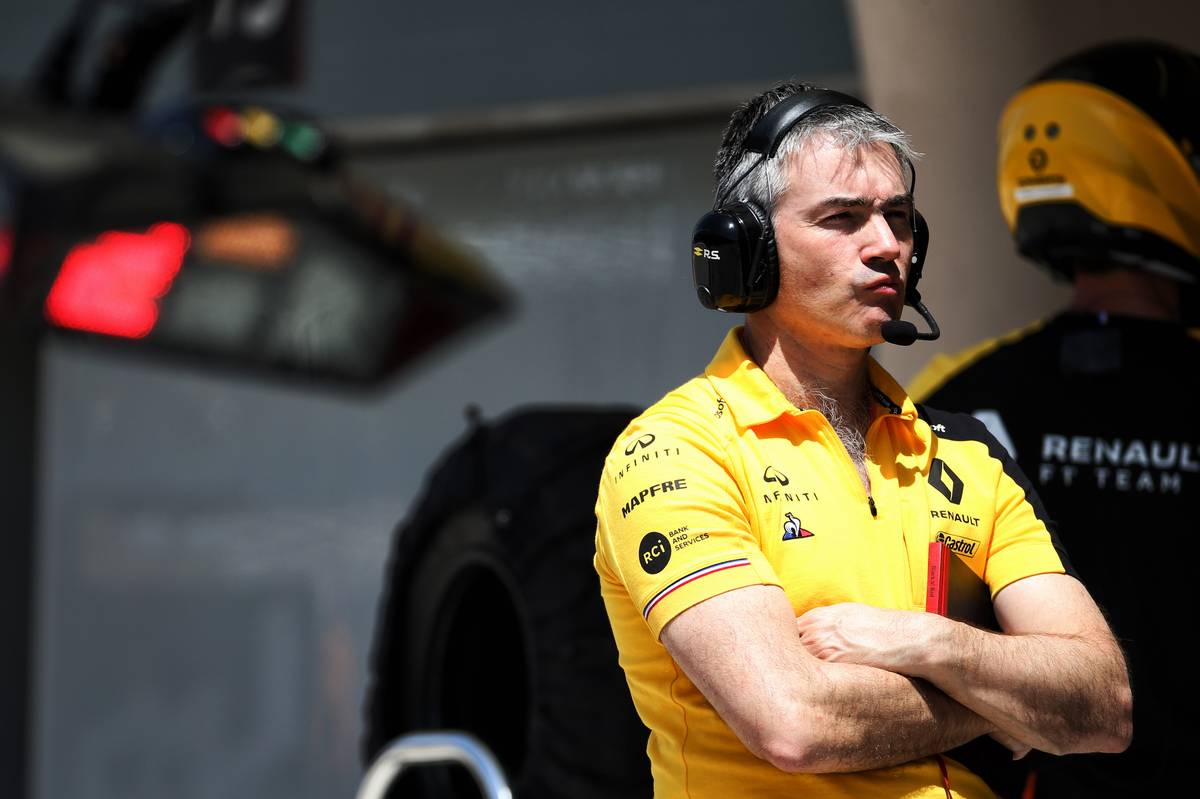 "Most teams will run a lower downforce rear wing than they've run in previous races.
"There will be a variety of levels with a trade-off between time in the middle section against the last section.
"The main change on the R.S.19 is the medium downforce package with new front and rear wings as well as a small update to the sidepod area.
"There's always a compromise for downforce levels there. Any mistake will get punished and, unlike a lot of street circuits, Baku is quite fast.
"Drivers find it tricky, but it's an exciting track that's for sure."
Gallery: The beautiful wives and girlfriends of F1 drivers
Keep up to date with all the F1 news via Facebook and Twitter