The cancellation of Saturday's schedule at Suzuka following the landfall of Typhoon Hagibis has forced a day off on drivers, but Romain Grosjean will be hard at work on a very special task.
Max Verstappen and Carlos Sainz promised to get together for a few epic games of FIFA during their leisurely day, while Lewis Hamilton considered a trip to the coastal town of Taiji to raise awareness for the horrific slaughter of dolphins.
But Grosjean will remain locked in his hotel room, immersed in the instructions and build of a scale model of one of F1's most iconic cars.
"I have the Xbox ready to go but I also bought a Tyrrell six-wheeler as a small model to build," explained the Haas driver.
"I bought the glue and went to the shop at Shiroko. They had an amazing radio-controlled car that I wanted to buy, but I didn't have the tools to build it.
"So I thought I would go for the small plastic one, the Tyrrell six wheeler and will glue it and do it.
"I don't have the paint but will put the stickers on – and while the glue is drying, I will play the Xbox a little bit."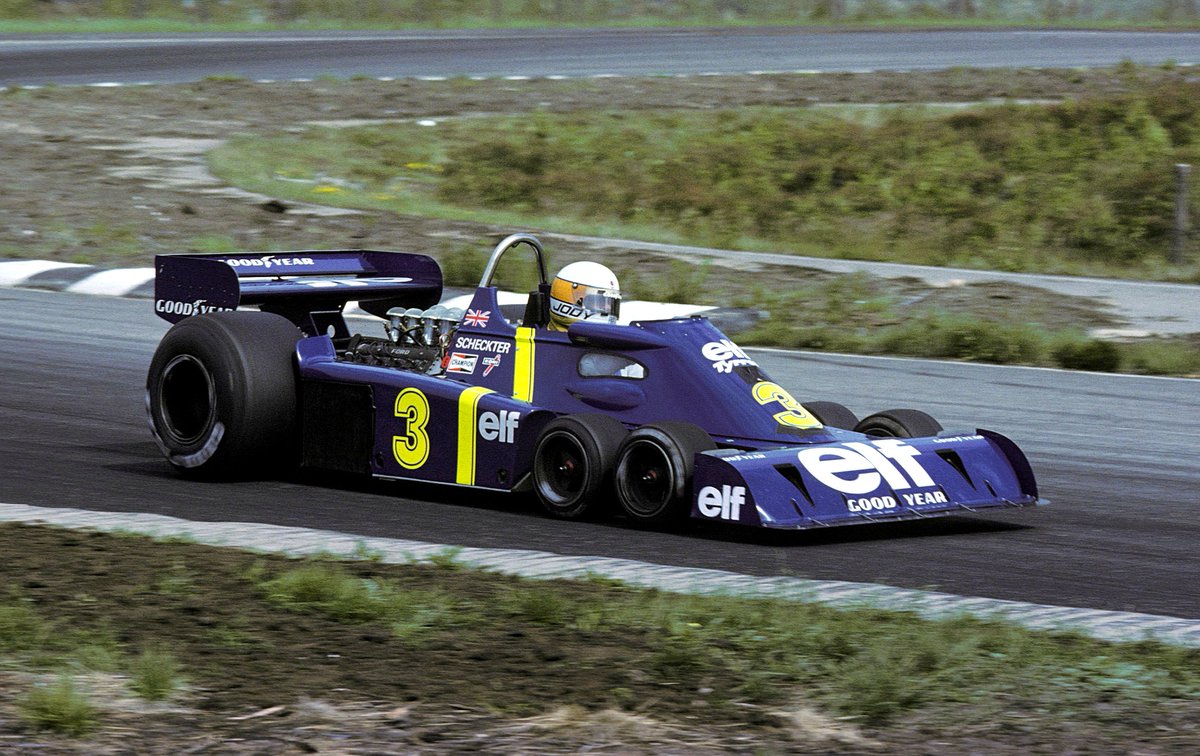 Given the pain-staking precision required to build the classic Tamiya model, the Frenchman will be hard-pressed to get it done by the end of the day, and even more challenged to bring it back to Europe in his bags intact.
But if he does, Jody Scheckter, the only driver to ever win a Grand Prix in a six-wheeled car, has invited Grosjean to Laverstoke Park Farm to admire the real thing!
If you want to come see the original Tyrrell 6 wheeler to compare to yours, I've got it here on the farm!

— Jody Scheckter (@JScheckter) October 11, 2019
Gallery: The beautiful wives and girlfriends of F1 drivers
Keep up to date with all the F1 news via Facebook and Twitter