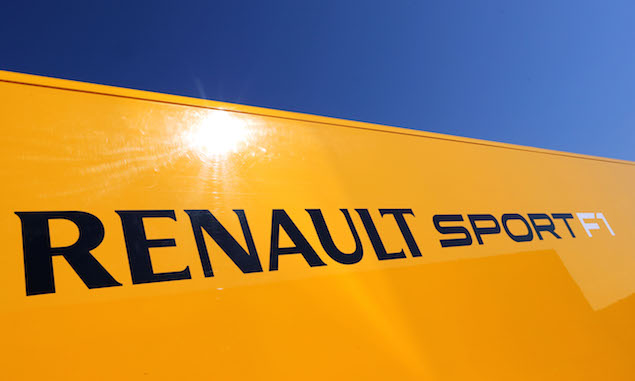 Renault is set to complete its takeover of the Lotus team on December 16 and pay creditors by the end of the year, the High Court has heard.
Lotus has had a case brought against it by Revenue and Customs over unpaid tax, with Monday's hearing at the High Court one of many to have taken place over the past few months. Following Renault's announcement on Thursday that it would be purchasing the struggling team, the latest hearing was adjourned until December 21.
With a lawyer for Lotus saying "we are in a different territory now", none of the creditors objected to the adjournment, prompting the judge, Mr Justice Birss, to say: "You got away with it...or rather, it has been got away with."
With Renault intending to complete its share purchase agreement next week, Lotus chief executive Matthew Carter says matters should be finalised by the end of the month.
"It's the 16th for the SPA (share purchase agreement) and they (Renault) are agreeing to pay all the creditors by the 31st," Carter told Reuters. "So I guess when we come back on the 21st it will be to ensure that the SPA has been signed.
"It's been an interesting process all the way through but we are where we are."
The MP4-X: McLaren unveils radical F1 concept car design
Technical analysis - Abu Dhabi
Use the red tabs on either side of the screen to scroll through more Formula One news and features
Click here for a gallery of the McLaren MP4-X
Keep up to date with all the F1 news via Facebook and Twitter