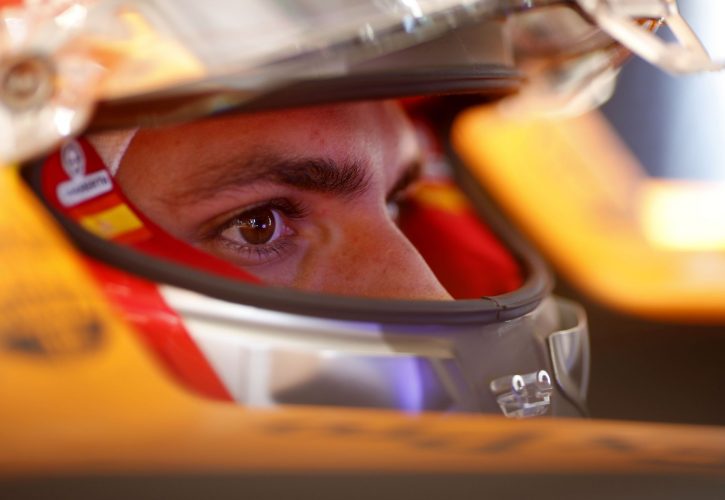 McLaren's Carlos Sainz expects drivers to suffer physically when F1 resumes despite home training regimens during the sport's forced hiatus.
F1's disrupted season following the coronavirus pandemic has confined drivers at home, with each passing week extending the period void of time spent behind the wheel of a racing car.
While everyone is doing their best to remain in shape while waiting for the curtain to finally raise on the 2020 season, Sainz says the extended period of racing inactivity will take its toll on drivers when the action resumes.
"It affects you a lot, especially the neck," Sainz said. "No matter how hard you train at home, it's impossible to generate the g-forces you are going to get in an F1 car.
"The circuit they choose for the first race is going to have a big influence on how much drivers will struggle after all those months without driving or train the neck. It will be a very tough challenge."
A glimpse of hope has emerged that F1 could get itself in gear in Austria, at the Red Bull Ring. And that would be for the better according to Sainz as the circuit isn't particularly physically taxing.
"Right now Austria is the first race that's not cancelled," added the Spaniard. It's not one of the toughest circuits but we are going to suffer on the fast corners.
"If the first race was in Hungary or Singapore, I can assure you many drivers would finish the race being close to collapsing.
"People can't imagine the stress the body suffers during a grand prix. The only way to be fit to drive an F1 car is by driving an F1 car."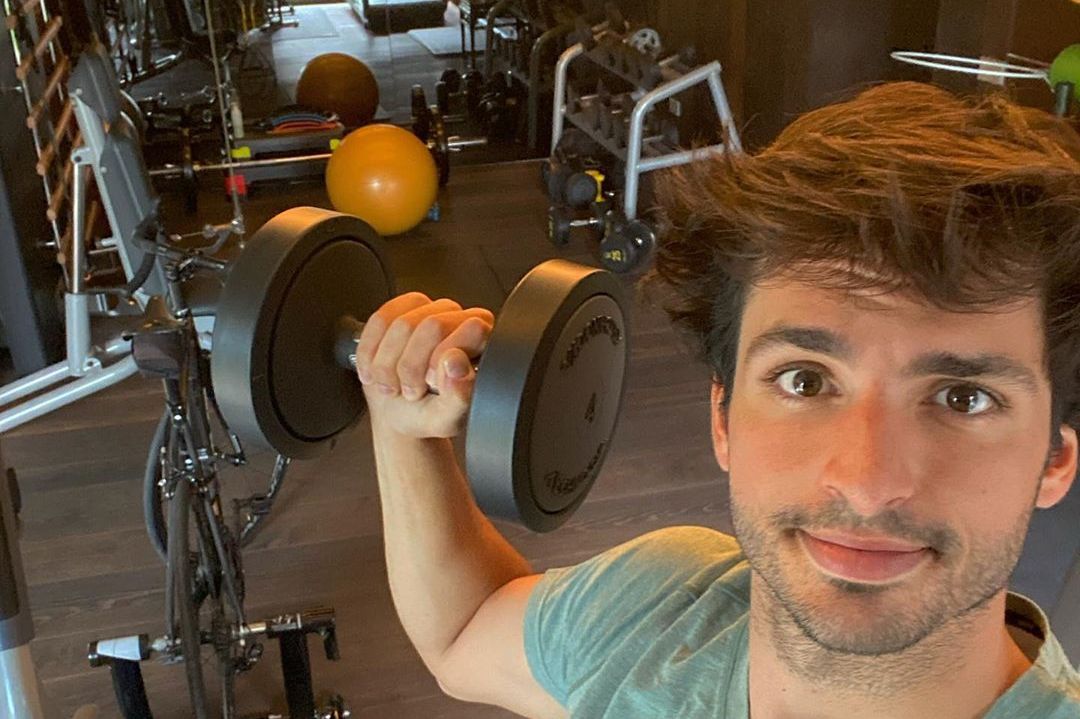 The physically challenge associated with a reprise might be the least of a driver's worries, with health issues and travel rather at the forefront of everyone's concerns.
"I think F1 and the teams are going to need to be very careful with how the staff travels," Sainz insisted.
"They can't move us from one place to the next without some more than reasonable safety guarantees for all, both those of us who travel with F1 and those in the countries with visit.
"I want to get back to normal as soon as possible, but not at any price.
"These days the drivers are in contact with the FIA and FOM mainly through the GPDA. Nothing has been decided yet, but I know several ideas are being considered for when racing resumes."
Gallery: The beautiful wives and girlfriends of F1 drivers
Keep up to date with all the F1 news via Facebook and Twitter