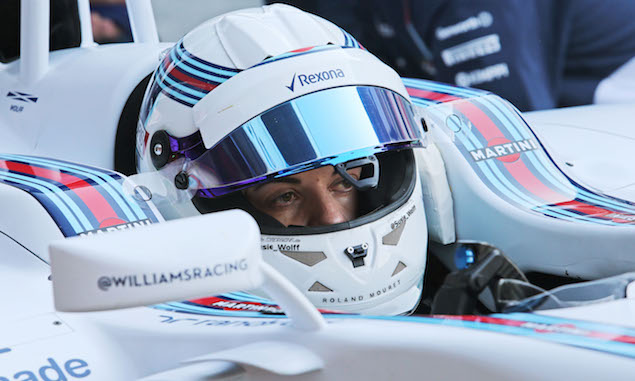 Susie Wolff is set to launch an initiative aimed at increasing the number of women involved in motorsport.
The former Williams test driver will be supporting a programme in conjunction with the Motor Sports Association UK designed to encourage more women to pursue careers in motorsport. Wolff - who retired from racing at the end of last year - will officially launch the initiative at next week's Autosport International Show in Birmingham.
"When I decided to hang up my helmet I knew I wanted to give something back," Wolff said. "I called Rob Jones, CEO of the MSA, who immediately shared my enthusiasm and passion. We very quickly put a great team together and are proud to launch our initiative at Autosport International.
"Our sport is performance based so gender is irrelevant. The opportunities are out there, we aim to inspire and drive female talent to make sure in the long term our sport is diverse."
After announcing her retirement from racing, Wolff revealed she believes there will not be another female who races in F1 soon. The new programme will initially focus on motorsport, with plans for it to branch out in to other male-dominated arenas in future.