Romain Grosjean says IndyCar is on option for 2021, the ousted Haas driver having recently made several "good contacts" with teams in the US.
Grosjean will depart Haas at the end of this year after five seasons with the US outfit. But the Frenchman's exit will likely also equate to a permanent departure from F1, leaving the 34-year-old to mull his next step in motorsport.
In the past, Grosjean has been reluctant to consider a stint in IndyCar because of the dangers associated with oval racing. But next year, the series' schedule will include just four oval races, and that has sparked Grosjean's interest.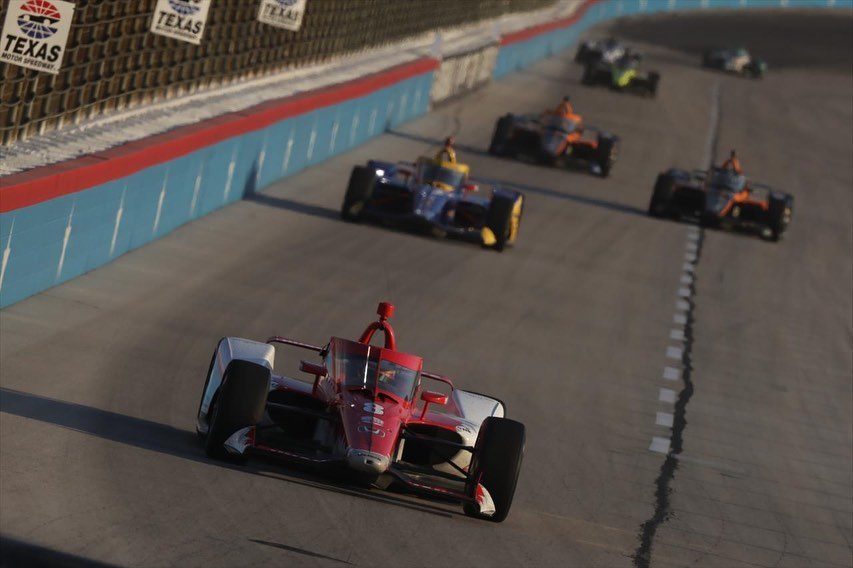 "It is an option," he said. "And if I'm brutally honest, I haven't been sleeping very well for the last two weeks.
"It's a tough year for the world, for the economy, so it's not a good year to be out of contract, and out of the sport that you are in.
"So yes, I've been looking at IndyCar. I've had some contacts and some good ones. And I kind of regret I didn't check the calendar earlier, that there were only two speedways and one short track in terms of ovals. But it's not over. And it's something that I would consider."
Grosjean said he had touched base in the past with former F1 rival Marcus Ericsson, who made the switch to IndyCar in 2019, to hear what the Swede had to say about his experience in the US.
"Obviously it is a big change in life, but I spoke with Marcus Ericsson when he went there, and he really liked it," he explained. "He says it's different, but the drivers get a big role to play in the car.
"Yes, there are teams better than others, but everyone has got a chance to win the race, and, you know, a day like today, where I think Kevin [Magnussen] and myself, we did bloody good quality laps and we're 16th and 17th.
"It's hard to swallow, and probably now I want to win races and have a chance and win races where I can have fun. So, IndyCar is on the menu."
Gallery: The beautiful wives and girlfriends of F1 drivers
Keep up to date with all the F1 news via Facebook and Twitter